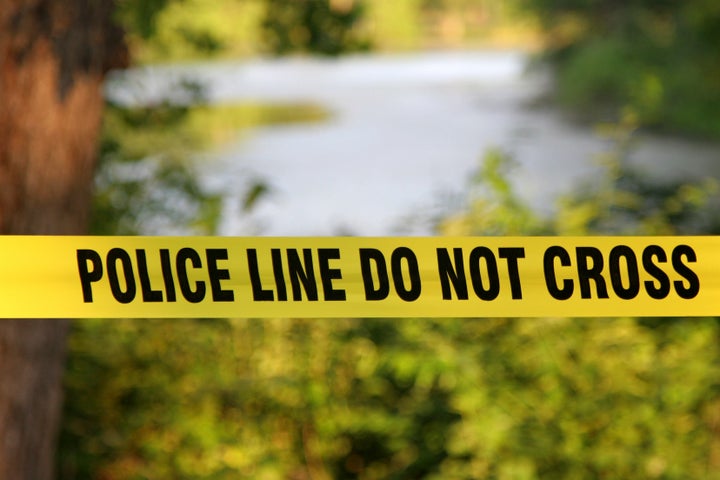 The Charlotte-Mecklenburg Police Department says it is considering whether to propose an ordinance that would create "public safety zones," in which anyone arrested for a crime would be banned from returning to the zone for a year.
The proposal is still in the development phase and would need to be approved by the city council's community safety committee, Deputy City Attorney Mark Newbold told The Huffington Post. He added that the city has not yet determined which type of public areas would be included in this new policy. "As it sits right now, we're still at the discussion level," he said.
The new policy could include provisions that allow anyone found not guilty of a crime to return to the public safety zones, Steve Harrison of the Observer wrote. Officials also said they would likely give individuals a chance to appeal their exclusion if they need to enter the zone for work or pick up a child from school.
Newbold acknowledged that the proposal would face "significant constitutional hurdles" in a memo to the community safety committee, which he elaborated on in an interview with HuffPost. "One of the questions that comes up is, 'Can you grant exceptions that would not interfere with fundamental rights?'" said Newbold. "For example, the right to be with your family, or the right to obtain social services."
But beyond that, it might not even be an effective method of fighting crime, according to experts.
"I don't know of any evidence that this strategy does anything," David Weisburd, a professor at George Mason University and director of the Center for Evidence-Based Crime Policy, told HuffPost.
Weisburd and his colleague, David Wilson, have studied area-based policing strategies and said that while this kind of exclusionary zone doesn't work, so-called "hot-spot policing" -- which is based on the idea that a disproportionate amount of crime is clustered in small areas -- can be more effective.
"What they should be doing is identifying the streets that have problems, [and] they should be increasing police patrol at those streets," Weisburd said. "They should be using problem-solving patrols to figure out what the problems are and do something about it."
That kind of strategy helps reduce crime without simply pushing it to other locations, the researchers found. "A large number of very high-quality, randomized control trials have shown that hot-spot policing reduces crime, but doesn't displace crime," Wilson, chair of George Mason's Criminology, Law and Society Department, told HuffPost.
"The thing that makes hot-spot policing effective is that they are really small geographic areas -- a street intersection, not a neighborhood," Wilson said, adding that he believes efforts like Charlotte's are meant to make the public feel safer, but do not have a real, tangible benefit.
Judith Greene, director of the nonprofit research organization Justice Strategies, believes that the real issues are poverty, lack of employment, substance addiction and mental illness.
"To address those issues with a police crackdown is a way of showing that the police are 'doing something,' but in no way will it address the criminogenic factors in areas like that," Greene told HuffPost. "It's not a useful or effective way of addressing crime problems."

The idea of creating crime-free zones is nothing new. Portland, Oregon, established drug and prostitution exclusion zones in 1992. Fifteen years later, former Portland Mayor Tom Potter helped to end the policy, citing statistics that showed a disproportionate number of African-Americans were being excluded from the zones. Potter also said he believed the exclusion zones simply moved criminal activity elsewhere.
The city of Charlotte has stopped enforcing prostitution-free zones that were implemented in 2005 after finding they had no significant impact on crime.
Support HuffPost
The Stakes Have Never Been Higher
Popular in the Community