Our faith in humanity has been restored.
No crime had been committed, but the public servants instead found 84-year-old Jole and her 94-year-old husband, Michele, alone in their home. The elderly couple were the ones crying, but not because they were in any physical peril. Heartbreakingly, they'd been suffering from an "incurable loneliness," per La Repubblica.
The couple of nearly 70 years hadn't had visitors in a long time: Their neighbors have moved away and the ancient city hasn't been as full lately due to summer holidays. They were also crying because of the ghastly headlines in the news recently.
Sometimes all you need to feel a little better is a bowl of pasta and good company.
Related
Before You Go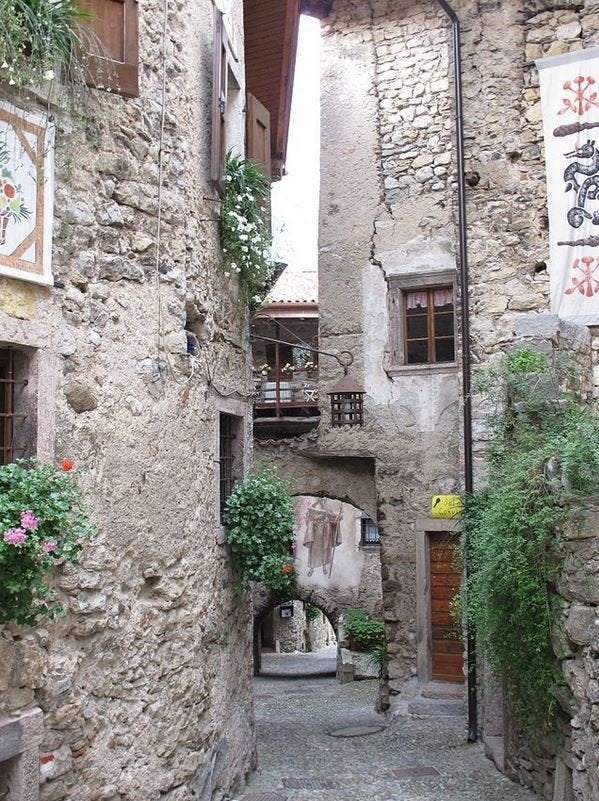 Italy's Hidden Treasures