After an officer ticketed a woman, in part because she failed to disclose her HIV-positive status, Dearborn, Mich.'s police department will hold HIV and AIDS awareness training.
Jones' companion admits to having marijuana in the car and an outstanding traffic ticket. The officer first appears not to be concerned about the weed, for which Jones said she had an expired medical marijuana card.
When Lacey discovered Jones was HIV-positive, he told the two he was giving them tickets because he was irritated Jones hadn't immediately informed him about her status during a search of their vehicle.
"I understand what you have isn't something that I can get, but it makes me nervous. I don't want to take it home to my family," Lacey says in the video. "Honestly if it wasn't for that I don't think I would have wrote anybody for anything, but that kind of really aggravated me."
"We've also partnered with an HIV health professional and educator who will assist us with providing a greater understanding (of HIV transmission)," he said.
"There is no legal obligation to disclose an HIV status during a routine traffic stop," President Joshua L. Moore of Detroit Legal Services, the firm representing Jones, said in a release. "This is a clear case of civil rights violations and discrimination due to ignorance."
The release did not specify if a lawsuit was going to be filed.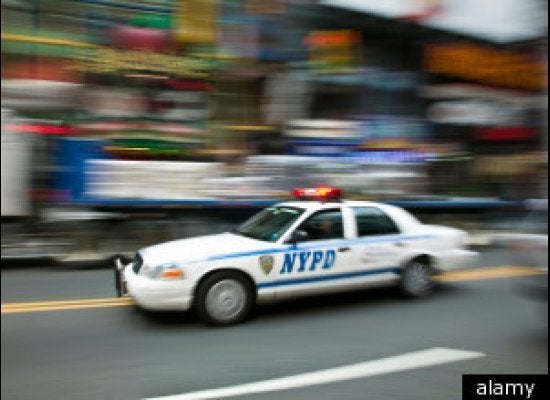 NYPD Scandals 2011
Popular in the Community