"Go, go, go! Let me get around him and I'll close in on the plane," an officer in the speeding car says, according to a Huffington Post translation of the video.
A moment later, gunfire can be heard, but it's unclear whether it originated from the drug smugglers or from the police. The camera abruptly shifts angles, suggesting it (or the person holding it) might have been hit by bullets.
"Hit it, hit it, hit it!" an officer shouts as the car approaches the aircraft. Then, in a bold maneuver, the police car's driver rams into the plane's tail and then swerves into the side of the aircraft, forcing it to spin off course and come to a stop.
Police arrested five people and found over 230 kilograms of cocaine base paste on the plane, which was intercepted while trying to unload the drugs, according to the video's description.
Before You Go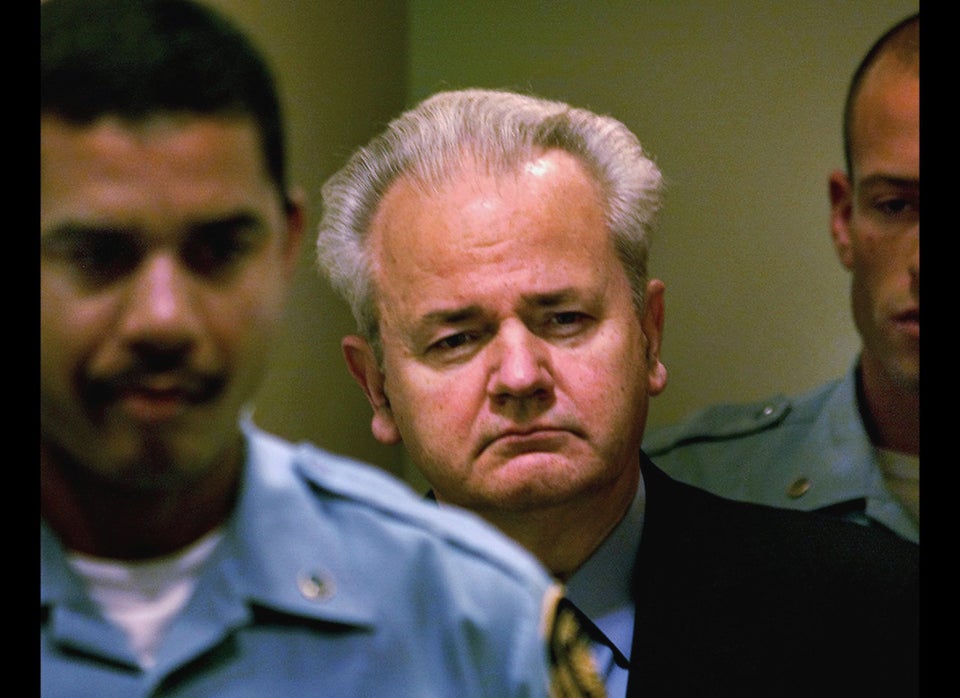 Delayed International War Crimes Cases
Popular in the Community