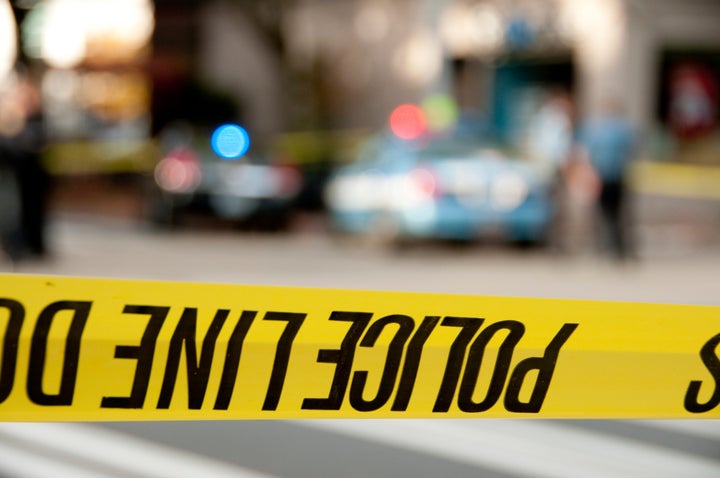 A black teenager who was naked and acting erratically in an Austin, Texas, neighborhood Monday was unarmed when he was fatally shot by police, the Austin Police Department says.
Police say that on Monday morning they received multiple calls from residents of the neighborhood in the northeast of the city reporting the teen, now identified as 17-year-old David Joseph, was "acting erratically" and "chasing" another male in a nearby apartment complex.
Austin Police Chief of Staff Brian Manley told reporters Tuesday that when police arrived at the scene, the teen was not wearing any clothes and proceeded to charge at veteran Officer Geoffrey Freeman, who is also black. Manley said the officer ordered Joseph to stop, but that he did not comply.
"Mr. Joseph ultimately charged at the officer and that's when shots were fired," Manley said, noting Freeman fired just seconds after the confrontation began.
Manley wouldn't say if a stun gun was deployed by the officer during the incident.
The teen died Monday at Round Rock Medical Center.
Nelson Linder, president of the Austin chapter of the NAACP, told local news station Fox 4 that he questions whether the shooting was legal.
On Tuesday, the Texas Civil Rights Project called for a "full, fair and open" investigation into the shooting.
"It's almost incomprehensible that a young naked man would be considered dangerous such that a police officer would kill him," Jim Harrington, director of the TCRP, said in a statement. "There have been way too many police killings over the years simply because police do not know how to deescalate situations and end up resorting to violence. This has to stop."
Freeman is a veteran of more than 10 years on the Austin force. He has been placed on administrative leave.
Police say part of the incident was recorded on the officer's dashboard camera, but the shooting itself occurred off camera. Audio from the shooting was recorded and police say the officer can be heard ordering the teen to stop repeatedly after he began charging at the officer.
Manley said there are two investigations into the incident, both an internal one and a criminal one.
"This is a tragic event. It's tragic for the community and for the police department," Manley said.
Joseph's family released a heartfelt statement on the death of the teen late Tuesday: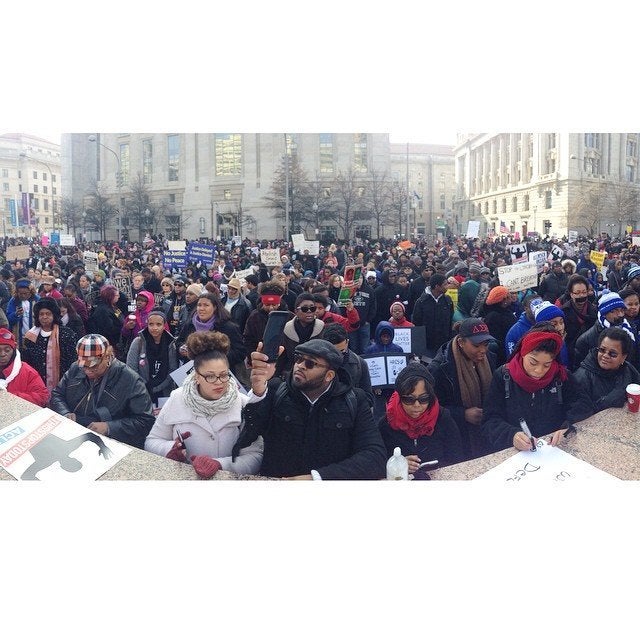 Powerful Black Lives Matter March In Washington
Popular in the Community