A Utah couple spent more than eight weeks in jail after authorities in Arkansas mistakenly identified bags of baking soda as cocaine and arrested them for allegedly transporting $300,000 worth of drugs, Salt Lake City's KUTV News reports.
Gale Griffin and her husband, Wendell Harvey, haul cargo for the U.S. military. They were delivering a load in May, when guards at Fort Chaffee, an Army National Guard installation, conducted a routine search of their truck.
During the search, the guards found several baggies containing a white powdery substance, which Griffin explained was baking soda that she was using to treat an upset stomach. Unconvinced, the guards notified local police.
When officers tested the powder using a $2 narcotics identification kit, it was identified as a controlled substance.
The officer said, "'You have over $300,000 in cocaine,'" Griffin told KUTV News. "I told him, 'I never had two nickels to rub together. Are you crazy?' He said, 'I've never had two nickels to rub together either, but now I'm the owner of your truck.'"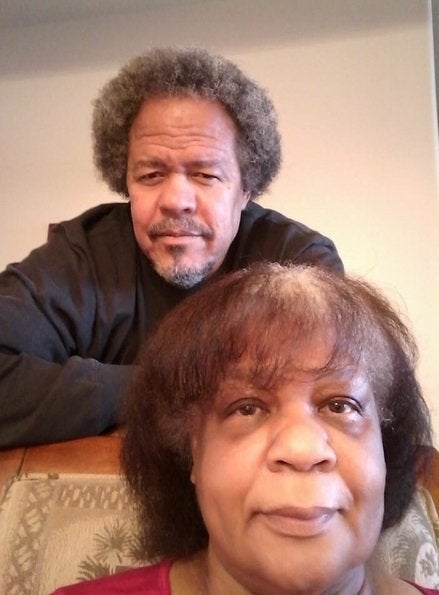 Unable to afford bail, the couple stayed behind bars until mid-July, when a lab analysis found that the substance was, in fact, baking soda and contained no illicit substances.
"We're not chemists, and we don't roll with a chemistry set in the back of a police car," Fort Chaffee Police Chief Chuck Bowen explained when Little Rock's KATV News asked about the mistake.
Field tests for drugs can often be incorrect. In a Nevada study, authorities re-examined a number of field tests conducted from 2010 to 2013 and found that 33 percent of them had resulted in false positives, KUTV News reports
"There's no telling how many mistakes they've made," Harvey told KATV News. "It's a mistake, but these mistakes happen quite often I think."
All charges against the couple were dismissed. However, Griffin and Harvey now find themselves out of work because their security clearances – required to haul cargo for the military – have been revoked. They also say they had to wait a month after their release to regain their truck and it was heavily damaged. A GoFundMe.com campaign has been started to help them get back on their feet.
Support HuffPost
The Stakes Have Never Been Higher
Related
Before You Go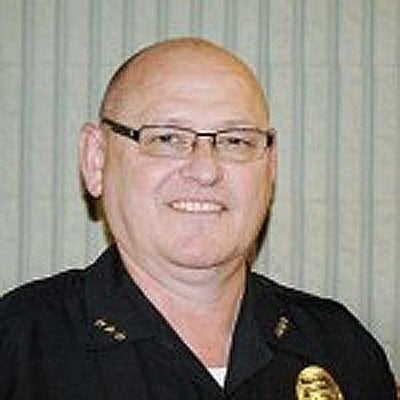 LOL Cops
Popular in the Community