It's a day for standing up to fear.
Police officers, local Muslim leaders and thousands of others gathered Wednesday to form a human chain on London's Westminster Bridge, mourning the terror attack that left five people dead and dozens more wounded last week.
The bridge in central London was closed to traffic as people bowed their heads in silence. Just seven days ago, it was a scene of chaos as an attacker drove a car through a crowd of pedestrians, killing three and injuring 50 before fatally stabbing a police officer inside the gates of Parliament. Police fatally shot the suspect, Khalid Masood.
The attack bred tension and fear, reinvigorating discussions about race, religion, identity and immigration, according to reports.
But Wednesday wasn't a day for division.
"This afternoon is about remembering the victims of last week's events," said Craig Mackey, deputy commissioner of the Metropolitan Police Service. "I would urge you, if you get time, to go onto the bridge, talk to Londoners, talk and get a feel for this great city and how it's come together in responding to these events."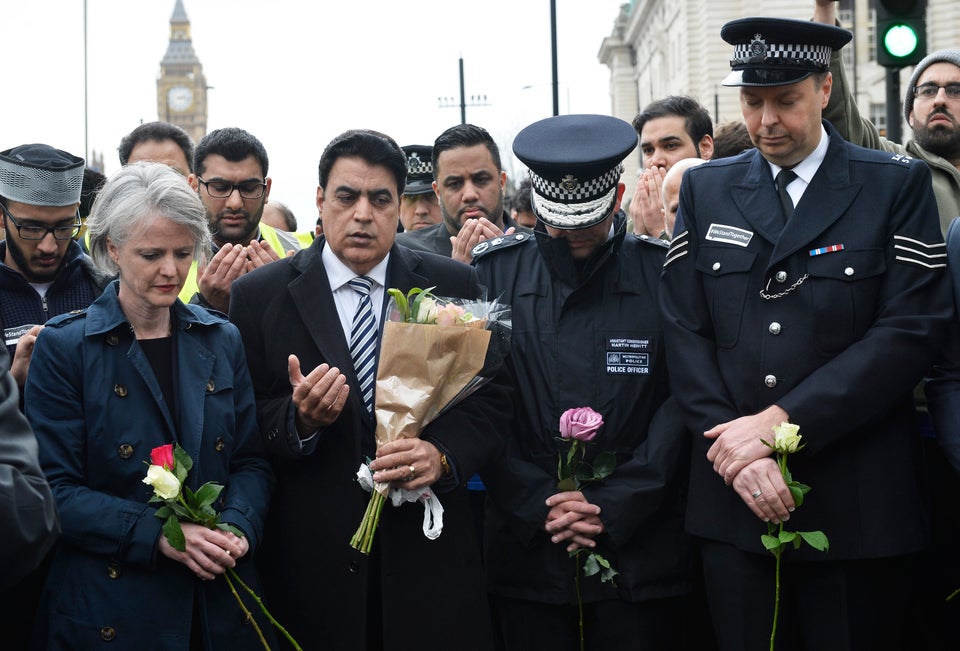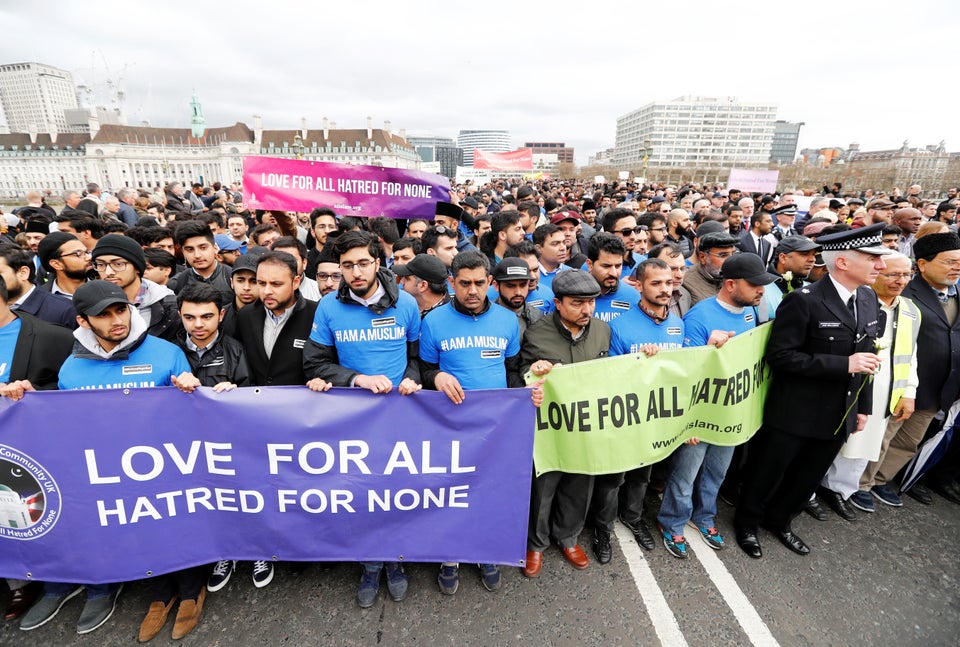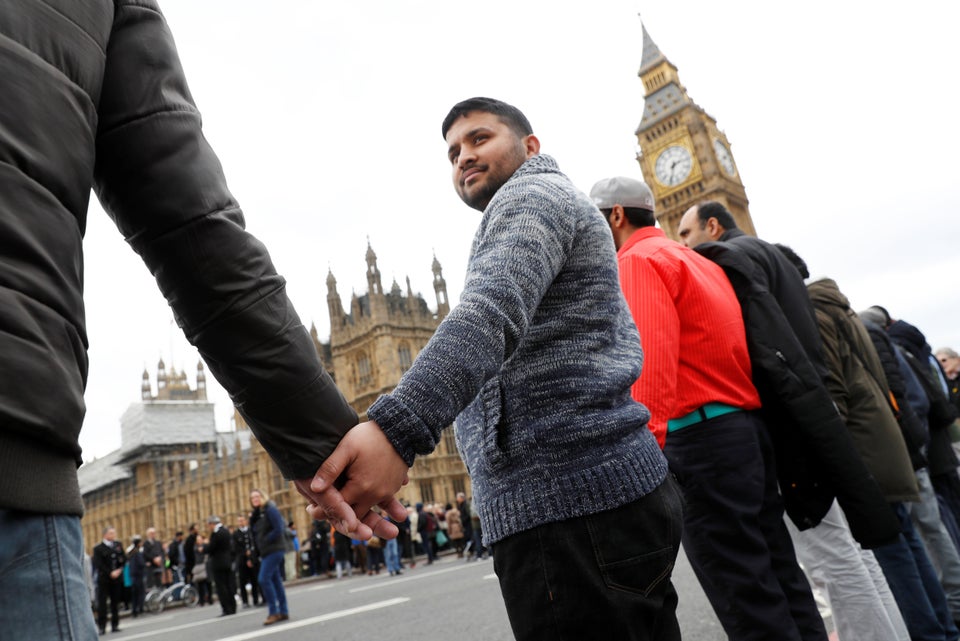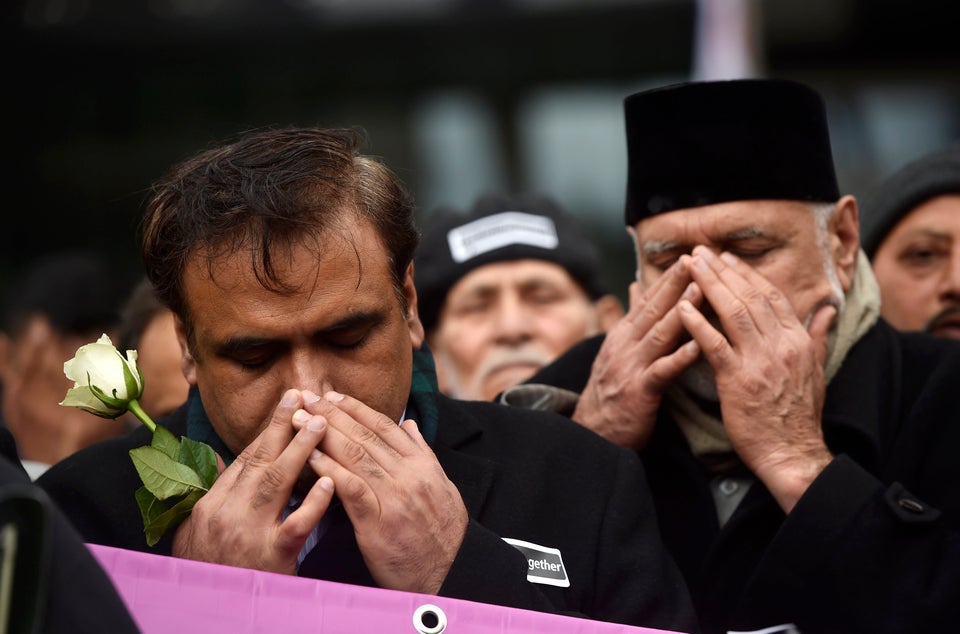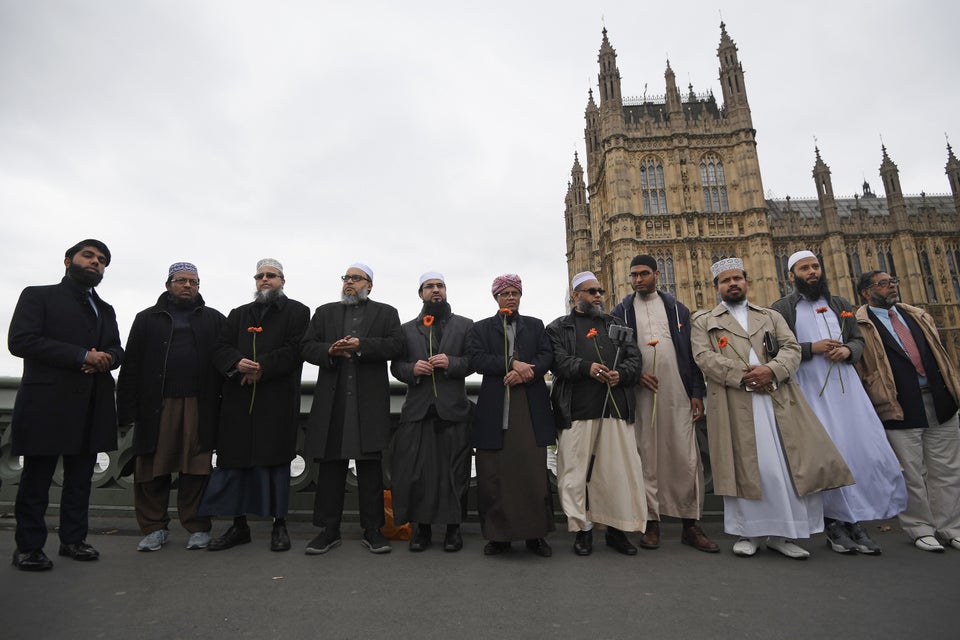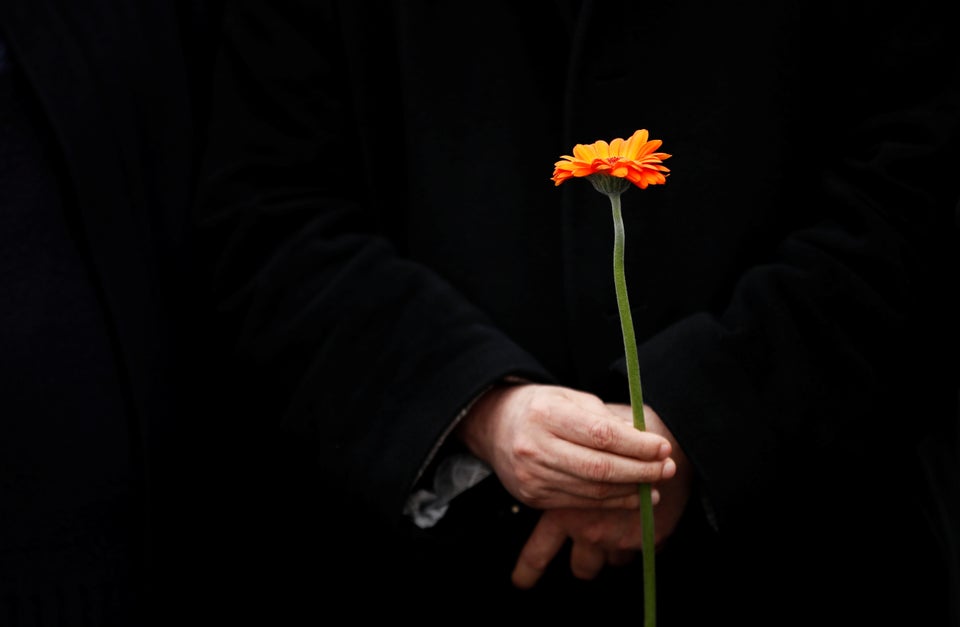 Popular in the Community