It's no secret that some online dating profiles are fakes, but some phony accounts are used with, well, lawful intentions.
"He wasn't wanted for a very violent crime but to the people in the neighborhood where he lives, you know, they want him off the street," Lt. Daniel Minton told the Richmond-based NBC affiliate.
So Minton set up a fake dating profile on OkCupid under the name "Sasha" and exchanged messages with Covington in order to set up a "date." Then, when Covington arrived at the diner the two had agreed upon, it was police, not "Sasha," that met him.
It's certainly not the first time an OkCupid user has been duped by a fake dating profile. However, cases in which police use a dating site to locate someone with an outstanding warrant are uncommon -- or, perhaps, unpublicized. For Minton, using OkCupid to to make an arrest was a first.
After WWBT published its report, Covington took to Facebook to address the allegations.
A search of Virginia court records reveals Covington was due in court in November for a destruction of property charge, but he failed to appear. He is expected to return for a hearing on that charge in January. He is also due in court in March for two felony drug charges stemming from an arrest in September 2012.
A representative for OkCupid was not available for comment.
Before You Go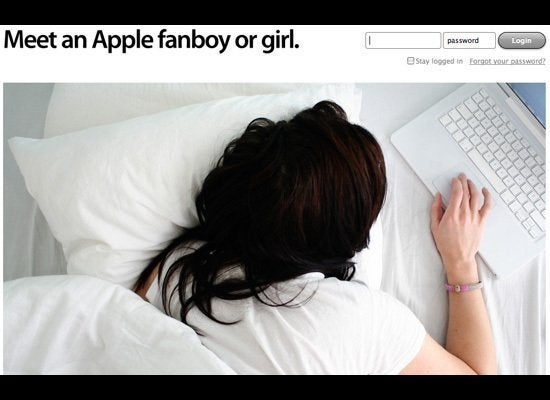 Strangest Dating Sites
Popular in the Community