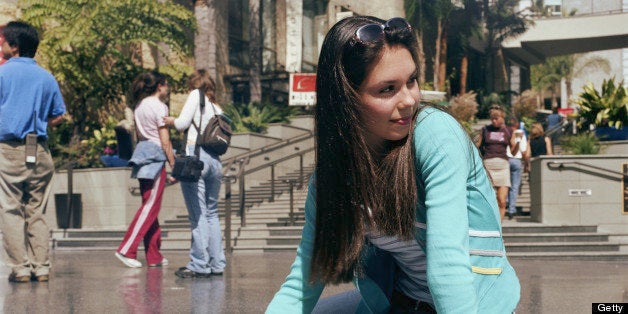 Police plan to boost patrol in Hollywood after a stabbing death in the heart of the tourist area this week.
More officers will be on foot beat, bicycles and in cruisers in the Hollywood entertainment area bordered by Franklin Avenue and Sunset Boulevard, and LaBrea and Argyle avenues, LAPD Commander Andrew Smith said on Friday.
"We recognize that Hollywood is an important iconic area and the LAPD and Chief (Charlie) Beck are committed to keeping that area safe," Smith said.
Witnesses described a horrific scene on Hollywood's star-lined Walk of Fame on Tuesday night when three male panhandlers allegedly attacked and stabbed Christina Calderon, 23, of Lynwood.
Police said Calderon was with a friend when they saw three men who were holding signs and panhandling.
Calderon and her friend took photos of the men with their cell phones as they were holding their signs. A dispute occurred when she refused to give the men $1 and the men attacked her, police said.
Officers found Calderon near the busy intersection of Hollywood Boulevard and Highland Avenue at about 8:30 p.m. She was bleeding from multiple stab wounds and was rushed to a local hospital, where she later died.
The Los Angeles County District Attorney's Office charged Dustin James Kinnear, 26, with one count of murder with a knife, Jason Joel Wolstone, 33, with one count of assault, and two counts of accessory after the fact, and Brian Joseph Widdows, 34, with two counts of accessory after the fact. All pleaded not guilty in court on Friday, a spokeswoman said. Kinear's bail was set at $1 million, while Wolstone and Widdows are being held on $500,000 bail.
Calderon's death was the second homicide so far this year in the Hollywood area, Smith said. That's down two compared to the same time last year, he said. Overall violent crime is down 10 percent in the area this year compared to the same time last year, Smith said. Property crime is down 16 percent, also compared to last year.
susan.abram@dailynews.com
(c)2013 the Daily News (Los Angeles)
Distributed by MCT Information Services
Related
Before You Go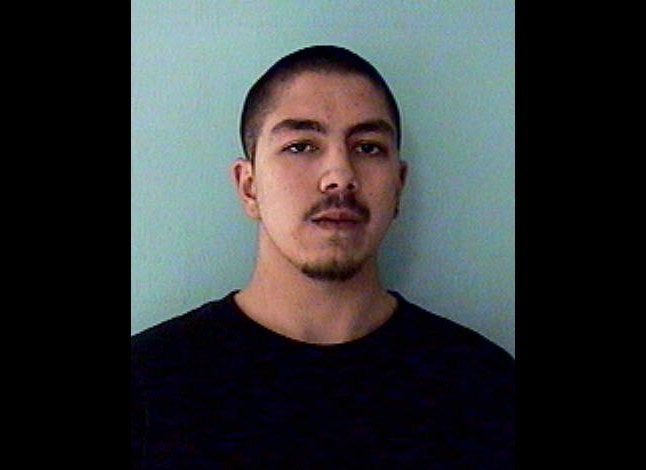 Dumb Crime: Masterminds Need Not Apply
Popular in the Community