Authorities in Connecticut reportedly executed a search warrant Wednesday night in connection with the disappearance of a wealthy Easton couple.
According to The Hartford Courant, the warrant is related to the search for Jeanette Navin, 55, and her husband, Jeffrey Navin, 56, who were last seen two weeks ago.
Kyle Navin, who is the operations manager for the family's refuse company, is a person of interest in the case, along with another party, Pix11.com reported.
Authorities have yet to comment on the nature of the search, and it remains unclear if anything of interest has been found.
Jeffrey and Jeanette's truck was found abandoned in Westport on Aug. 9, raising concerns for police.
The couple was last seen on Aug. 4. Family members reported them missing three days later.
"We are shocked and saddened at the unexpected disappearance of Jeff and Jeanette Navin," family members said in a statement obtained by kfor.com. "There are no words to describe the impact this has had on their parents, siblings, and children. We wish only for their safe return and we ask for anyone who has seen either of them since Tuesday, Aug. 4th, to contact the Easton police."
Jeanette Navin is an employee of the Weston School District. Jeffrey Navin is the president of J&J Refuse, a Westport sanitation company.
The sanitation company's website states it is "Westport's number one refuse and recycling collection company," and is "multi-generational family owned and operated."
According to court documents obtained by The Monroe Courier, the couple is $2.2 million in debt in connection with a mortgage on a home that was foreclosed on in 2007. One week before the couple disappeared, they lost a court appeal in that case. The couple also reportedly owes a local electric company nearly $140,000 for overdue power bills.
Easton Police Chief Tim Shaw told The Easton Courier it is too soon to tell if the Navins' financial problems are connected to their disappearance.
"We haven't had a chance to completely delve into their finances," Shaw said. "It would be premature to comment on that."
Easton police are being assisted in the investigation by the FBI and Connecticut State Police. Anyone with information in the case is asked to call (203) 268-4111.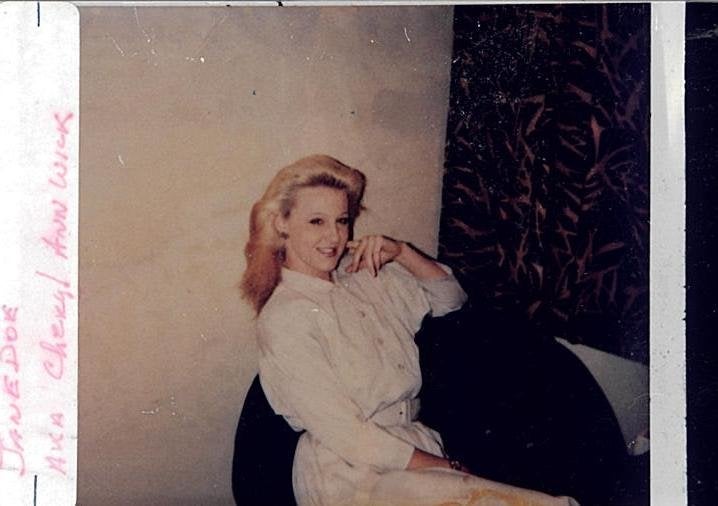 Cold Cases
Popular in the Community