"What it looked like at the time was this older lady on a Rascal cruising down the road. The cop car with the lights flashing going behind her is what caught my attention," Andrea Ruth, who filmed the June 9 incident, told KOMO, the Seattle ABC station. "You can't make that stuff up."
It turns out, however, that it wasn't a chase so much as an escort.
Police had received phone calls about an elderly woman in a motorized scooter traveling down busy State Route 546, the station reported. Trooper Dave Hintz with the Washington State Patrol went to make sure she was OK.
"I wasn't trying to stop her. I wasn't trying to detain her. I was just trying to get her back to her home," Hintz told KOMO. "I just treated her the way I would've wanted somebody to treat my mom."
The woman, who was not named but is in her 80s, had reportedly gone out to meet a friend but got lost going home. She ended up four miles away, headed in the wrong direction.
Footage from the patrol car's dashcam shows Hintz trying to help the woman figure out how to get back.
The officer then followed her to make sure she got home safely, even getting out of his car at one point to push the chair when it got stuck along the side of the road.
"Just don't tip it," the woman can be heard telling him.
Since the device can only do six miles per hour, it reportedly took about 70 minutes to get her home.
"A lot of people think we're jerks and we're always out there stopping you for speeding or writing a ticket for not wearing a seat belt or stuff like that," Trooper Mark Francis with the Washington State Patrol told KOMO News. "But people tend to forget our number one concern is serving the citizens of Washington and more likely than not, our number one priority is making these types of calls for service like changing someone's flat -- or in this case, helping a little old lady get back home who was lost."
Related
Before You Go
認定助産師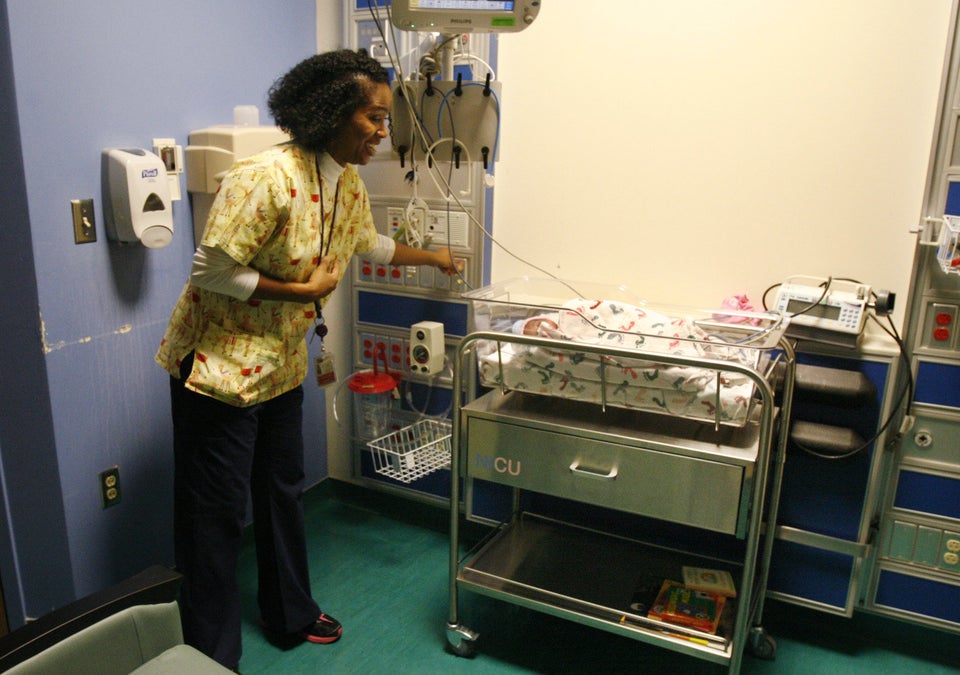 福祉サービスのプログラムを管理するディレクター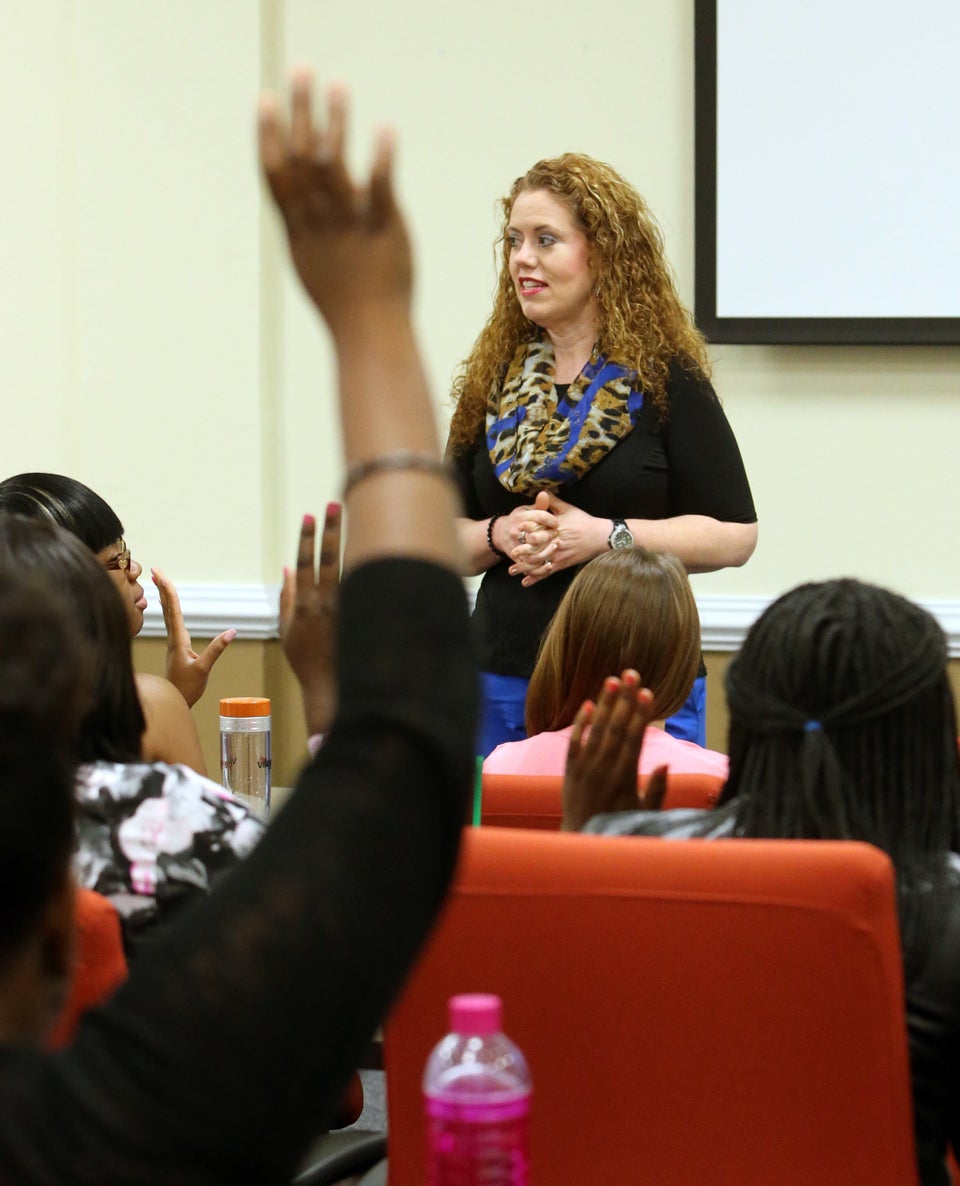 行動分析家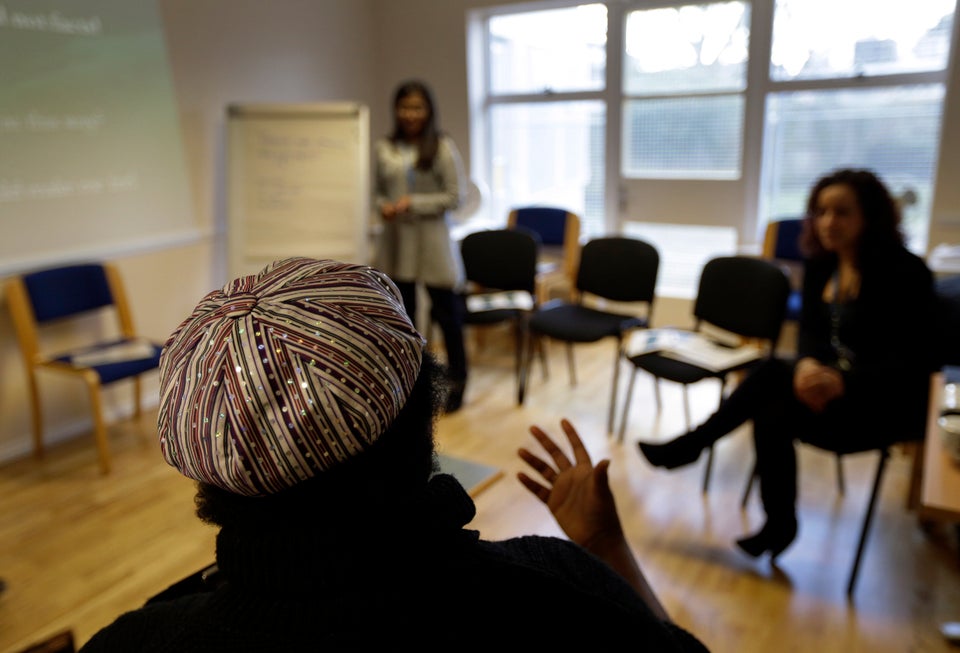 カイロプラクター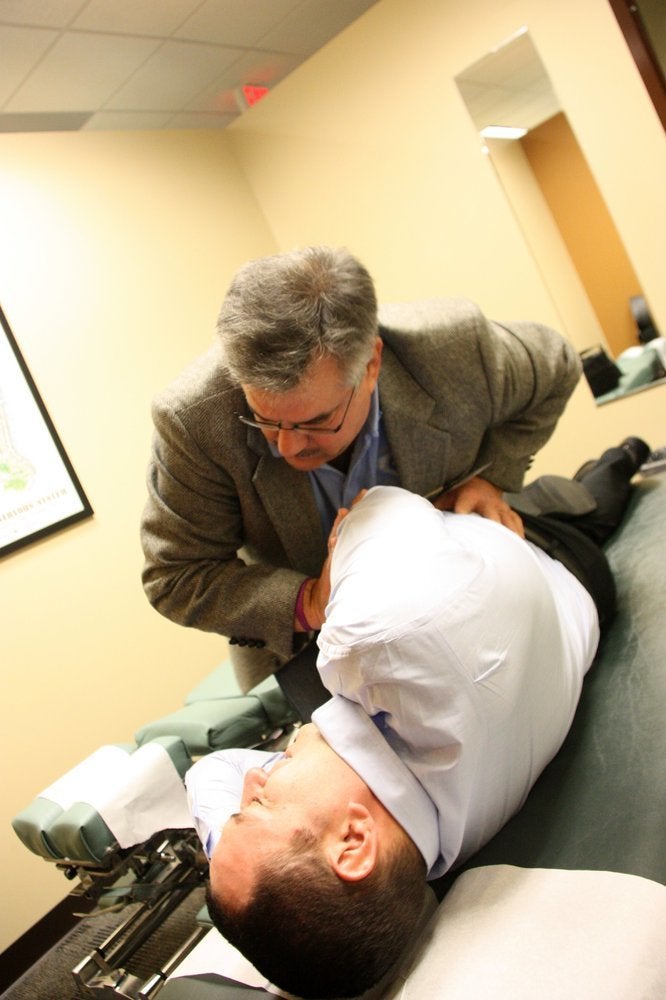 消防隊長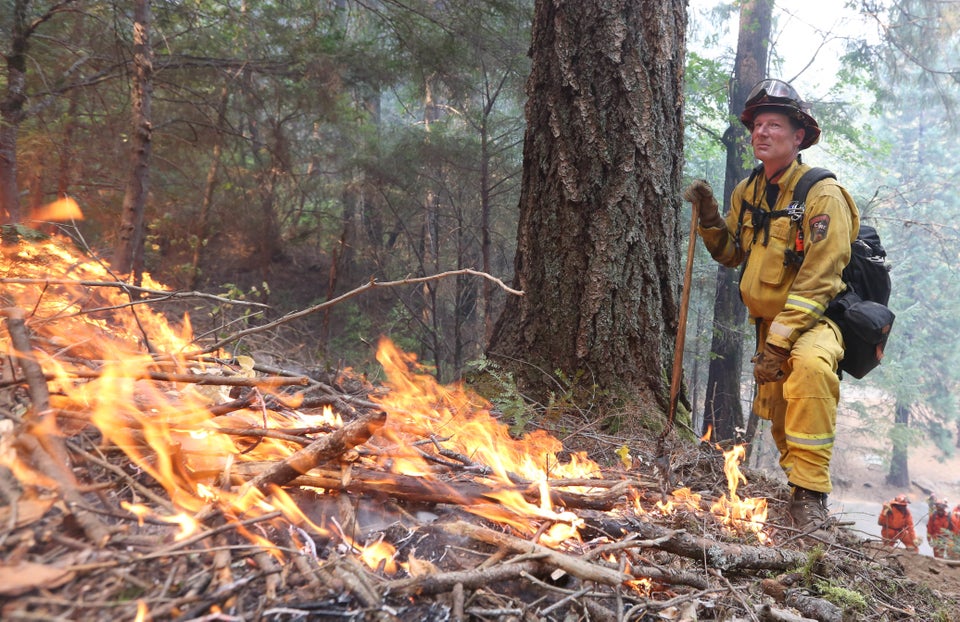 非営利団体のエグゼクティブ ディレクター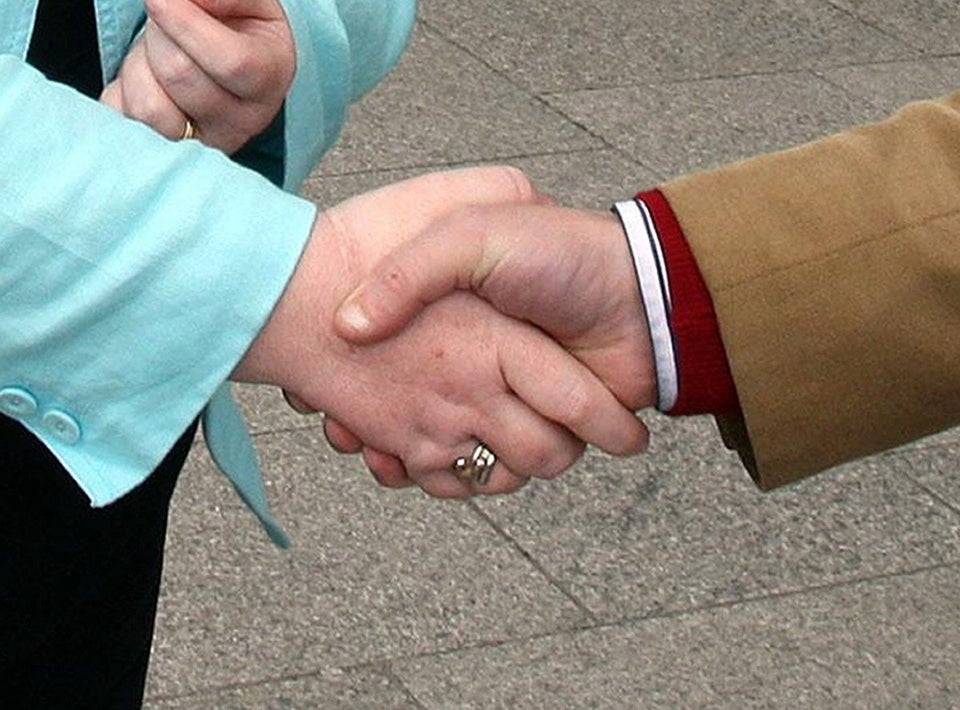 主任牧師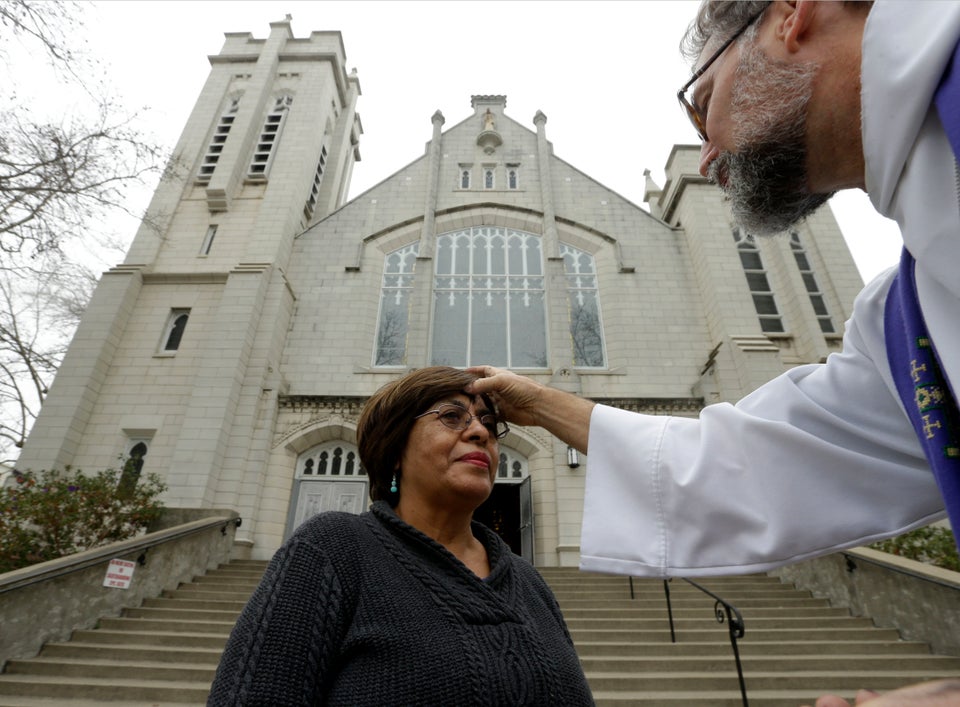 小学校の校長先生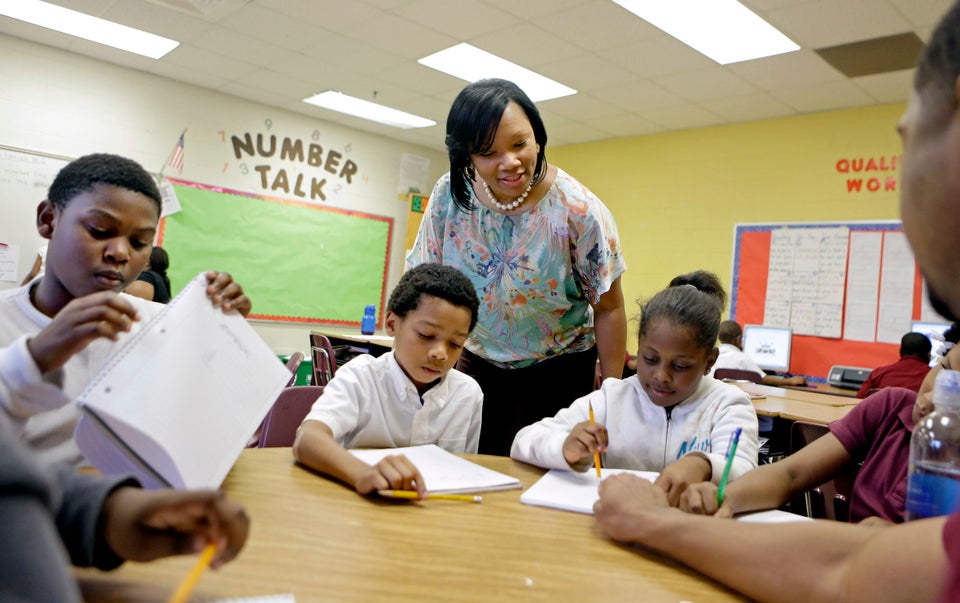 警察署長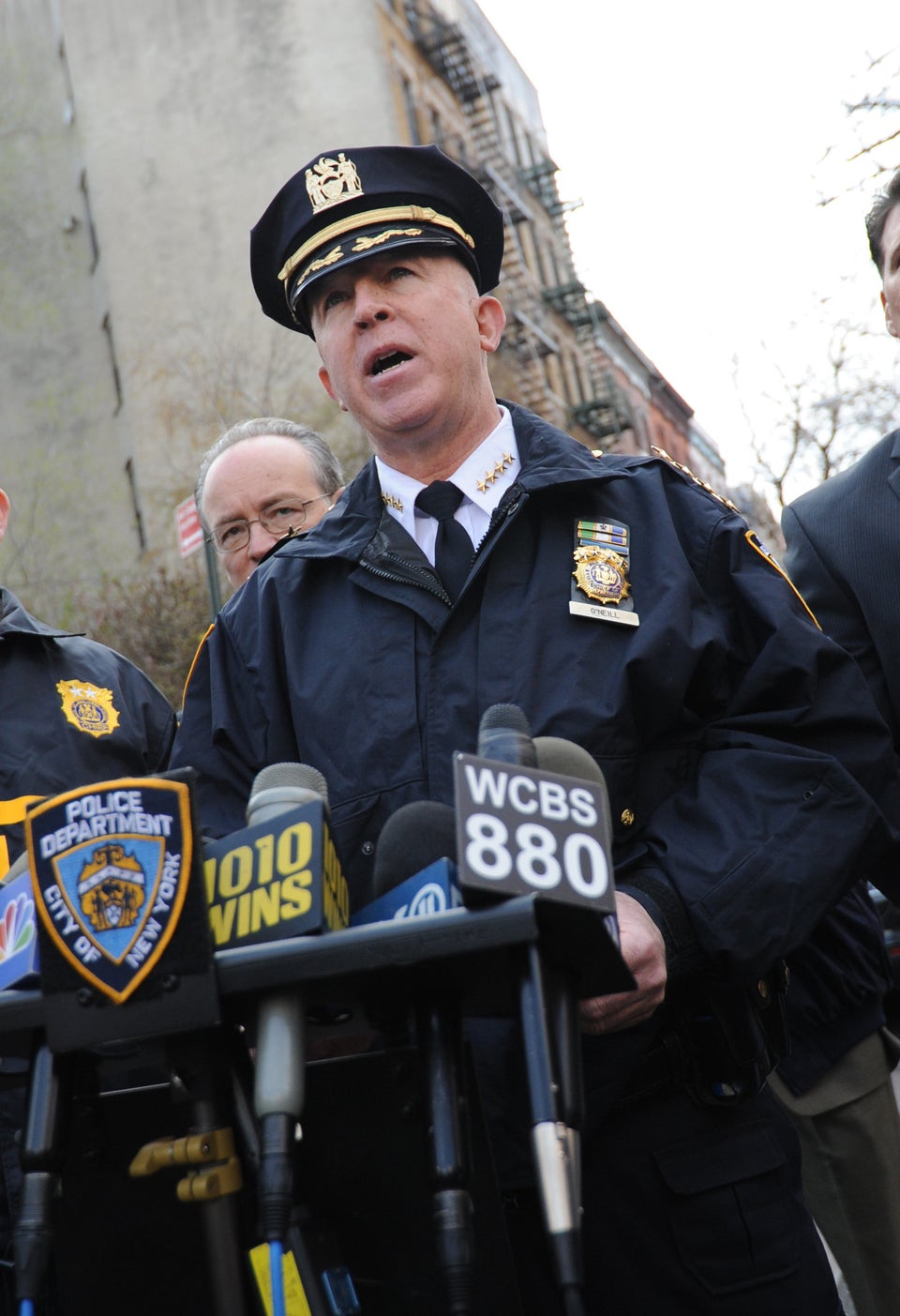 整形外科医