The former home of convicted serial killer Dennis Rader, who christened himself the BTK Killer for his penchant of binding, torturing and killing people, is being searched by authorities in Park City, Kansas, for further evidence of other possible victims.
Rader admitted to murdering at least 10 people between 1974 and 1991 and was sentenced to 10 consecutive life sentences in 2005. He recently called suspected Long Island serial killer Rex Heuermann his "clone" for the apparent similarities in their cases.
While Rader's home was already searched after authorities tracked him down in 2005, he recently mentioned 16-year-old Cynthia Dawn Kinney, who went missing in 1976, while speaking with TMZ in February.
"I can confirm we are working leads on possible murder and missing persons that could be related to BTK," Upton told local NBC affiliate station KSN on Tuesday.
Kinney was reportedly last seen alive in Pawhuska, Oklahoma, on June 23, 1976, after leaving a local laundromat and entering a beige 1965 Plymouth Belvedere with two unidentified people under suspicious circumstances.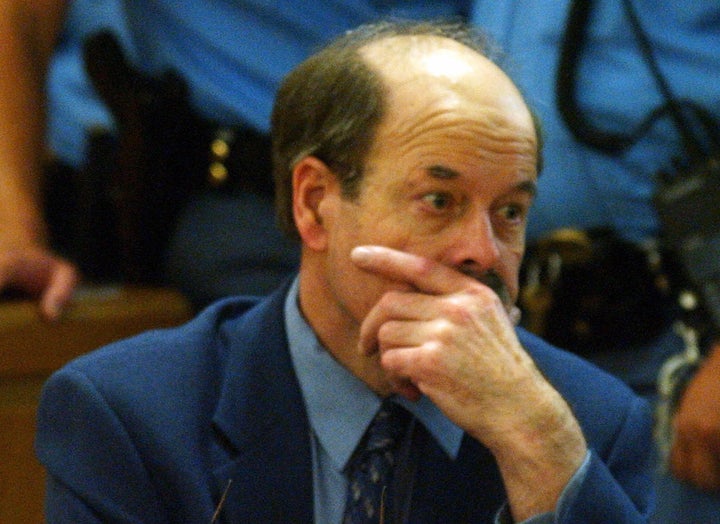 Osage County Sheriff Eddie Virden visited Rader in prison last month to learn more about his potential involvement in Kinney's disappearance. Virden told Fox 23 he "didn't want to rule him out" and that his office doesn't "close the door on a case just because it goes cold."
Rader worked as an electrician at a security company and thus easily gained entry into the homes of his victims. He notably detailed his crimes in disturbing letters to the media before getting caught, with police wisely noting the echoes to his TMZ slip-up.
"We know this is how he likes to reveal information," Virden told Fox 23. "We can't help but think he's possibly up to his old way of doing things again of revealing information to law enforcement through reporters."
While the 78-year-old convict admitted to the killings that led to his consecutive life sentences, Virden said Rader denied "doing any killings" in 1976, as he was purportedly "laying low" at the time.
Support HuffPost
The Stakes Have Never Been Higher
Popular in the Community