They looked like random missing person cases: the disappearance of one young Michigan girl and then another four years later.
The number of disappearances grew to three and then six in little more than a decade. Each of the missing girls was younger than 18, and each was gone without a trace.
Authorities have no physical evidence linking the girls, and only one of the cases has been ruled a homicide. However, authorities are now considering the possibility that a man incarcerated for the killing of a 13-year-old girl north of Detroit could be responsible for each of the unsolved disappearances.
"The suspect in this case did brag about murdering four to six people," Warren Police Commissioner Bill Dwyer said Wednesday.
According to Dwyer, police recently learned that Arthur Ream, an inmate at a Muskegon Heights prison, had told multiple jailhouse informants that he's a serial killer.
Ream, 69, is serving a life sentence for the 1986 rape and killing of 13-year-old Cindy Zarzycki. He'd has a prior criminal record, which includes an arrest and conviction in the rape of a 15-year-old hitchhiker in 1975, police said.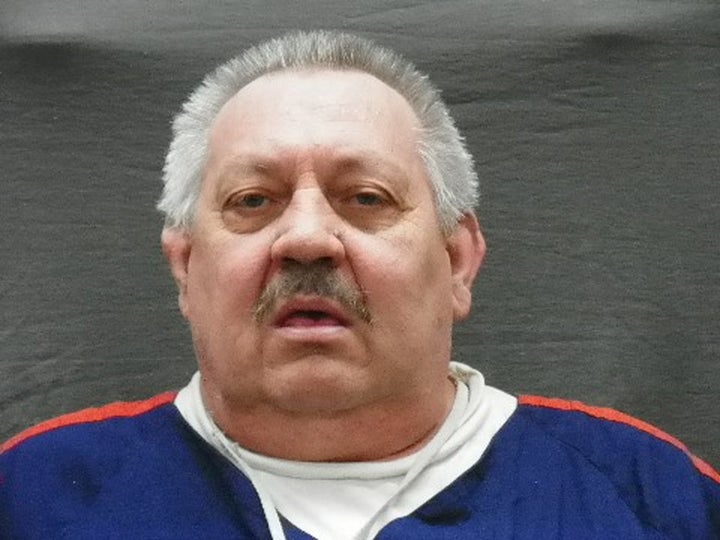 At the time of Zarzyki's death, she was dating Ream's son. Ream ultimately led detectives to the teen's body, which he'd confessed to burying in a shallow grave in Macomb Township. Ream denied killing the girl and told police she fell down an elevator shaft. Still, court documents obtained by CBS News state Ream once "admitted to having a fetish for 13- and 14-year-old girls."
Police are now hoping the same swampy plot of land where Zarzki's body was found ― a property about 30 miles northeast of Detroit ― contains answers in several cold-case disappearances.
There is "probable cause to believe this is a grave site, no question about it, that Kimberly King and other young female victims were murdered and are buried here," Dwyer said.
State and federal investigators began searching the 24-acre property on Monday. The cases authorities are hoping to find answers in include:
Cynthia Coon, 13, last seen in Washtenaw County in 1970.

Nadine O'Dell, 16, reported missing from Inkster in 1974.

Kimberly King, 12, vanished in Warren in 1979.

Kim Larrow, 15, missing from Canton since 1981.

Kellie Brownlee, 17, last seen at a Novi mall in 1982.
Kimberly King's sister, Konnie Beyma, told ABC News she is hopeful her sister is found.
"Police are very confident that they will find something … so I am trying to hold on to that hope," she said.

On Thursday, Dwyer told the Detroit Free Press that searchers have found an item of interest, but he declined to elaborate. "What we have found makes us very cautiously optimistic that we're on the right track," he said.
The search is expected to continue Friday.
Dwyer said authorities could "find something in the next hour or in the next few days."
"It's not easy," he told the Detroit Free Press. "[We're] looking for remains that have been in the ground for decades ... it's very, very difficult."
Related
Before You Go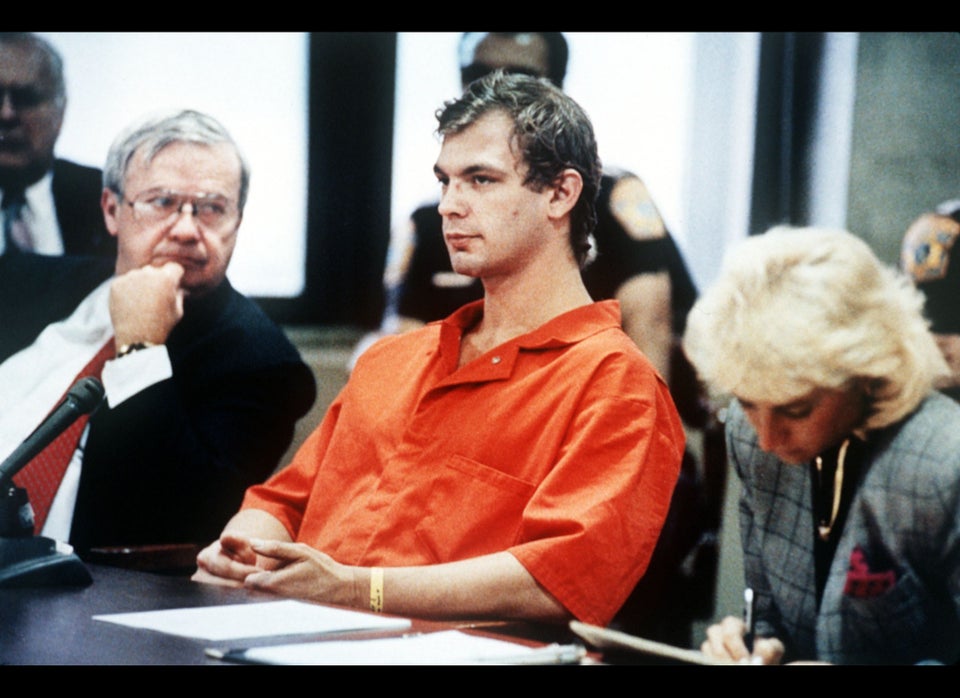 Infamous Serial Killers
Popular in the Community