Police in New Zealand are searching for a very baa-d boy who "assaulted" an officer.
"HAVE YOU SEEN THIS SHEEP?" the department wrote on Facebook, alongside footage of the ram charging at an officer and almost knocking him to the ground.
"Police would like to speak with him in relation to an assault on a police officer on the North Shore," the police added in the post. "He is described as being of medium build, with white hair that has been recently shorn. Please approach with caution and call us immediately if you know where he is."
It's unclear why the officer was dealing with sheep in the first place, nor what provoked the animal to attack.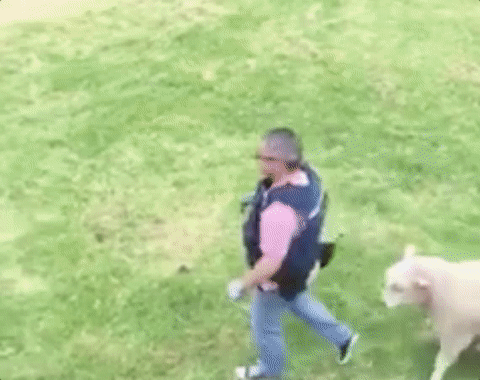 The whereabouts of the sheep remains unknown, and The Huffington Post has been unable to reach him for comment.
Popular in the Community