 PHILADELPHIA, Oct 20 (Reuters) - Public disclosures about U.S. government surveillance threaten the ability of police to use powerful new technologies such as drones and mobile license plate readers, a top law enforcement official said on Sunday.
The leak of highly classified documents by National Security Agency Edward Snowden prompted tighter restrictions on key technology advances, said Georgia Bureau of Investigation Director Vernon Keenan, speaking at the International Association of Chiefs of Police conference.
The disclosures, including about monitoring of U.S. phone records, threaten to erode existing authority to use high-tech equipment, he said.
"The scrutiny that the NSA has come under filters down to us," Keenan said at the annual gathering that draws top law enforcement from the United States and elsewhere with workshops, product exhibits and conferences.
He said guidelines for collecting data varied widely from state to state. License plate data is retained for 48 hours to five years, for example, depending on local law, he said.
For many new technologies, there is no clear legal standard to govern their use, he said.
"If we are not very careful, law enforcement is going to lose the use of technology," he said.
New technology including advanced facial recognition software, mobile license plate readers and unmanned aircraft are reshaping U.S. law enforcement, officials said.
Such advances will be "both the benefactor and the curse of policing" and demand that law enforcement be thoughtful about their deployment, Philadelphia Police Chief Charles Ramsey said on Saturday at the start of the weeklong conference.
"Imagine instead of driving down the street scanning license tags, driving down the street checking the faces of individuals walking down the street," Ramsey said.
"We have to remind ourselves - just because we can do something doesn't mean we should do it."
U.S. Attorney General Eric Holder and James Comey, director of the Federal Bureau of Investigation are scheduled to address the roughly 13,500 conference attendees on Monday. (Editing by Ellen Wulfhorst and Bernard Orr)

Before You Go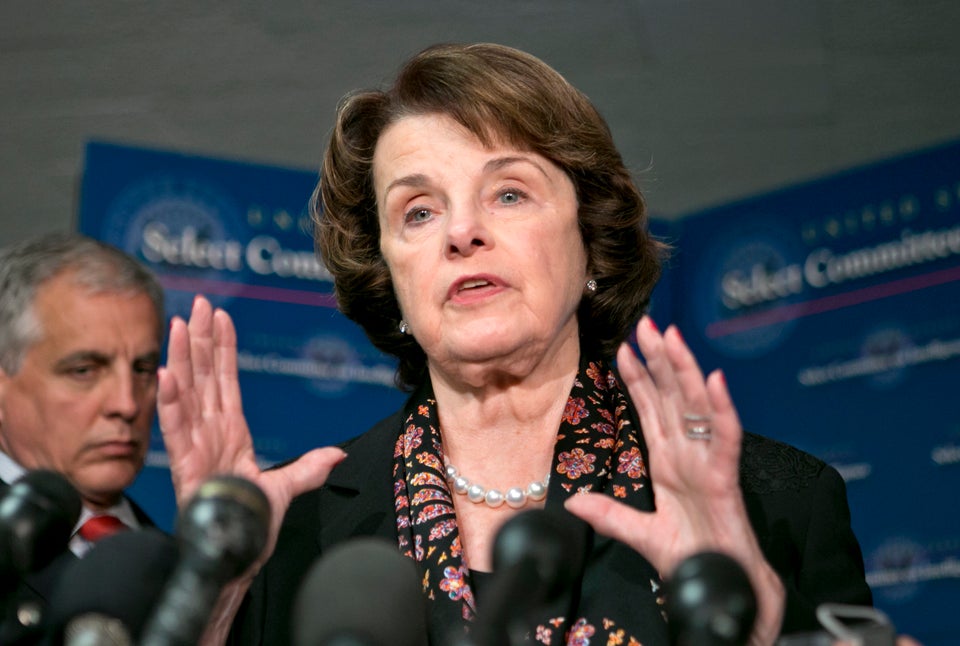 Politicians React To NSA Collecting Phone Records
Popular in the Community