Police executed a judge's order to enter Lil Wayne's Miami Beach mansion on Tuesday, and were seen by news helicopters taking items from the home.
Miami-Dade police told Local 10 that the operation, spotted from the sky at about 5 p.m., was part of a civil case.
Few details were released, but last month, TMZ revealed that Weezy -- aka Dwayne Carter, Jr. -- was being sued by his private jet company for failing to pay a $55,000-per-month lease on his Gulfstream II. A judge ruled that he'll have to pay $2 million in late fees and court costs.
Miami-Dade police didn't immediately return calls for comment, but the Miami New Times confirmed that it was a repossession:
To recover that cash, Signature Group asked [Miami-Dade County Judge Lisa] Walsh to authorize a "break order," basically giving them permission to storm Wayne's house -- with or without permission -- to obtain his assets.

The Signature Group's initial request was denied, because the judge said they hadn't proved he had property inside the $4 million waterfront house.

But, after the Signature Group was able to obtain photos proving that Lil Wayne did have assets inside his mansion -- which is currently up for sale -- a judge signed a new order on Friday authorizing the break-in.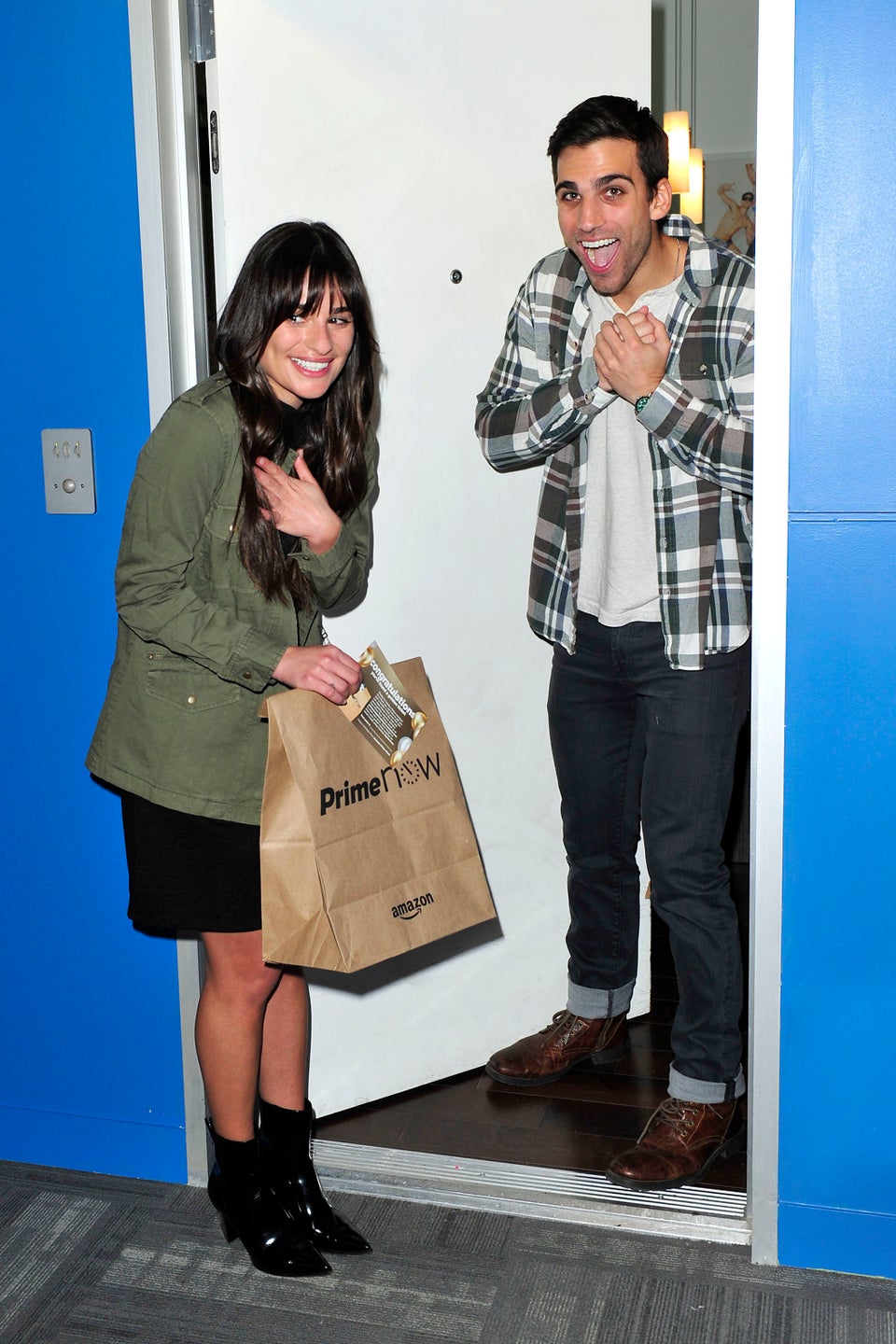 Celebrity News & Photos
Popular in the Community