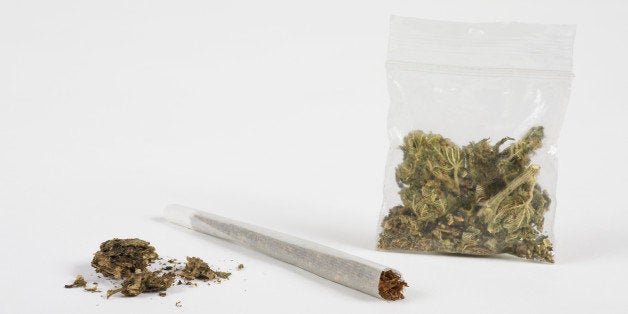 Here's some solid life advice: If you're on the hunt for marijuana, don't tweet about it.
Baheerathan's original tweet text, via Gawker, reads: "Any dealers in Vaughan wanna make a 20sac chop? Come to Keele/Langstaff Mr. Lube, need a spliff or two to help me last this open to close [all sic]."
And just like that, the York Regional Police were on the case, wielding the snarky social media baton of justice:
The staggering number of retweets (more than 5,000 by Thursday afternoon) catapulted Baheerathan to Twitter fame. For his part, he seemed surprised that people took his tweet seriously. Later that day, he ruminated thus: "Never knew weed smokers are more wanted in society than shooters & rapists. Big smh to all of y'all."
"People really think I'm serious with my tweets? MANNNNNNN," he also wrote.
It seems Baheerathan's boss took the social media faux pas really seriously. Baheerathan reportedly lost his job soon after his rise to Twitter fame. Once more, he took to Twitter to share the news, tweeting at a friend, "Just got the call of termination."
Baheerathan's former employers at Mr. Lube also weighed in on Twitter, applauding the police for their detective work. Naturally, the force's social media manager returned the gesture of gratitude:
Baheerathan seems to have deleted his earlier tweets. His handle now features only a handful of tweets from the incident and the media storm that ensued.
But he might be relieved to know that Twitter has also been used to track down more serious criminals. In early August, a man in the U.K. was arrested in connection with using Twitter to send alleged bomb and rape threats to several prominent women, according to the BBC.
In the meantime, the York Regional Police is enjoying the Internet spotlight:
We can all name one formerly tweet-happy Toronto guy who will not be sending in his resume.
Before You Go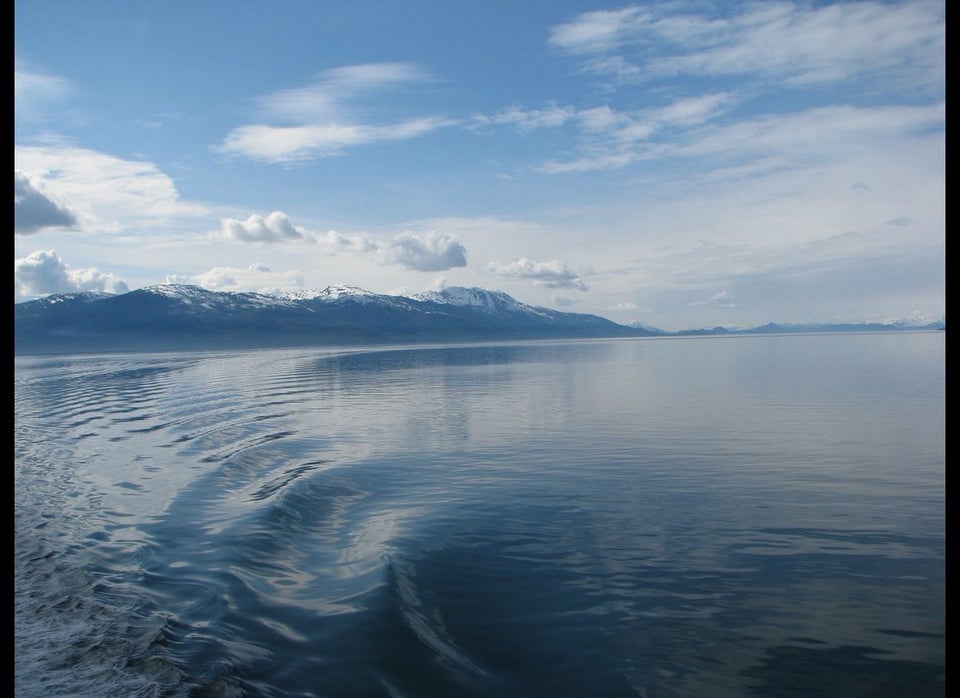 Legal Marijuana Across The U.S.
Popular in the Community