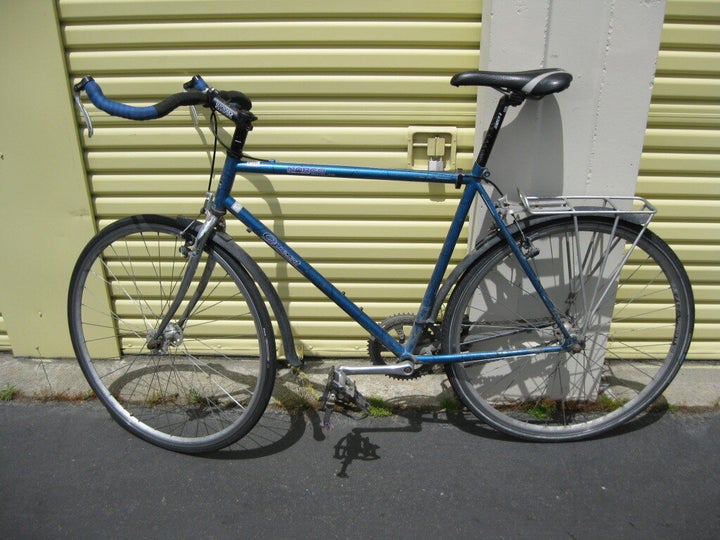 Most victims of bike theft are resolved that they will never see their beloved fixie again. But a recent investigation by the San Francisco Police may offer a small ray of hope.
Police officers at Ingleside station recovered 114 stolen bicycles, 80 bicycle tires and a bicycle frame from a home in San Francisco as well as two storage units in Oakland.
Police don't know where the bikes originated, but they are giving owners the opportunity to come forward and claim their stolen rides. Many have already recovered lost loved ones based on the photos provided by the SFPD.
Think one is yours? Contact Sgt. Kumli at 415-404-4048 or joshua.kumli@sfgov.org.
A police report of the theft or other proof of ownership will be required to claim a bike.
Police have assigned each recovered bike a three-digit identifying number that can be found in the caption.
Scroll through the photos below to see if you can identity your lost bike: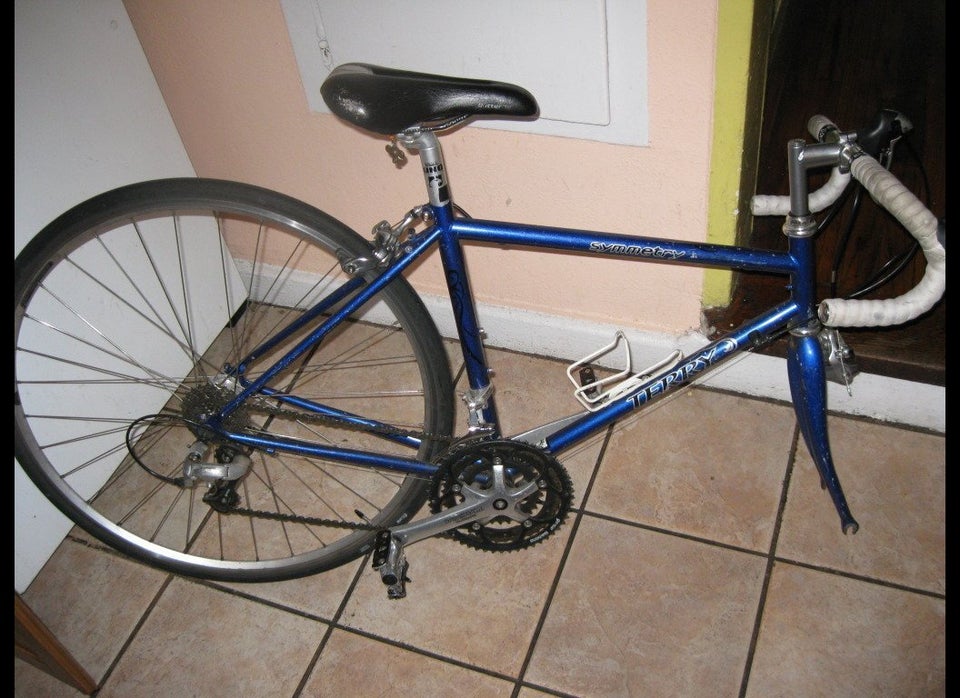 Popular in the Community