His beloved Xbox may have been stolen, but it seems 11-year-old Tontrevion Campbell is still going to have a very merry Christmas -- all thanks to the generosity of a group of Memphis, Tennessee police officers.
When police officers from Crump Station precinct arrived at the scene, they chatted with Tontrevion about the theft.
"When we asked the child if he's going to get a new Xbox for Christmas, he said 'No, my mom doesn't have that kind of money, and all the money she makes goes to pay the bills,'" officer Jerry Graves told NBC-affiliate WMC.
The boy added that his mom "works long hours and several jobs."
The officers said Tontrevion's concern for his mom touched them deeply. After leaving the boy's home, they decided they would try "to make this Christmas season a little brighter for [the] young man" and "ensure one less worry for this single mother," per the precinct's Facebook post.
Between work calls, officers Jerry Graves and Antonio Martin went to a Game Stop and bought a new Xbox and three games for Tontrevion. Staff at the store were reportedly so moved by the officers' thoughtfulness, they decided to chip in for the cost of the machine, and threw in an additional system controller for free.
The officers then returned to Tontrevion's house and showed him the new Xbox, asking him if it was his.
"No, sir … mine was older," Tontrevion responded.
The officers then revealed that they'd bought him the new machine. According to the Facebook post, the boy and his mom were moved to tears by the kind gesture. The officers, too, are said to have been emotional during the exchange.
"Just to be able to alleviate some of his stress, just of that day, and actually help that family in this time, like Christmas, it really was an overwhelming feeling," Officer Martin told WMC.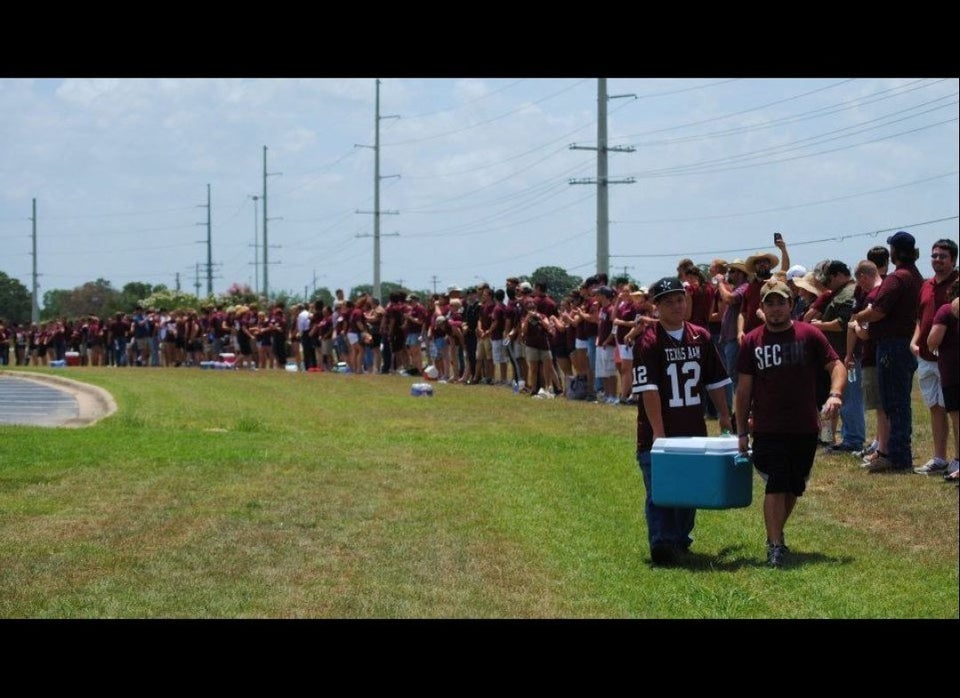 Random Acts Of Kindness
Support HuffPost
The Stakes Have Never Been Higher
Related
Popular in the Community