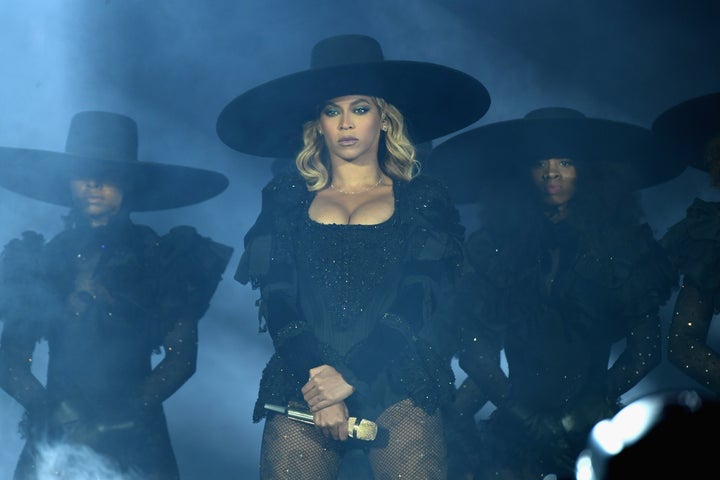 One policeman showed off some serious moves to Beyoncé's "Formation" and it was all for a good cause.
And he did not disappoint.
"I've followed her since Destiny's Child way back in the day," Diggs told WJLA about his love for Beyoncé.
He's hoping that he can do his part in helping improve relations between the community and law enforcement.
"I want to show the community that, law enforcement, we're human, that we have feelings and emotions and we're really part of the community," he said. "I know there's a lot going on nationally when it comes to law enforcement and the community, so I'm really focused on bridging that gap and listening to people."
After video of him went viral, he performed again on "Good Day DC."
If there was any question over his Beyhive status, Diggs did a routine to "Single Ladies."
Queen Bey would definitely be proud.
Popular in the Community