For years, international pop star Madonna has infuriated Catholics the world over with her unabashedly religion-tinged performances and songs that often play off Catholic imagery. But the singer's distinctive style has apparently crossed a line with an international community of exorcists, who plan on discussing the "Madonna problem" at their annual conference at a Polish monastery.
"Part of the conference is dedicated to the hidden subliminal message in communication, and the choice of this subject was inspired by the woman who dares to call herself Madonna," Father Andrzej Grefkowic, an exorcist and conference organizer told The Telegraph. "We've been worried about her concerts."
As a leading exorcist in the region, Father Grefkowic often speaks to the media about the activities of his Polish colleagues, and has been open about the booming nature of the exorcism business.
Related
Before You Go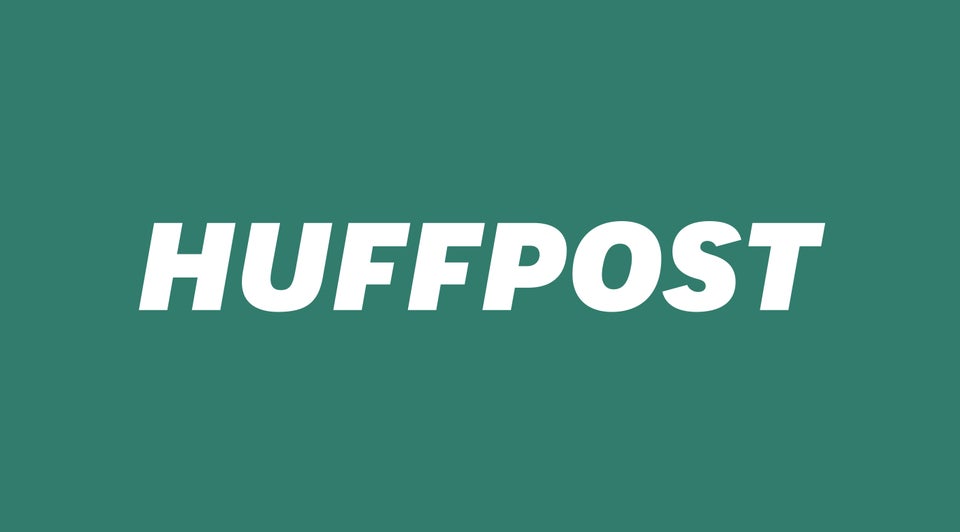 South Park Religion Episodes
Popular in the Community