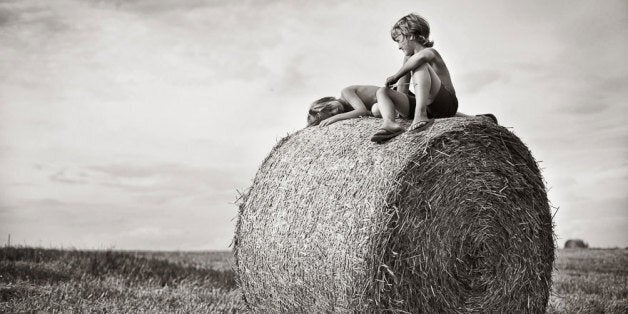 For kids all over the world, the warm summer months are the perfect time to play outside and explore what nature has to offer. One mother in Poland has captured the carefree spirit of season in a beautiful photo series called "Summertime."
Izabela Urbaniak is a photographer and mother of two boys who lives in Lodz, Poland. In a post on boredpanda.com, she writes that her family likes to spend their summers in the countryside, in the village of Lugowiska.
Since 2012, the photographer has been capturing images of her children playing with their cousins and enjoying the natural world around them during holidays. "These pictures represent summer without computers and TVs –- only idyllic nature and playing children," she writes. Urbaniak adds that the series was inspired by her childhood summers at her grandmother's house in the countryside.
Urbaniak's stunning photographs make us wish the summer wasn't coming to a close.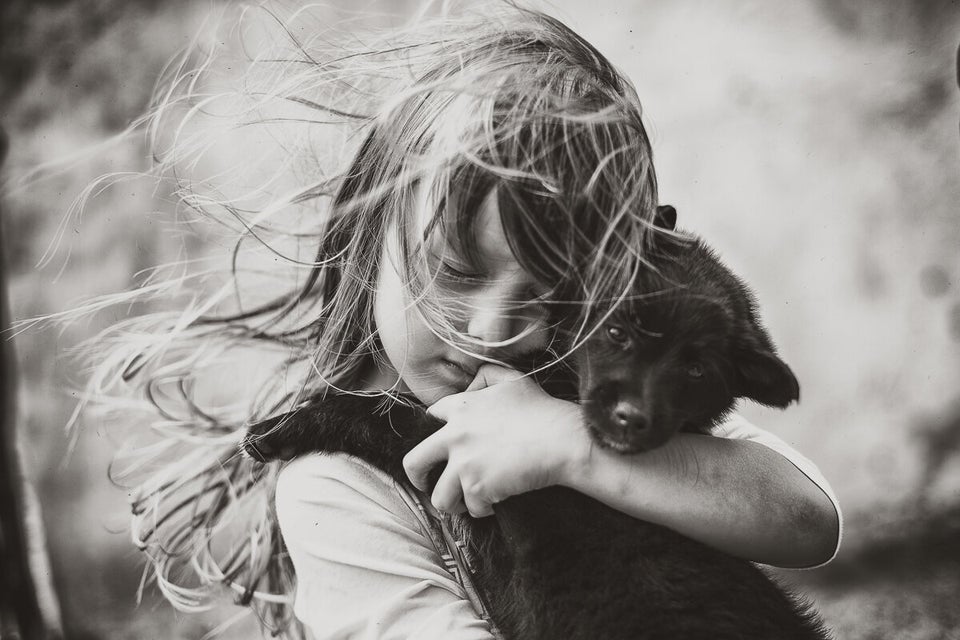 Izabela Urbaniak Photography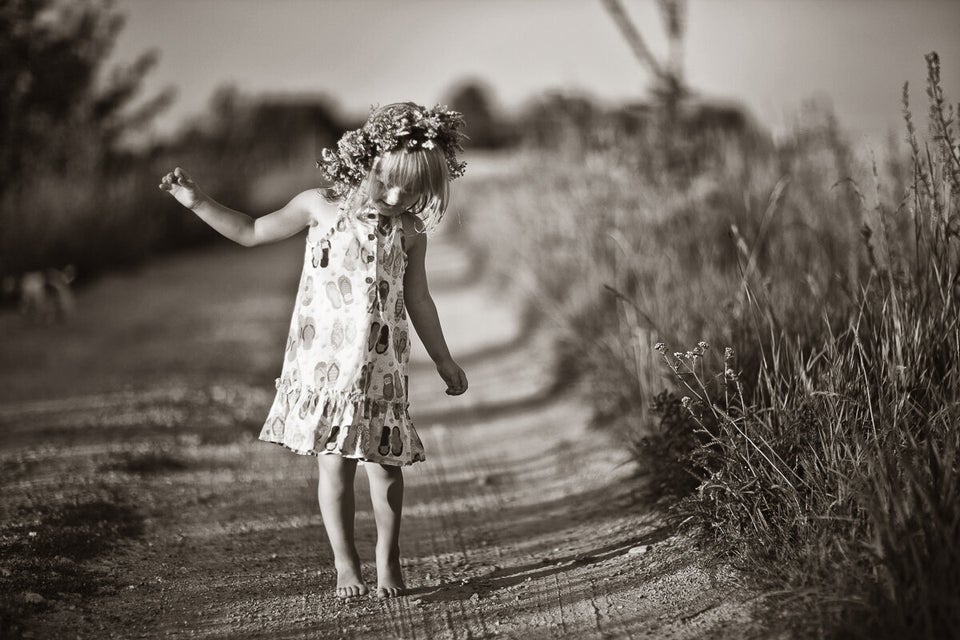 Izabela Urbaniak Photography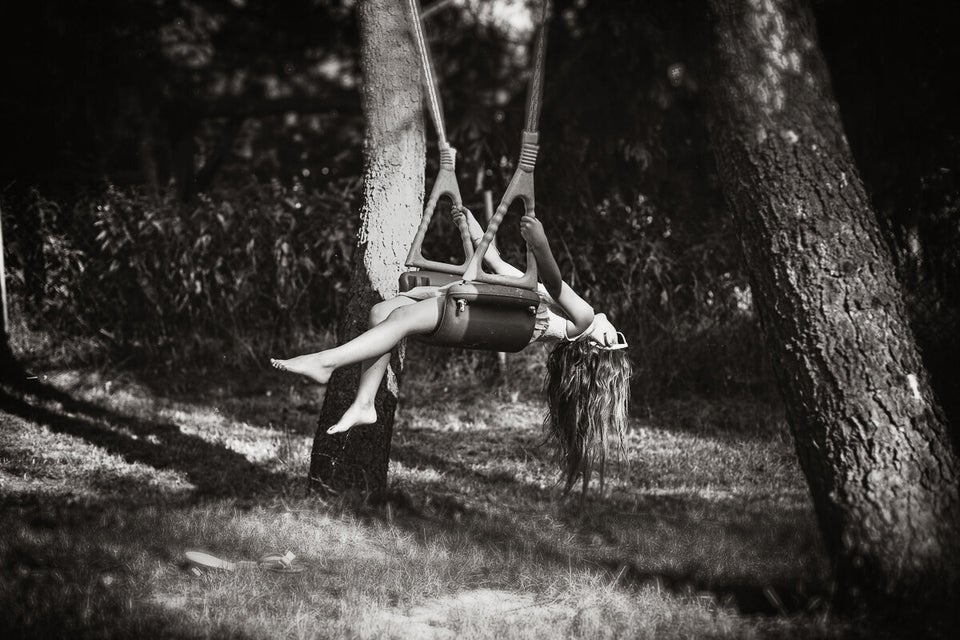 Izabela Urbaniak Photography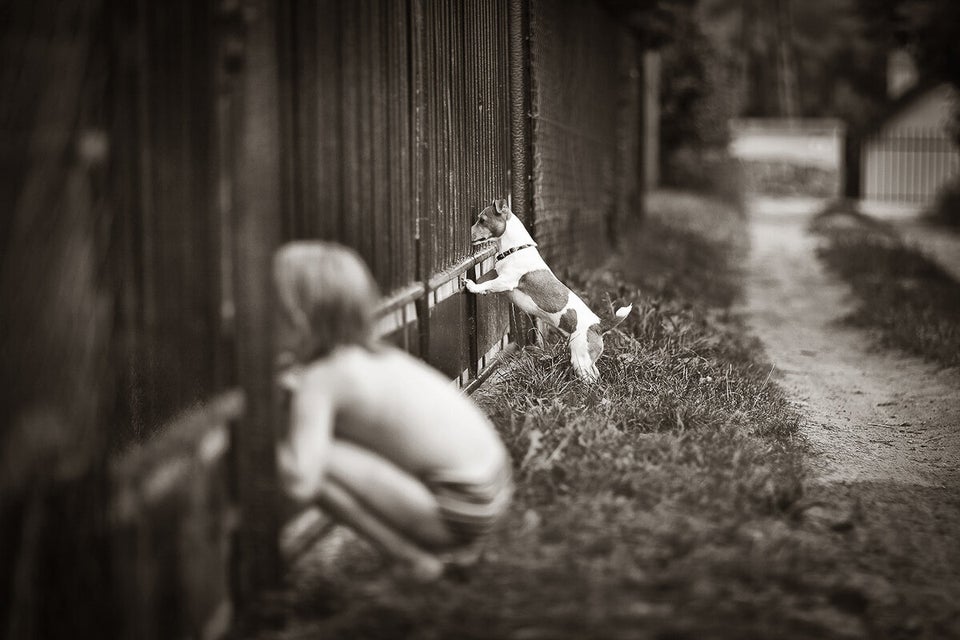 Izabela Urbaniak Photography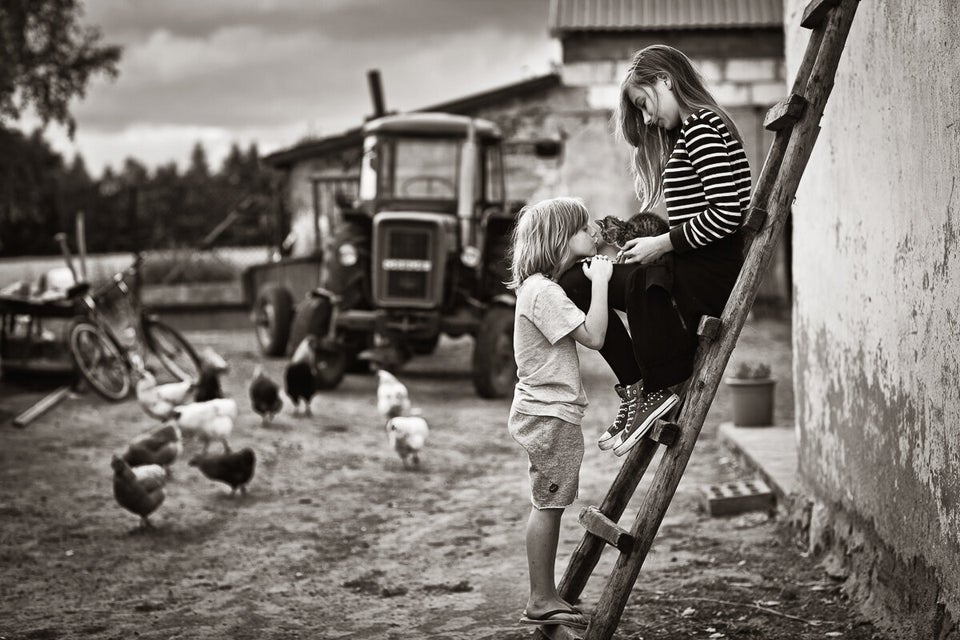 Izabela Urbaniak Photography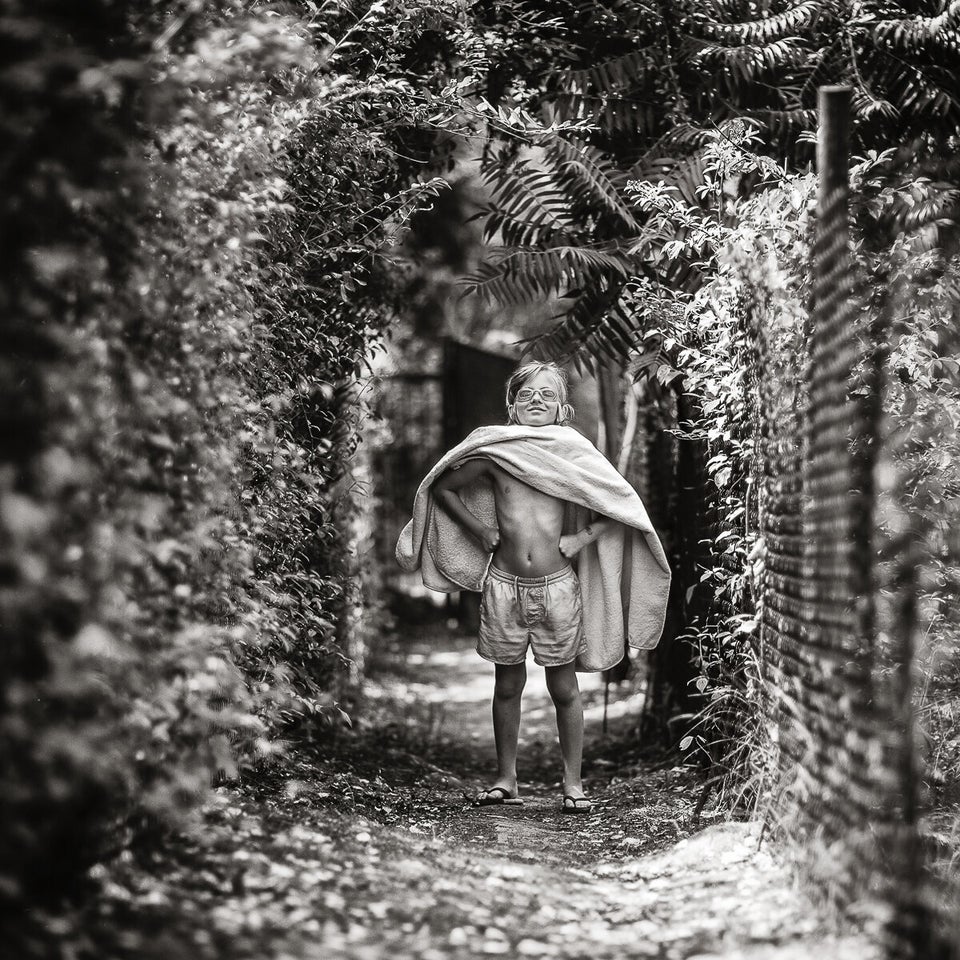 Izabela Urbaniak Photography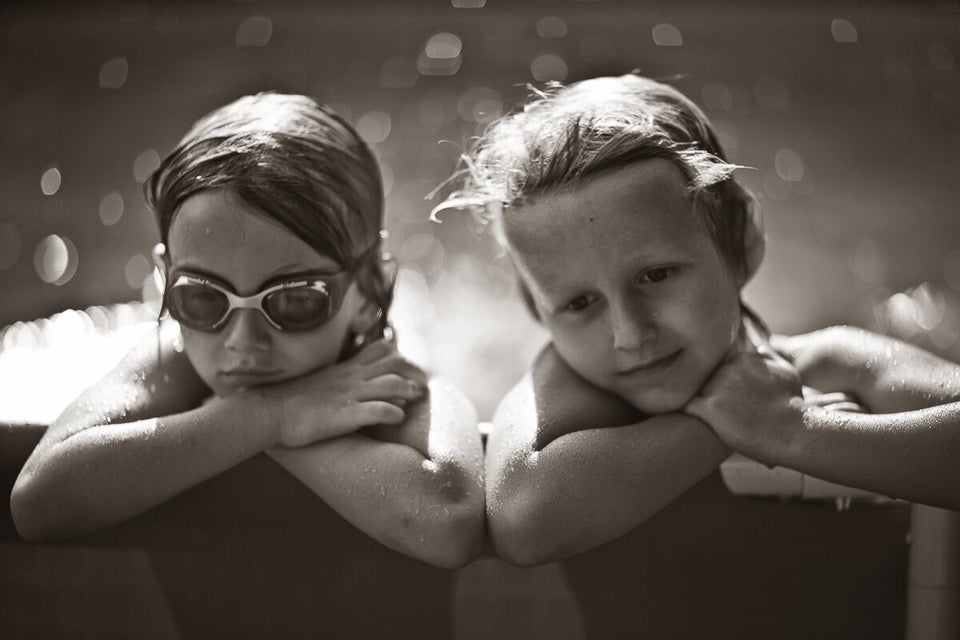 Izabela Urbaniak Photography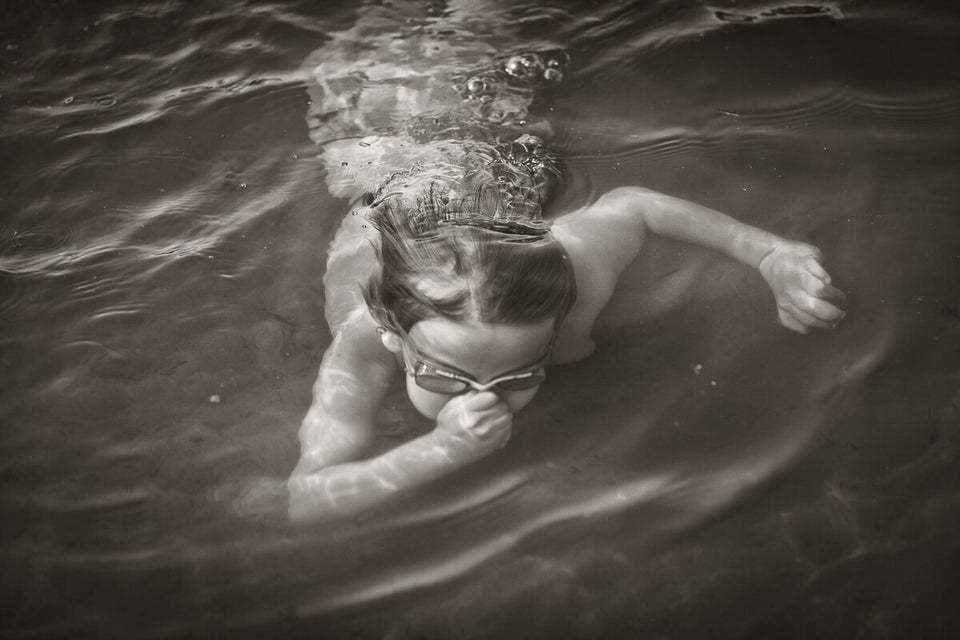 Izabela Urbaniak Photography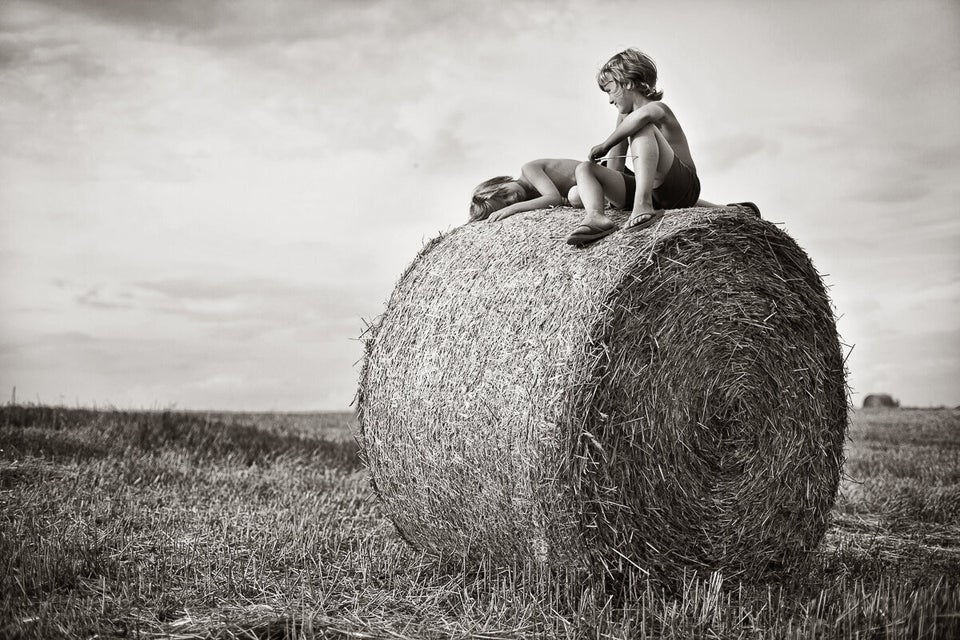 Izabela Urbaniak Photography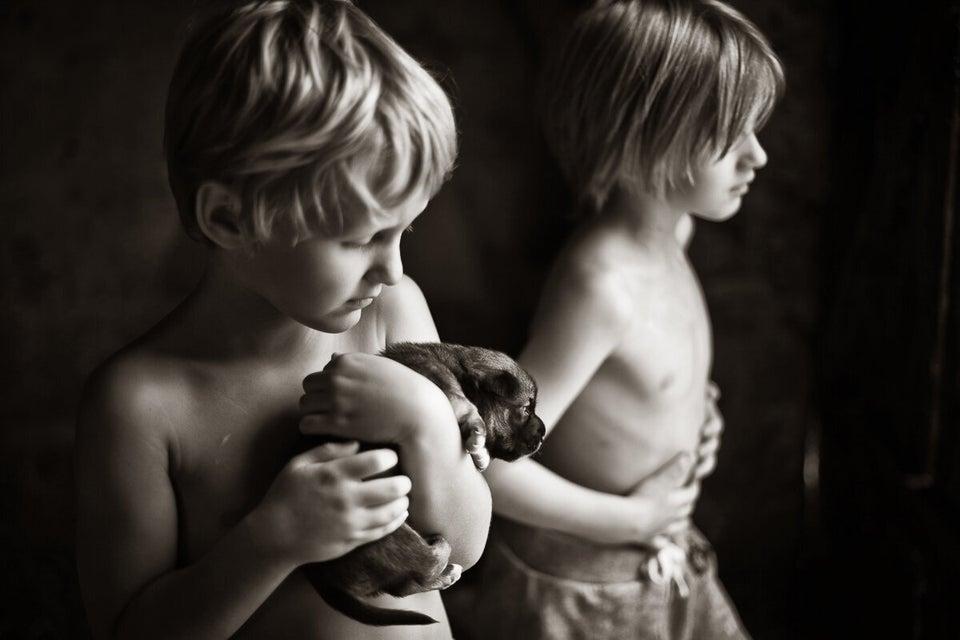 Izabela Urbaniak Photography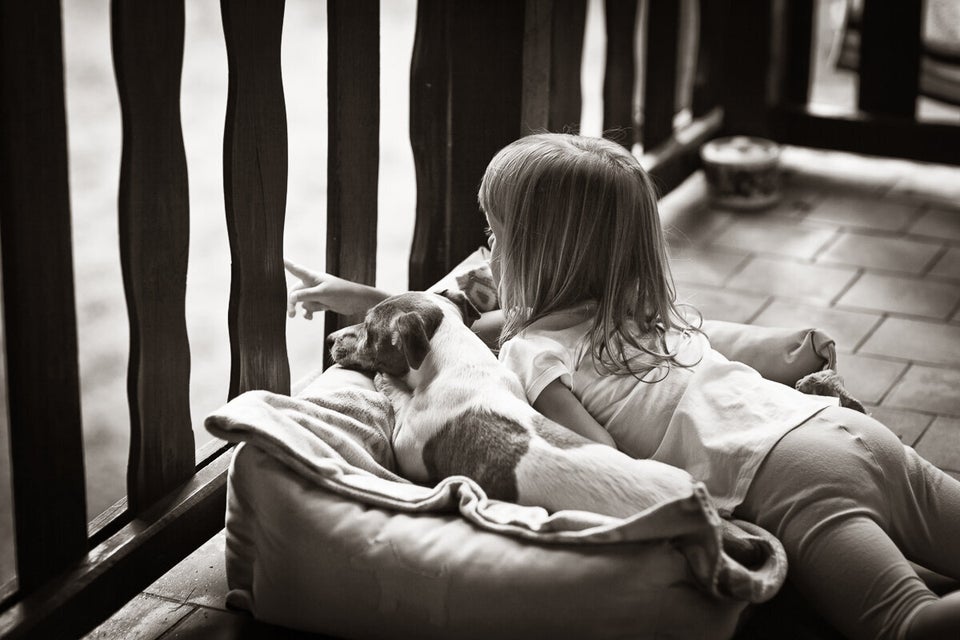 Izabela Urbaniak Photography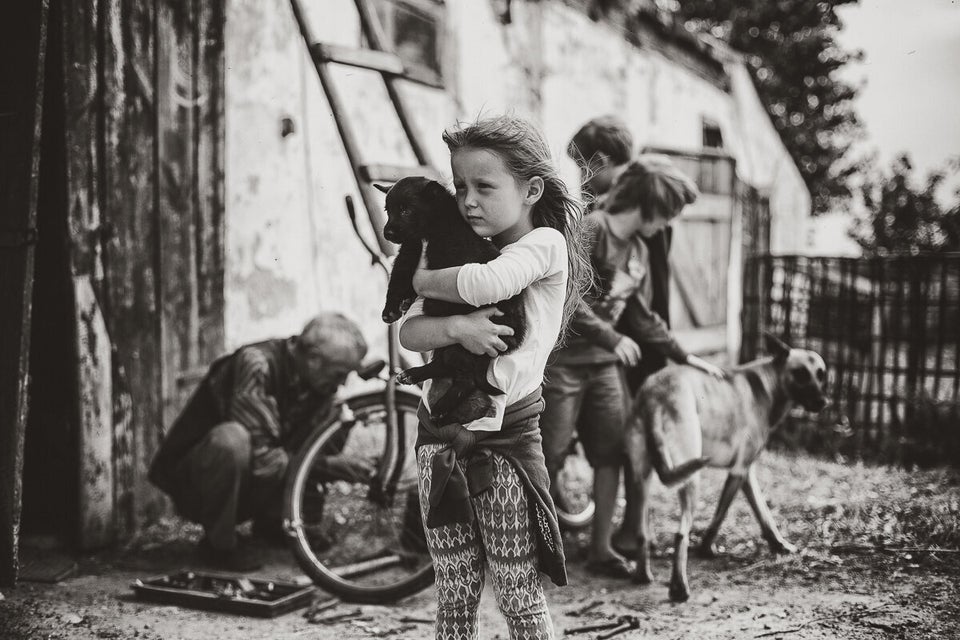 Izabela Urbaniak Photography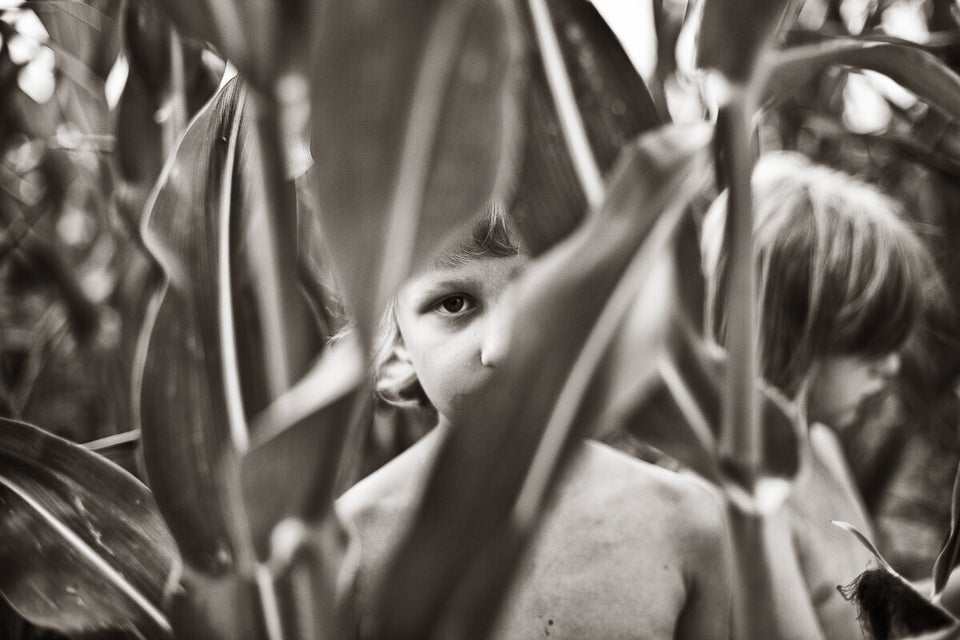 Izabela Urbaniak Photography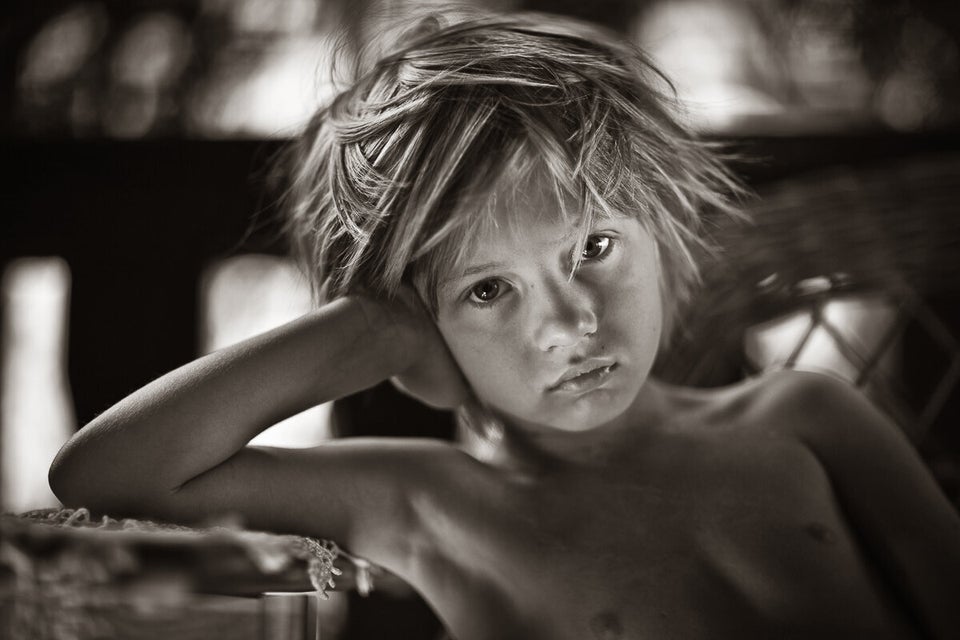 Izabela Urbaniak Photography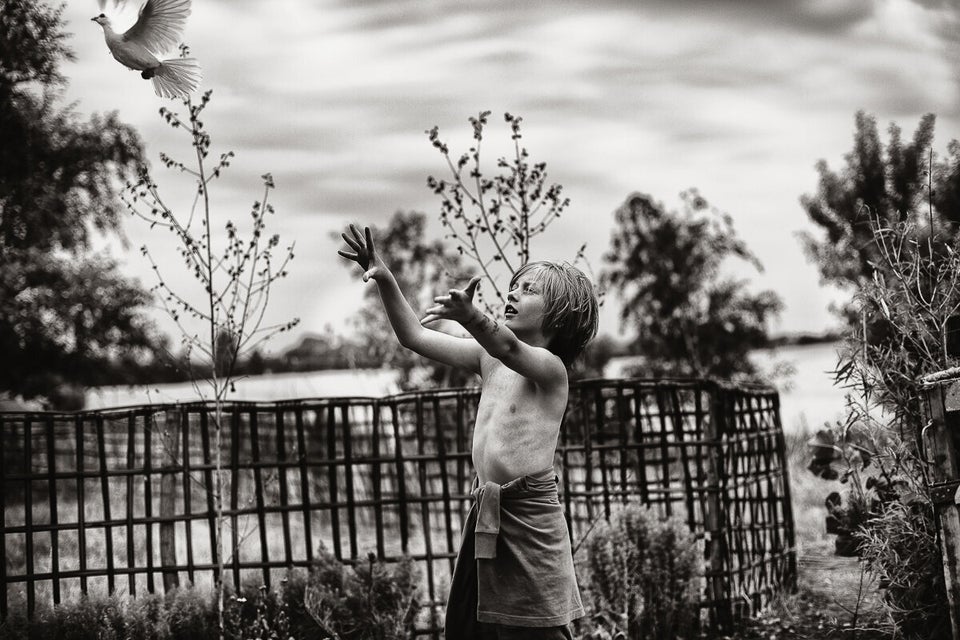 Izabela Urbaniak Photography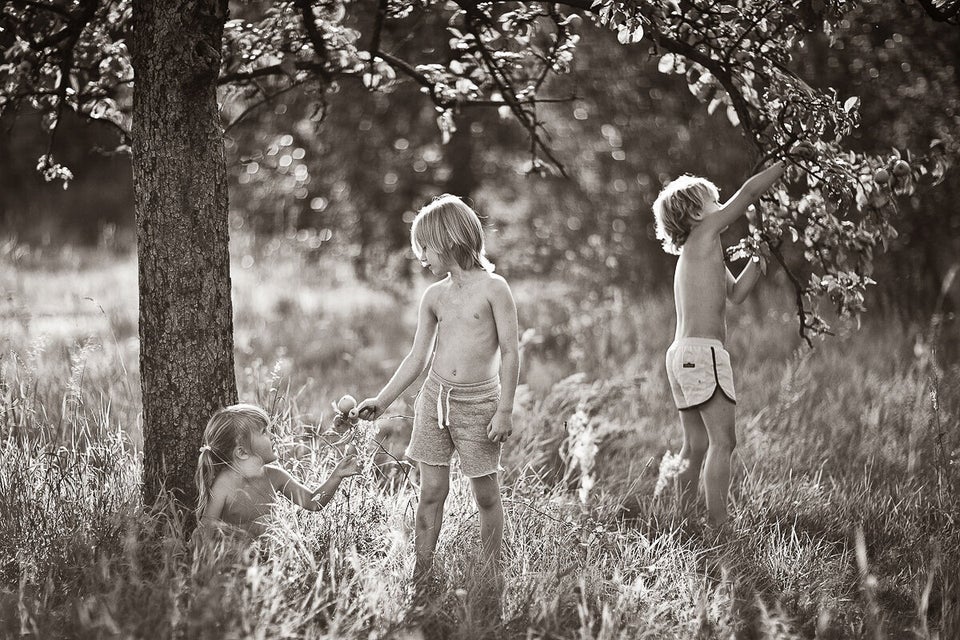 Izabela Urbaniak Photography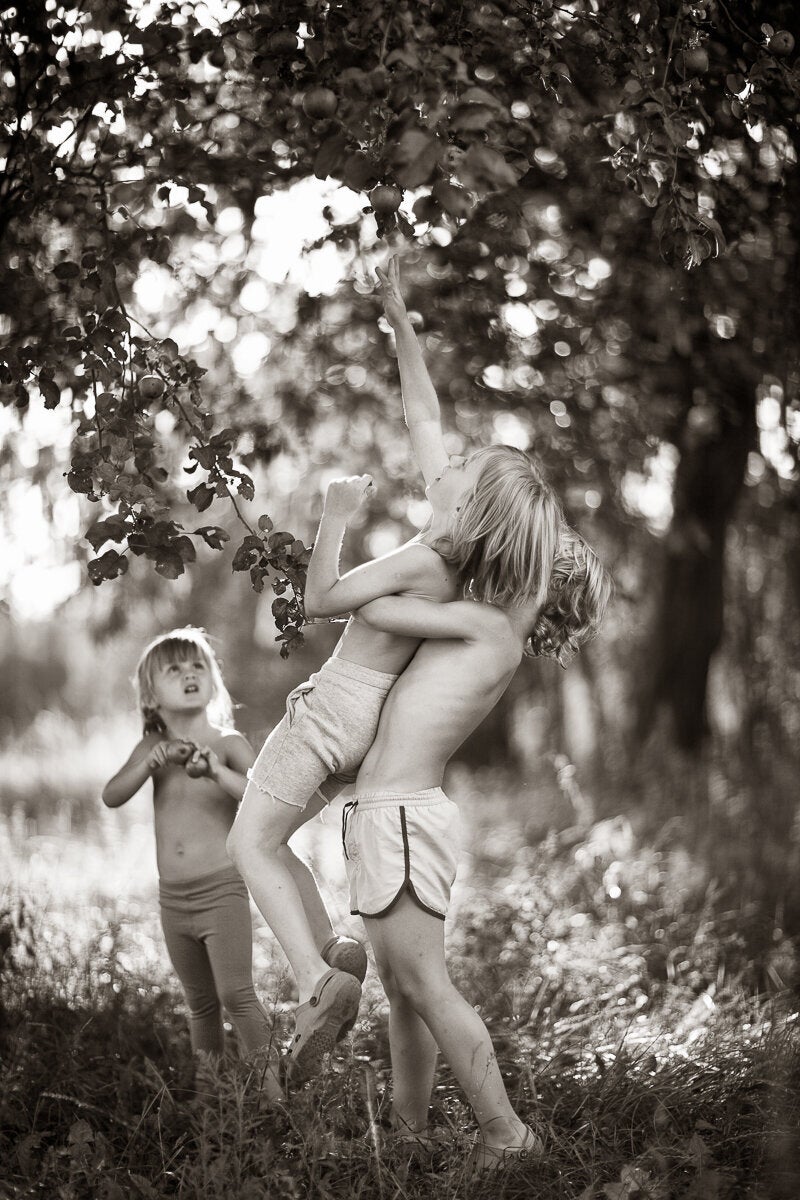 Izabela Urbaniak Photography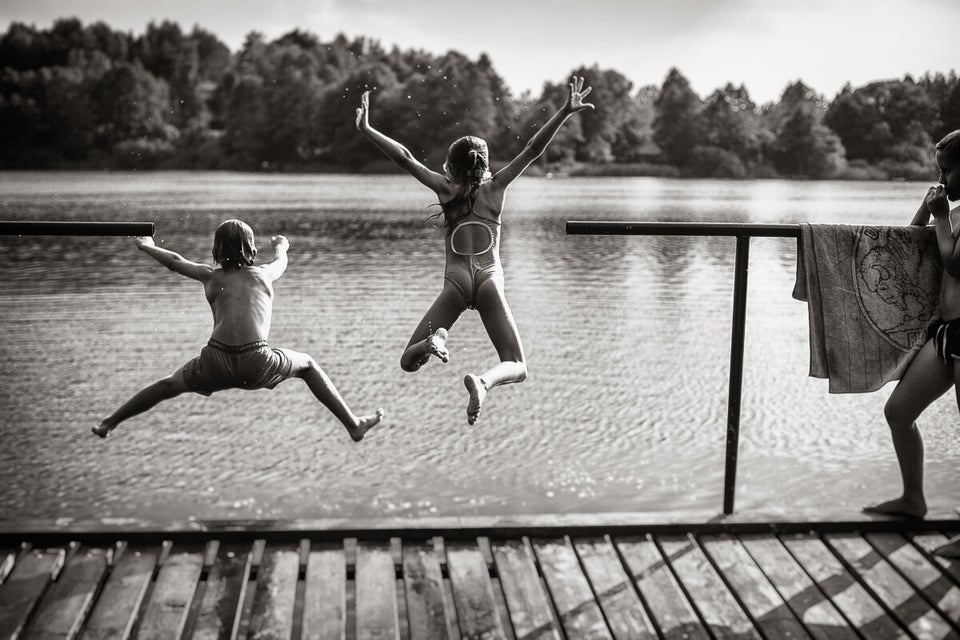 Izabela Urbaniak Photography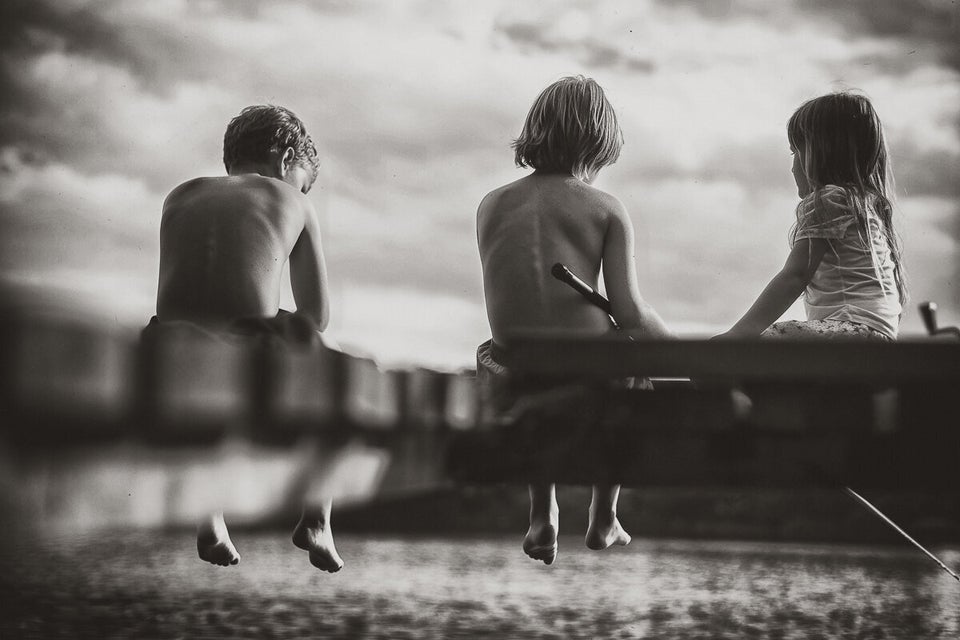 Izabela Urbaniak Photography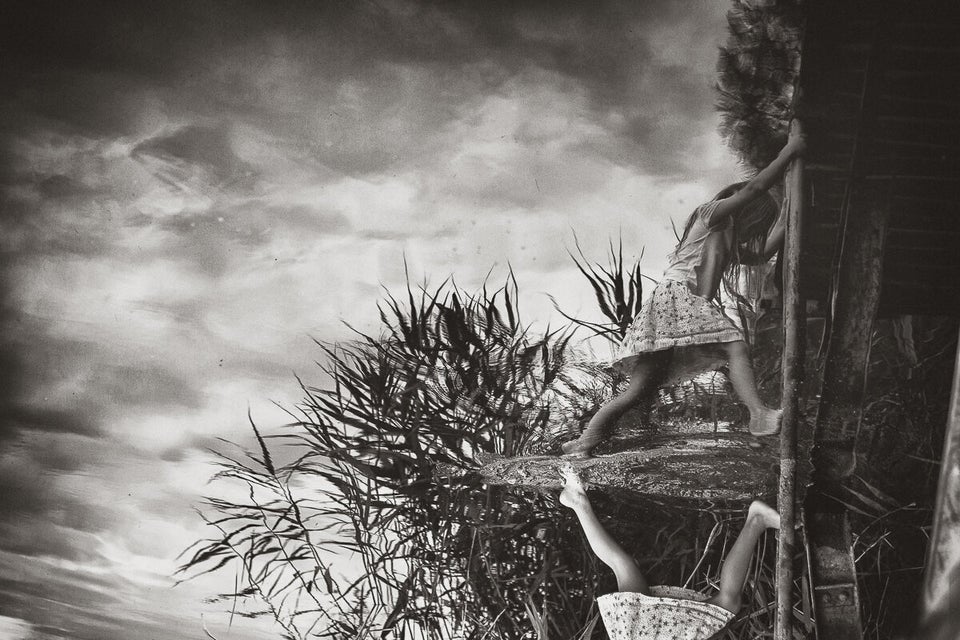 Izabela Urbaniak Photography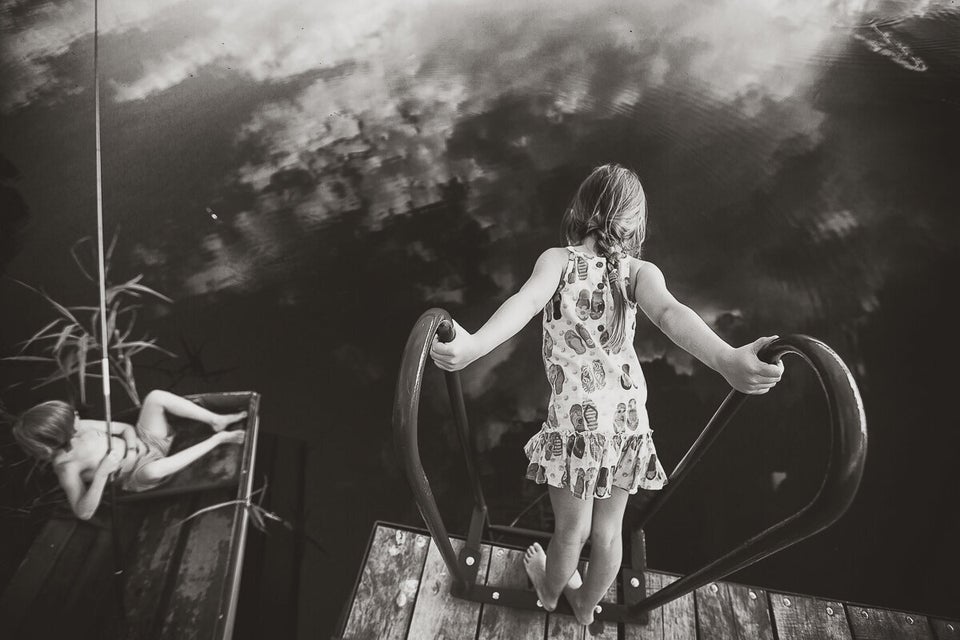 Izabela Urbaniak Photography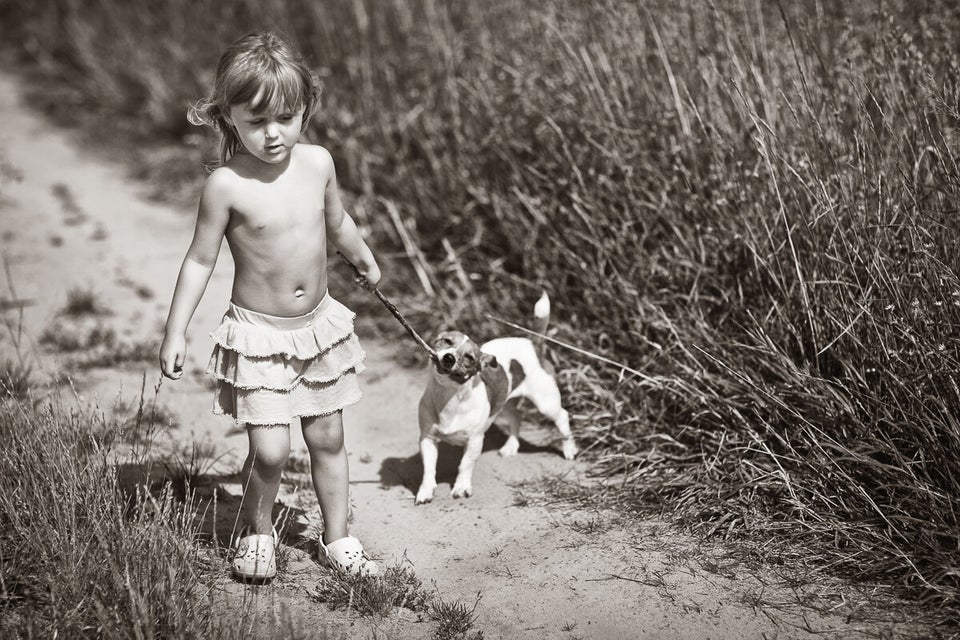 Izabela Urbaniak Photography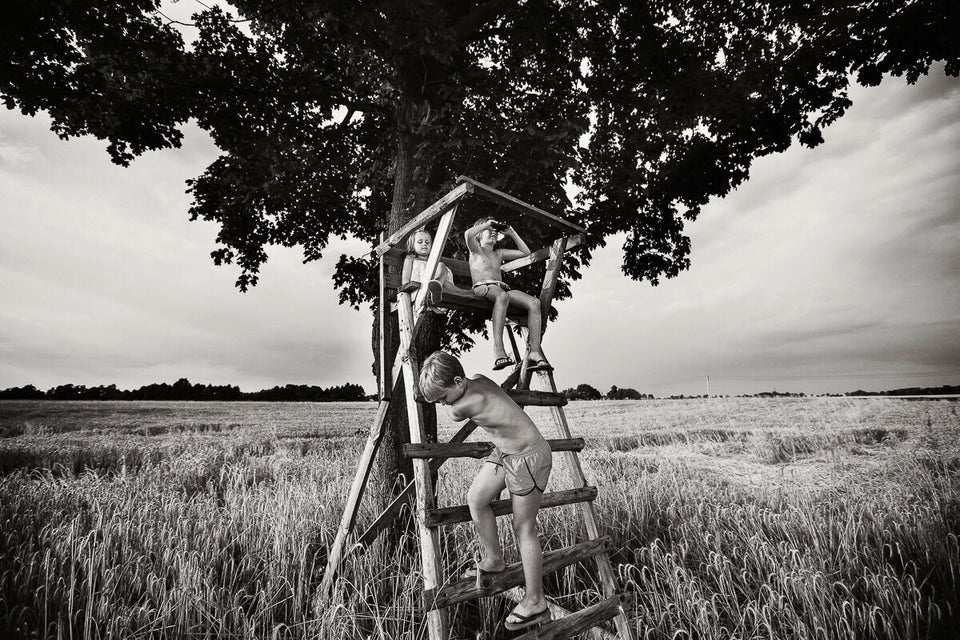 Izabela Urbaniak Photography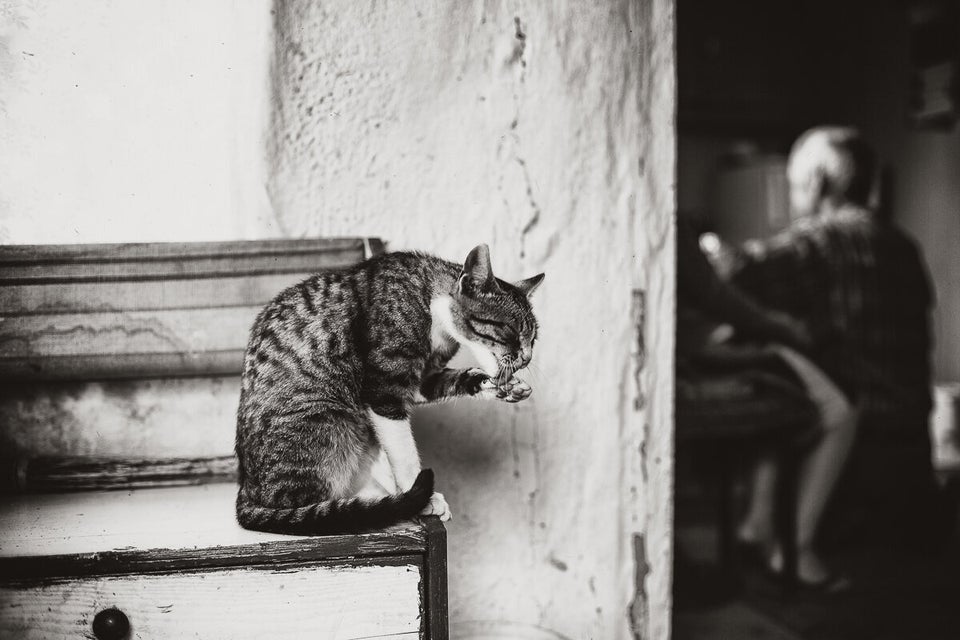 Izabela Urbaniak Photography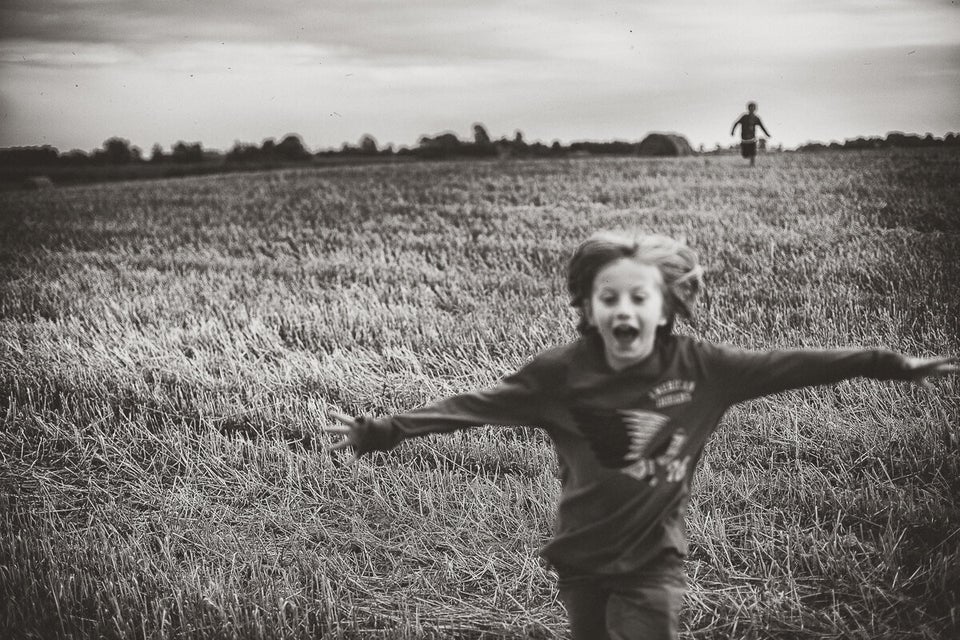 Izabela Urbaniak Photography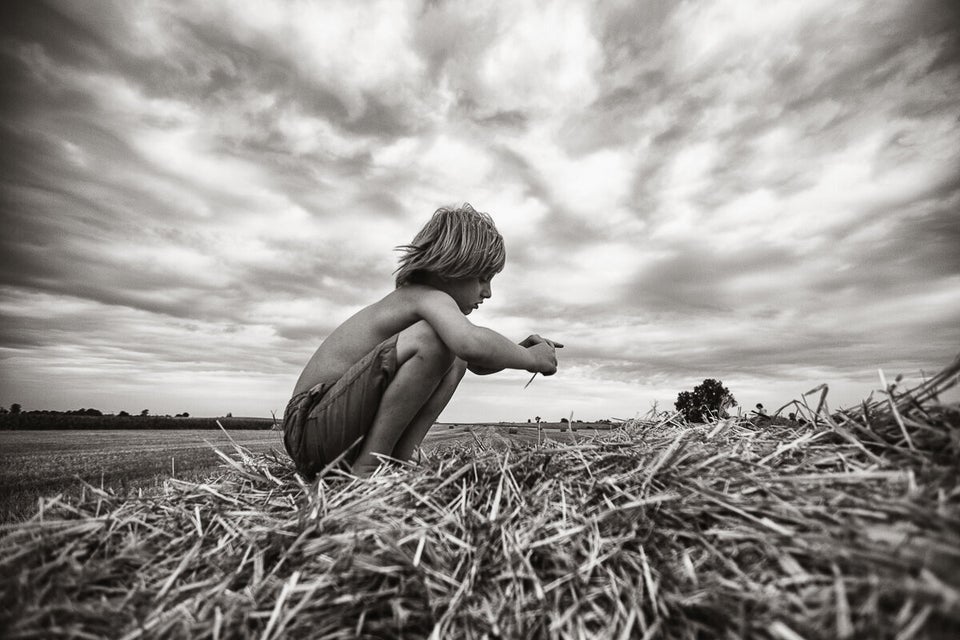 Izabela Urbaniak Photography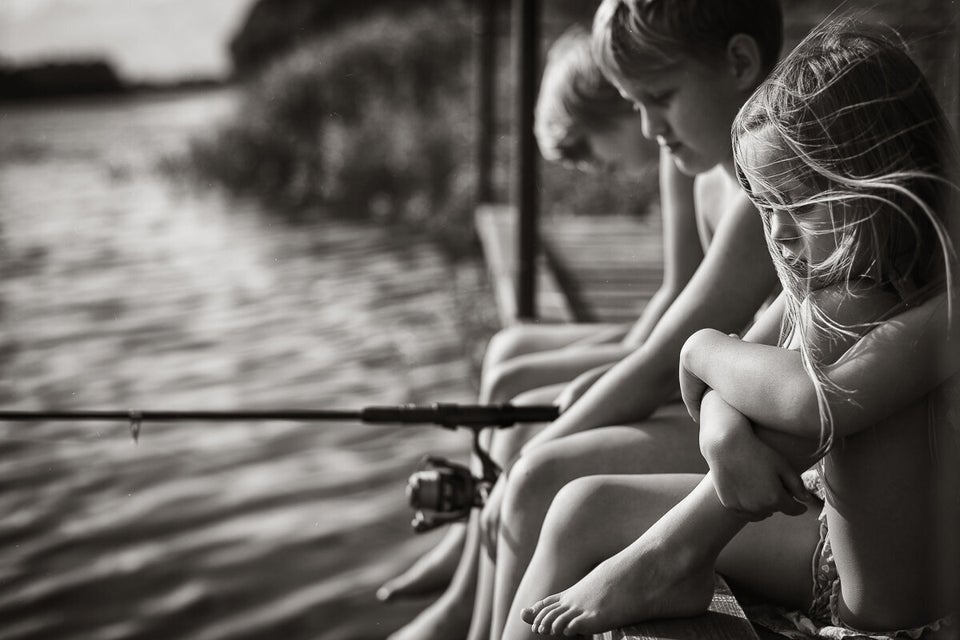 Izabela Urbaniak Photography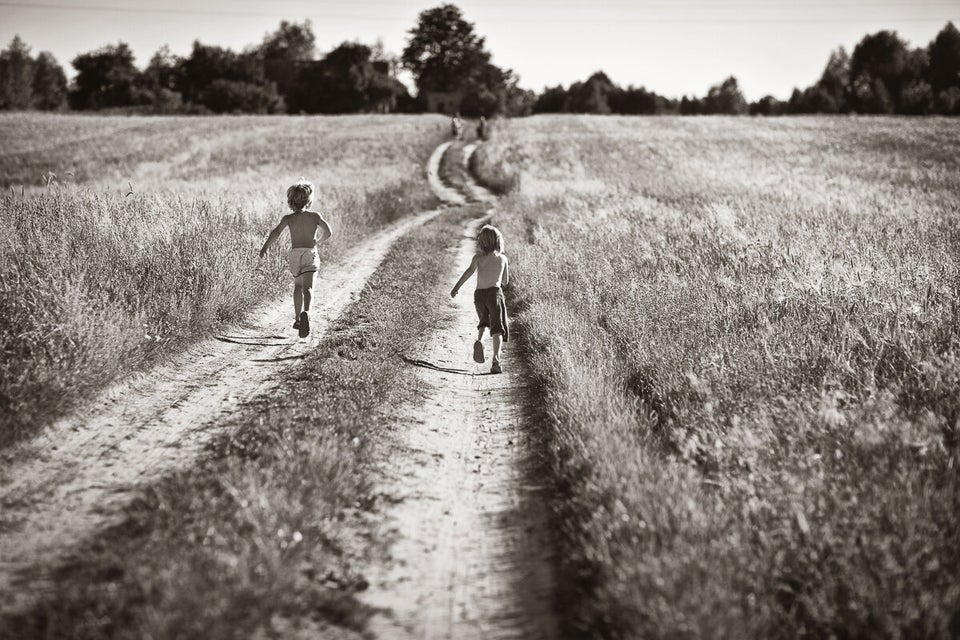 Izabela Urbaniak Photography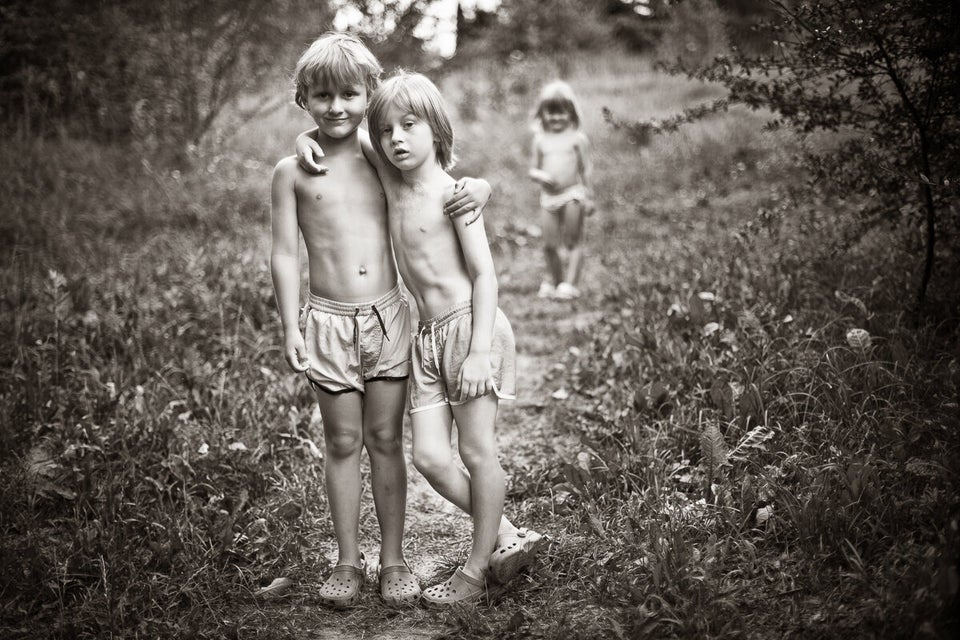 Izabela Urbaniak Photography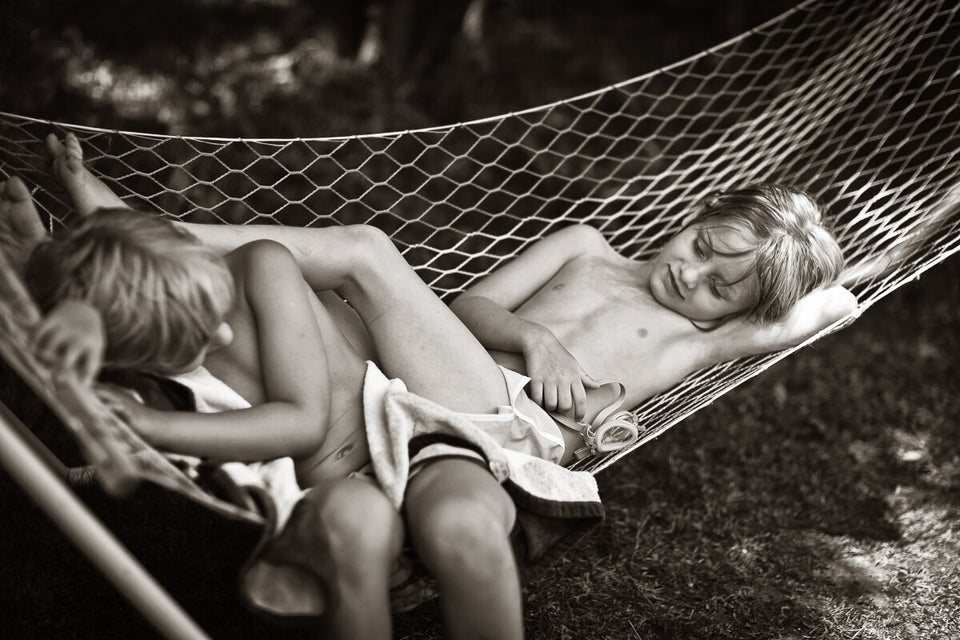 Izabela Urbaniak Photography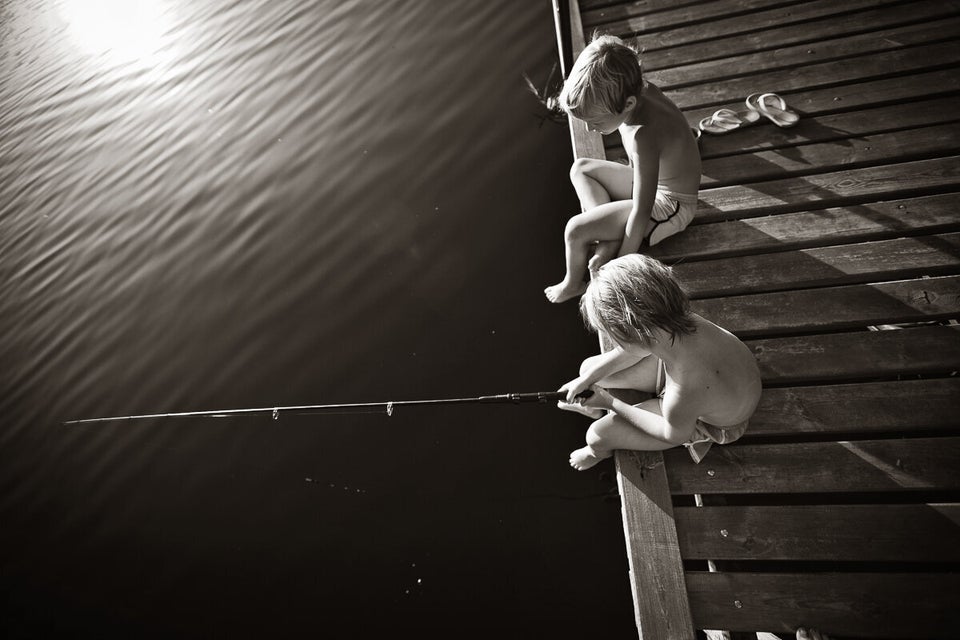 Izabela Urbaniak Photography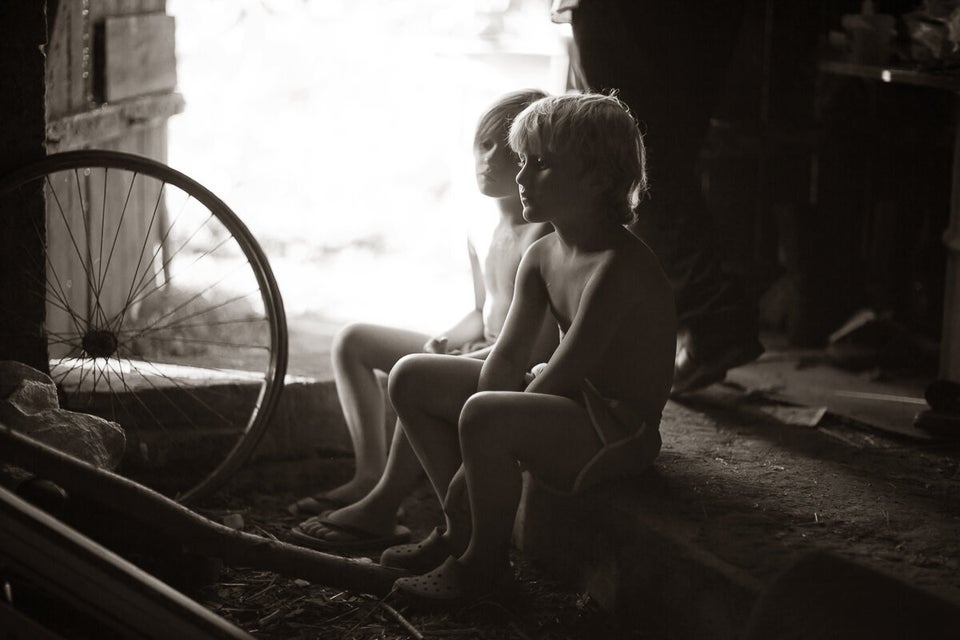 Izabela Urbaniak Photography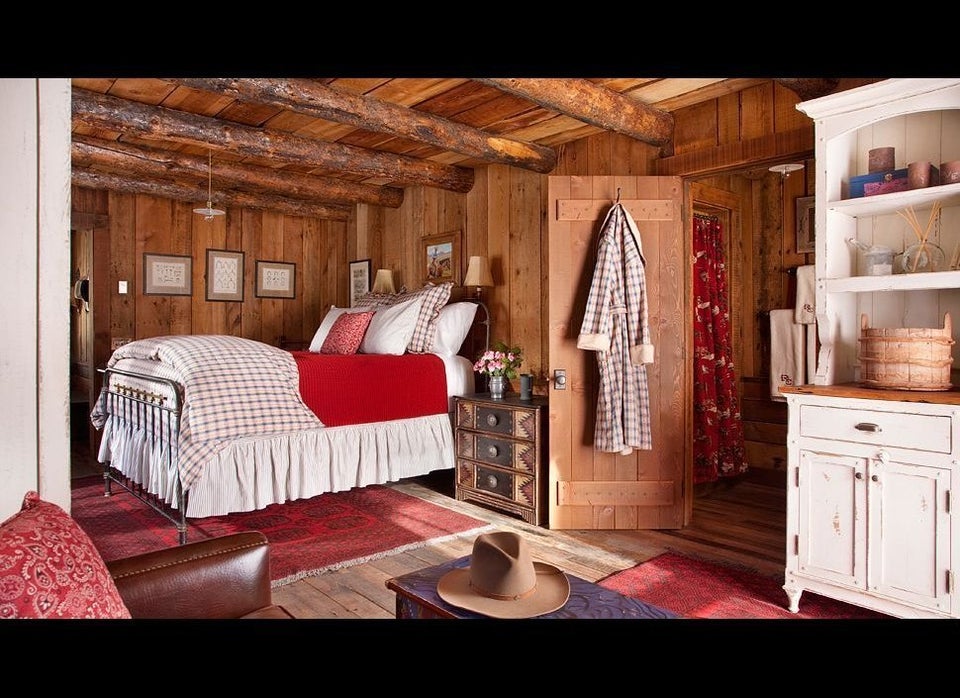 20 Coziest Countryside Getaways