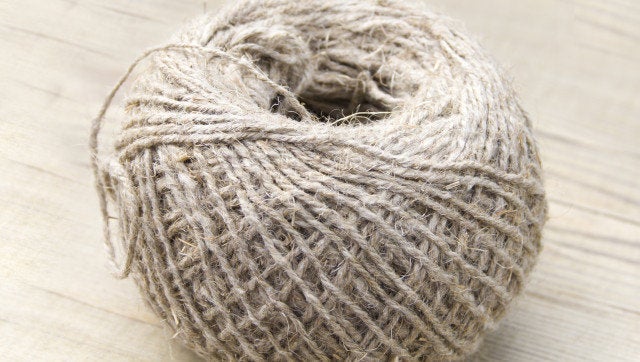 If you're taking the month of January to get your home neat and tidy, you're going to want to cover all your bases. This means paying attention to even the smallest items in your house like your utensils. You'll want to make sure each is pristine, especially if you plan on entertaining sometime soon. And Martha Stewart found a clever little trick to make sure you don't miss any spots when polishing silver forks.
Scrub the outside of the fork as normal but then dip a piece of twine into the cleaning solution and run it between the tines.
This is a great little trick to make sure you're evenly cleaning and shining the utensil. Trust us -- people will notice your efforts.
Check out our other cleaning and organizing tips.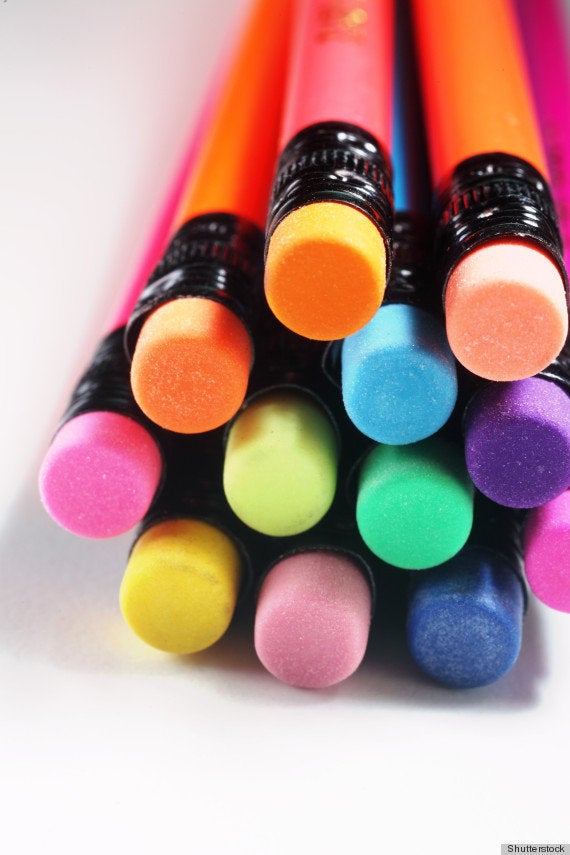 The Best Cleaning & Organizing Tips