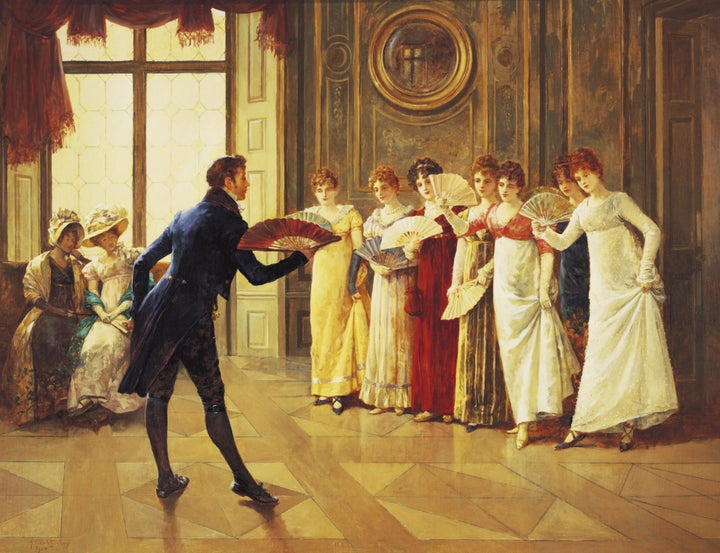 The players who were most likely to betray their opponents and back out of their alliances (pretending to be on someone's side and then stabbing in the back is a great way to win the game, by the way) were "excessively polite," whereas the players who used less enthusiasm and less polite language were more likely to stick to their word. Yikes!
"The rules of good manners are the traffic lights of human interaction," Johns Hopkins professor Pier Forni, a civility expert, told the Washington Post in 2011. "They make it so that we don't crash into one another in everyday behavior."
More research needs to be conducted before a real-life connection between super polite people and betrayal can truly be drawn. But in the meantime, watch your back!
Related