"Political Animals" has been canceled. USA will not produce more episodes of the the miniseries starring Sigourney Weaver.
USA originally billed the series, created by Greg Berlanti, as a miniseries, but alluded to the option of more episodes. During an appearance on CNN's "Starting Point," series star Ellen Burstyn said the cast was contracted passed the initial order.
The ratings for "Political Animals" were mediocre. The first episode brought it 2.6 million viewers, but viewership slipped over the course of its run. The finale had 2.3 million viewers.
Weaver starred as Elaine Barrish, the ex-wife of the former president and the current US secretary of state. Her character ran for president and lost the Democratic nomination. However, over the course of the series, she toyed with running for office again, leaving her post as secretary of state. Burstyn, Carla Gugino, James Wolk and Sebastian Stan also starred.
This is the third cancellation USA has made this week. "Common Law" and "Fairly Legal" also got the boot from the network.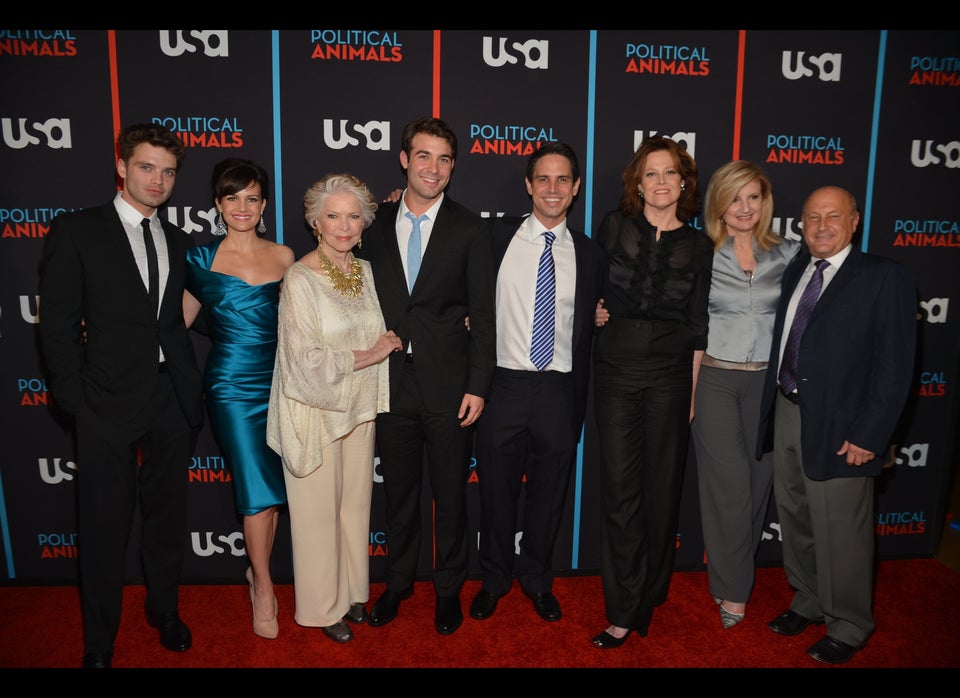 Political Animals Premiere