Sigourney Weaver will make her TV debut in the upcoming USA political drama "Political Animals," playing Secretary of State Elaine Barrish Hammond, a character rife with biographical parallels to Secretary of State Hillary Clinton. Hammond is a former first lady who's married to a two-term, philandering president; Hammond ran for president herself, but lost to a younger, more charismatic candidate and eventually became secretary of state. Weaver acknowledged the obvious similarities to Mrs. Clinton in an interview Tuesday on "Today."
First, Weaver described Elaine in general terms. "Elaine Barrish Hammond is this very gifted politician with a very strong moral compass ... but she's also the matriarch of a very vivid, dysfunctional family." When "Today" anchor Savannah Guthrie pressed her on whether the character was based on Hillary Clinton, Weaver conceded that she was.
"Certainly, we are inspired by Mrs. Clinton, who's such a remarkable woman and a great secretary of state. She was a great senator for New York state," she said. "It is a tribute to politicians like Mrs. Clinton, but it's both sides. It's the light and the dark."
"Political Animals" premieres on Sunday, July 15 at 10 p.m. ET on USA.

TV Replay scours the vast television landscape to find the most interesting, amusing, and amazing moments - and delivers them right to your browser.
Before You Go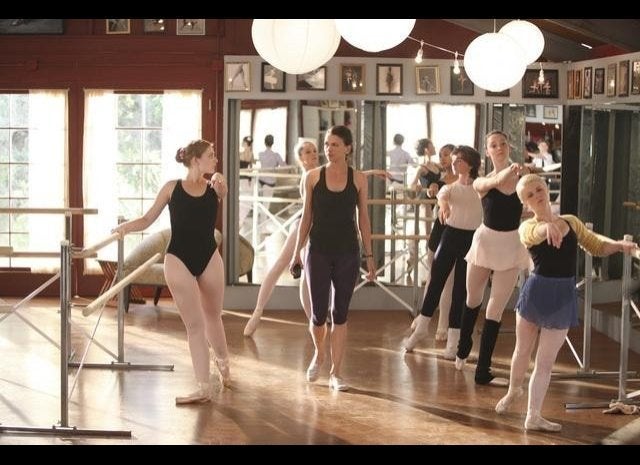 What To Watch: July 9-15
Popular in the Community