Nate Silver's personal life is back on the radar as the gay self-described geek is getting more attention after his big win this election.
After predicting accurate results in all 50 out of 50 states, Silver upped his reputation of predicting results in 48 out of 50 state, and with this election being a big one for LGBT rights, Silver has come back out -- into the spotlight.
"When gay people still are having their civil rights voted on, like some high school popularity contest, and we often lose, then it matters who in famous-land is gay because it puts another face to the "gay menace" and makes it that much less menacing," John Aravosis of America Blog says of Silver being gay.
Silver admits that being gay has helped him understand difference and move beyond the boundaries of traditional reporting.
"If you grow up gay, or in a household that's agnostic, when most people are religious, then from the get-go, you are saying that there are things that the majority of society believes that I don't believe," Silver said in an interview with The Guardian.
But, Silver told The Guardian, being a geek was harder than being gay since he's always been a geek and never really fit in.
"I've always felt like something of an outsider," Silver told The Guardian. "I've always had friends, but I've always come from an outside point of view. I think that's important."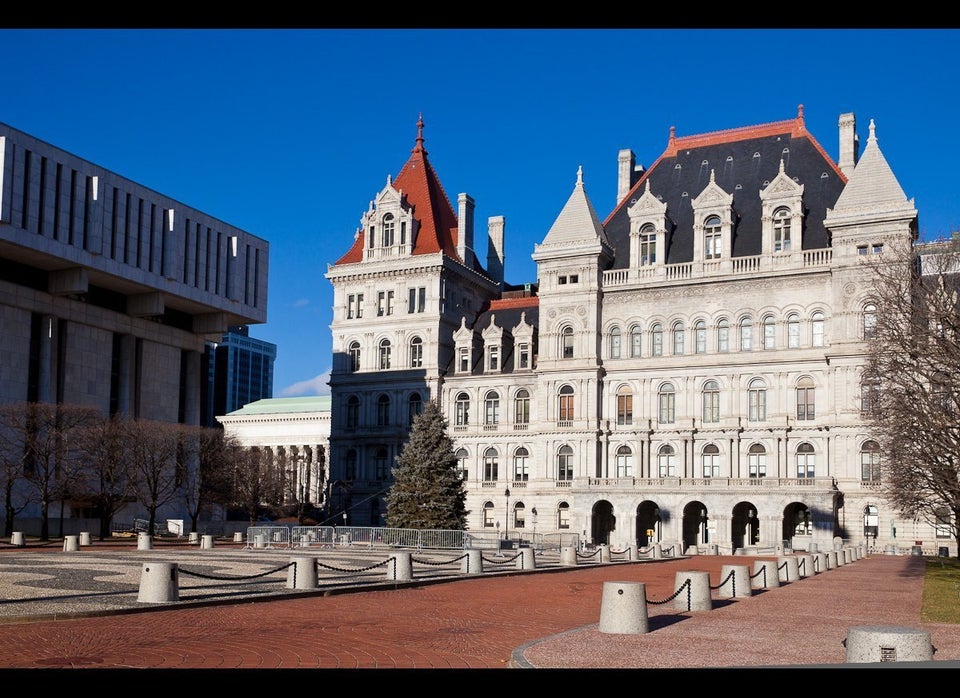 Gay Marriage In The United States
Popular in the Community