December has arrived, so it's time to start thinking about what to get your politically-inclined friends and family members. The Huffington Post has gathered some gift ideas for progressives and conservatives alike. The only one who has to know if the gift is given ironically or genuinely is you!
Past And Future Presidential Merchandise
For your nostalgic GOP family members, the Republican National Committee is selling this "I Miss W" T-shirt...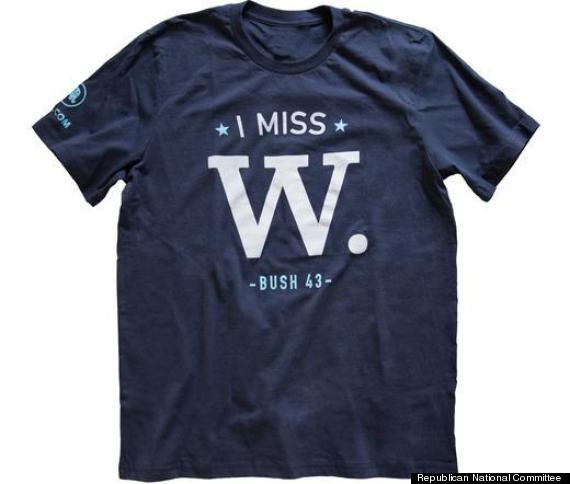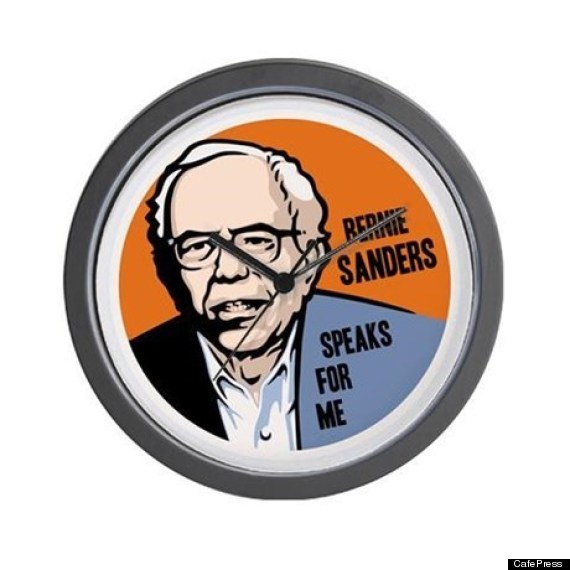 So for that person eagerly anticipating former Secretary of State Hillary Clinton's as-yet unannounced presidential bid, the super PAC Ready for Hillary is offering champagne flutes and ornaments…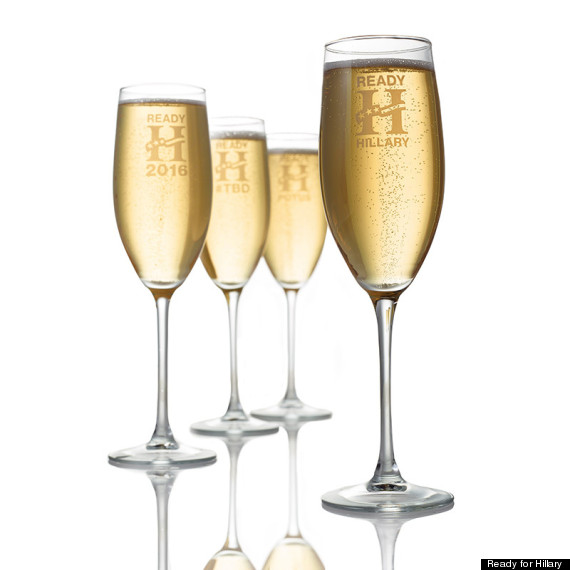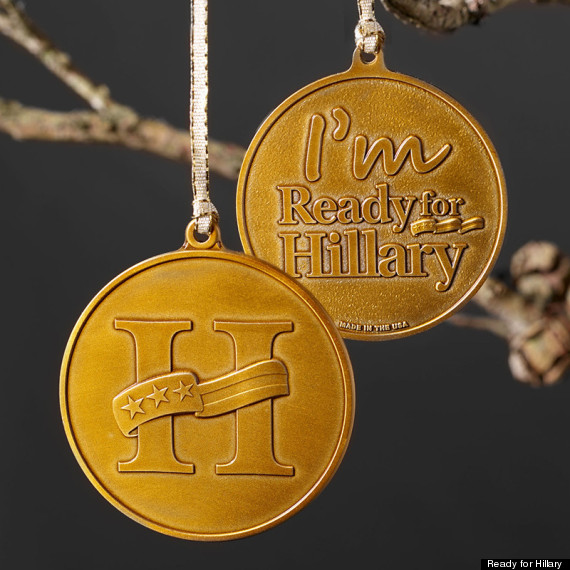 And for that friend or relative who hasn't stopped believing, there's baby merchandise in case former Republican presidential nominee Mitt Romney gives it another go...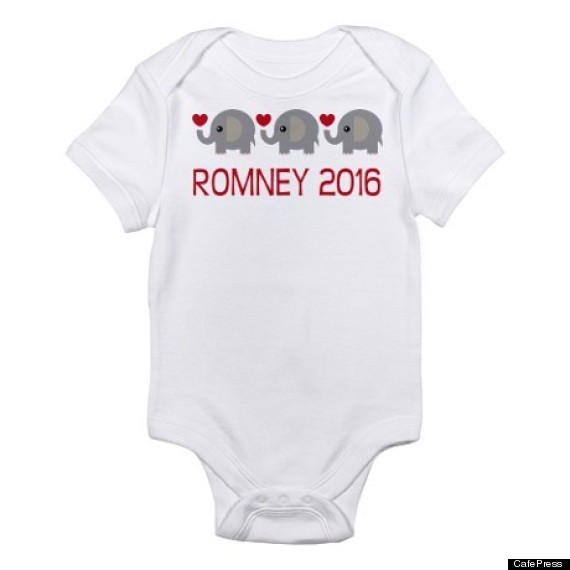 And a bag for that special someone who isn't ashamed to tote around their fondness for Dr. Ben Carson (and enjoys elementary school-style fonts)...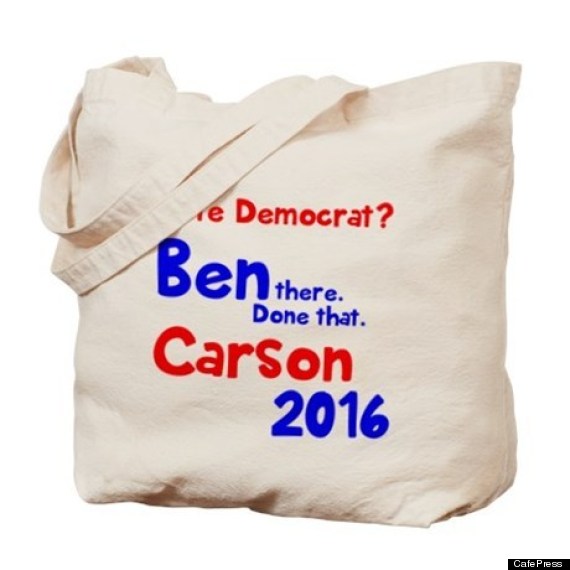 Who cares that Sen. Elizabeth Warren (D-Mass.) has insisted she won't run for president?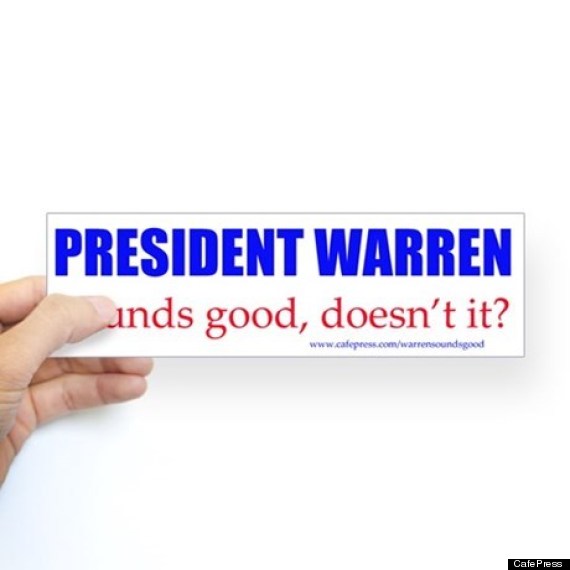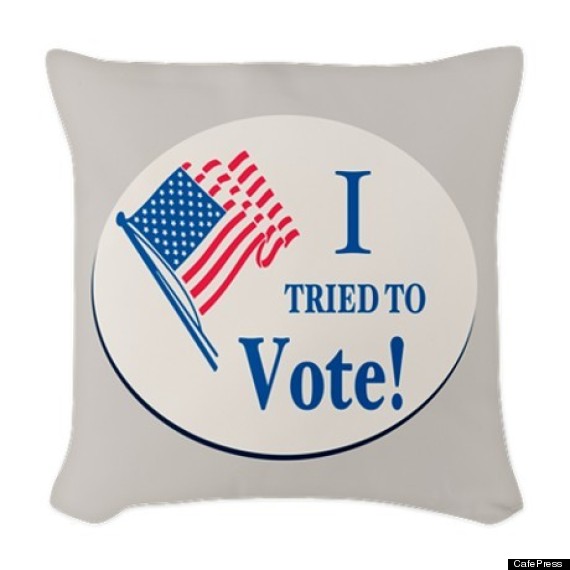 Non-Fiction, Non-Fiction We Wished Was Fiction, Cook Books And Coloring Books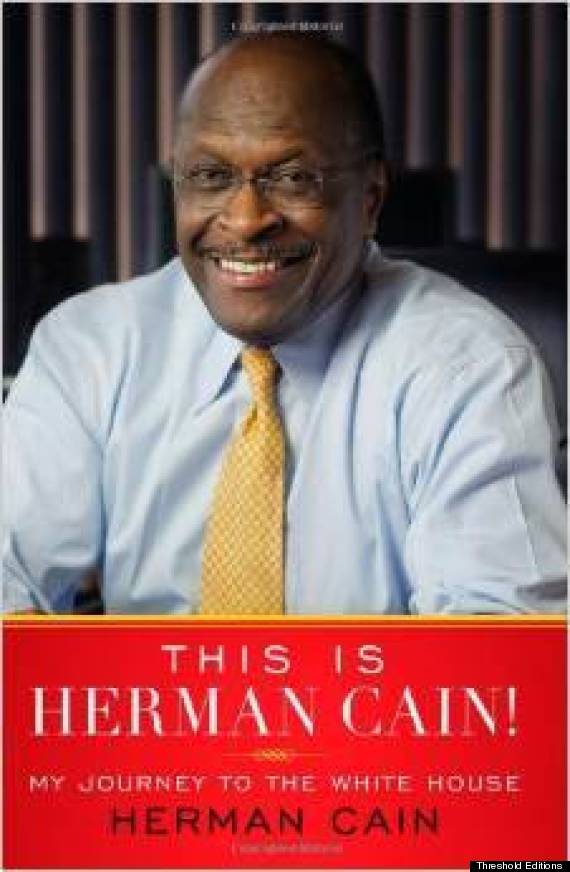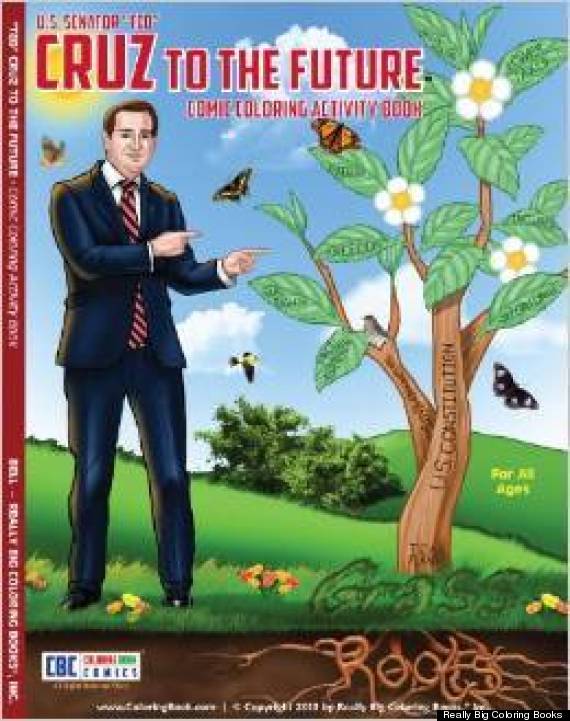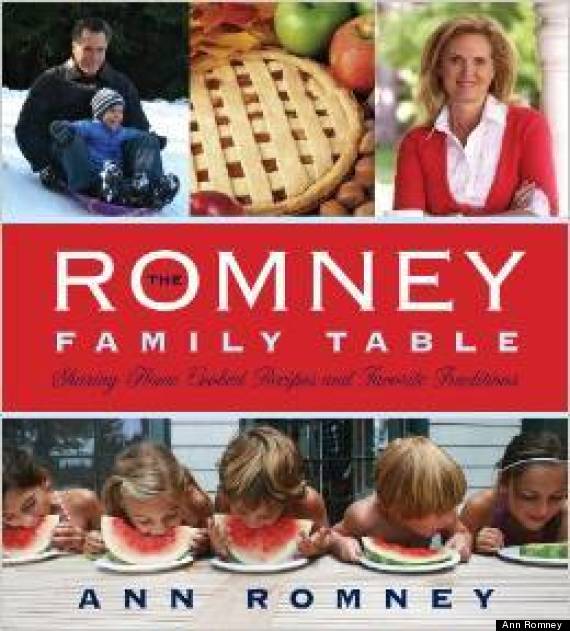 Political Television Swag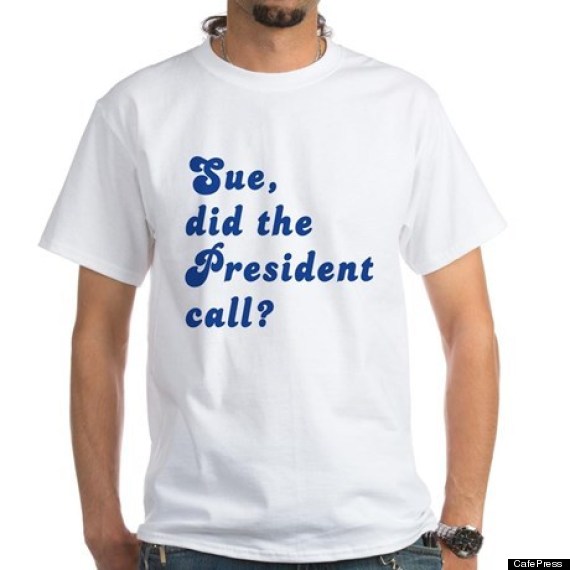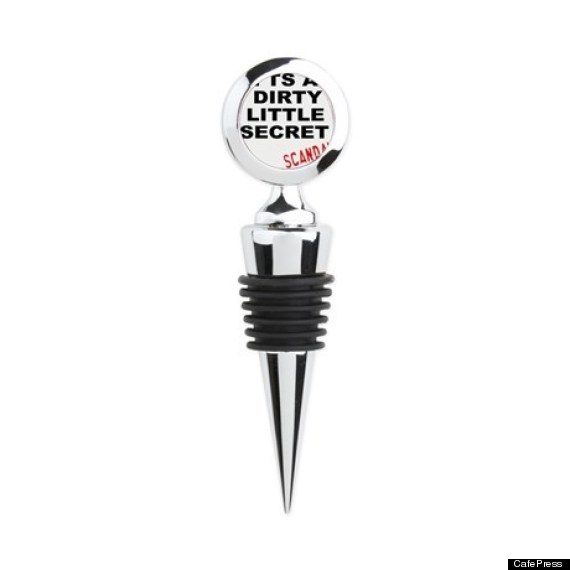 And imagine what it would really be like with Frank Underwood of "House of Cards" in control, in real life.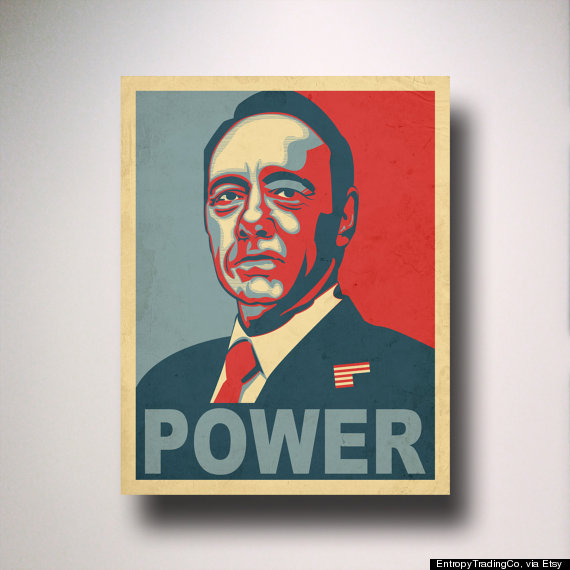 BEFORE YOU GO
PHOTO GALLERY
Politicians Then And Now