 In 1964, Nelson Mandela was sentenced to life in prison over his calls for a colorblind South Africa. He ended up serving 27 years behind bars.
Hours after his release on Feb. 11, 1990, Mandela vowed to end apartheid once and for all, telling a roaring crowd: "Today, the majority of South Africans, black and white, recognize that apartheid has no future. It has to be ended by our decisive mass action. We have waited too long for our freedom."
Under Mandela's tutelage, apartheid was gradually dismantled over the next several years. It was a battle that he and his countrymen had fought immeasurably hard to win.
But though Mandela, who died this week at the age of 95, eventually won his fight, many around the world today continue to fight their own battles, risking their lives and their freedom to speak up against injustice.
Here, we share ten stories of political prisoners who are still suffering in jails around the world for standing tall in the face of repression.
Pussy Riot, Russia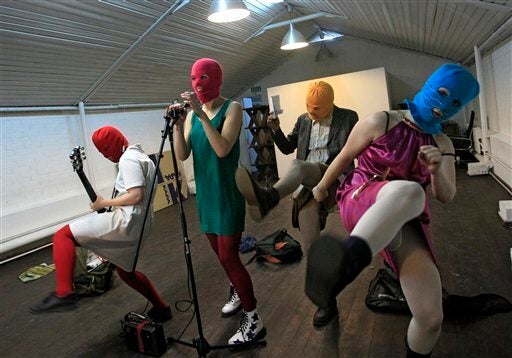 Liu Xiaobo, China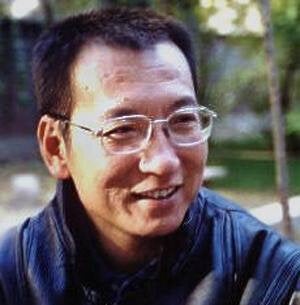 Patrick Lin/AFP/Getty Images
Eskinder Nega, Ethiopia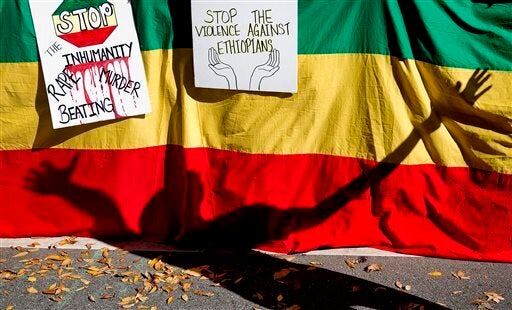 Father Thadeus Nguyen Van Ly, Vietnam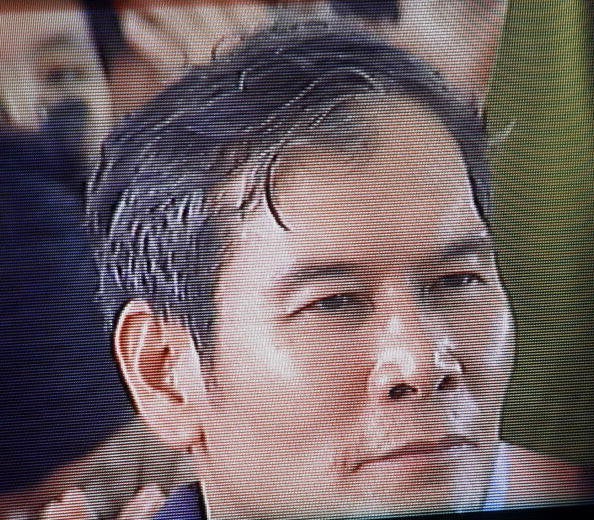 Hoang Dinh Nam/AFP/Getty Images
David Ravelo, Colombia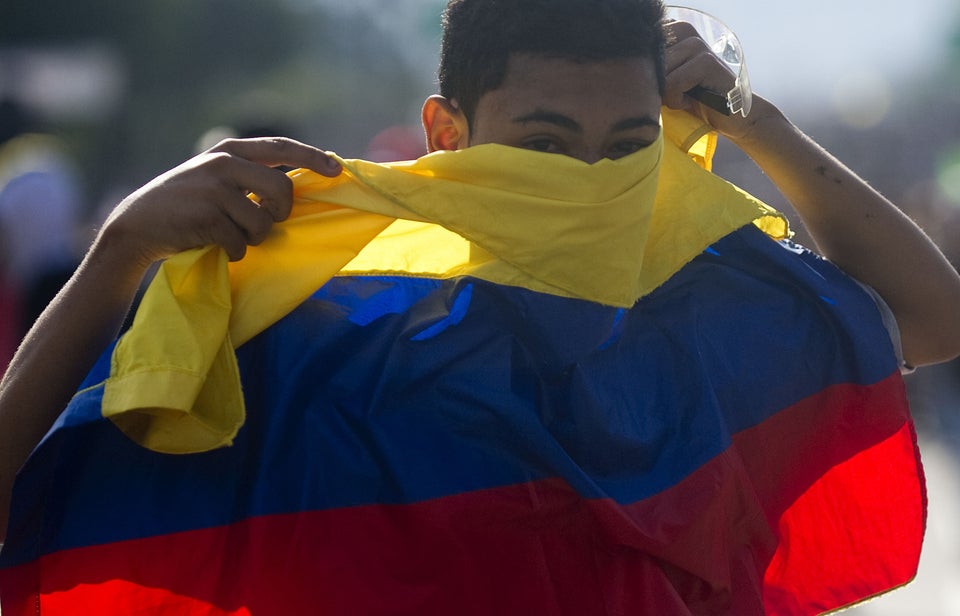 Raul Arboleda/AFP Photo/Getty Images
Filep Karma, Indonesia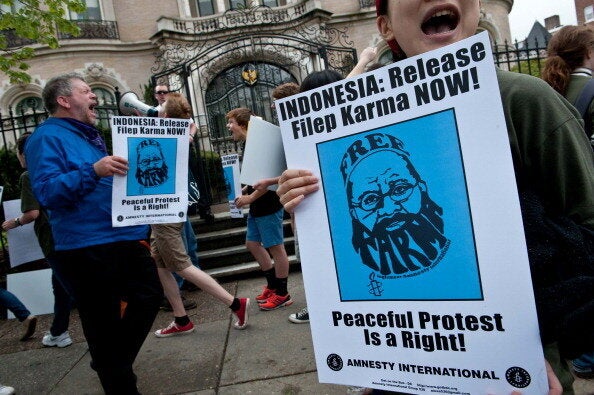 Nicholas Kamm/AFP/Getty Images
Lolo, Tibet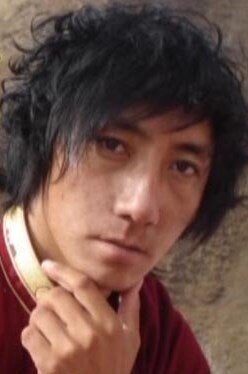 Akzam Turgunov, Uzbekistan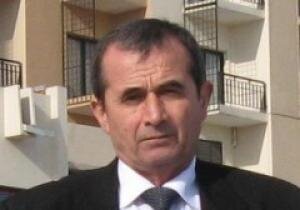 Abdulhadi al-Khawaja, Bahrain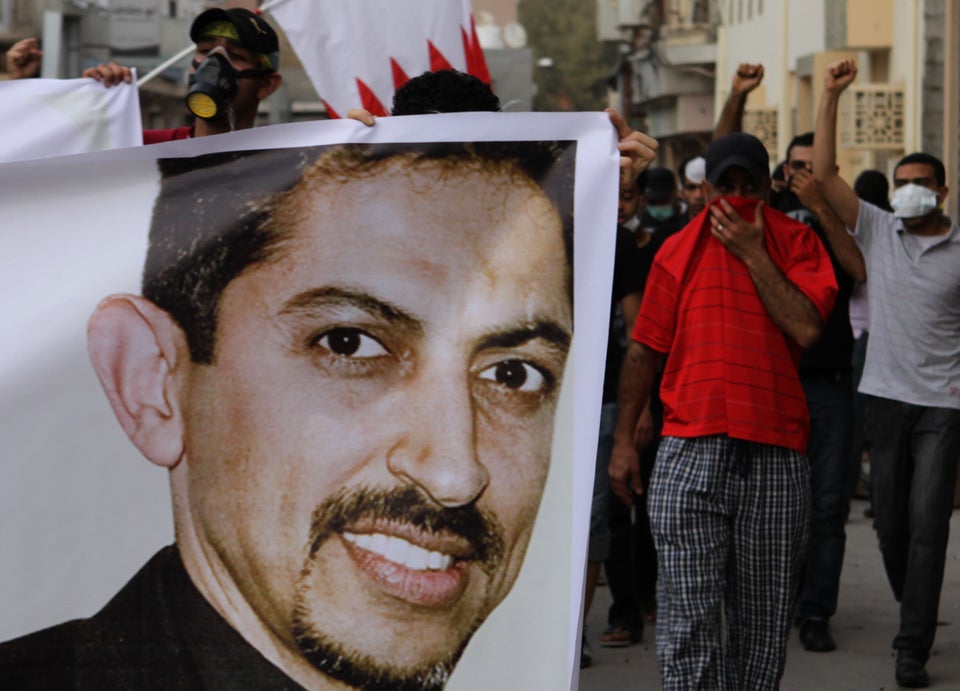 Agnes Uwimana Nkusi, Rwanda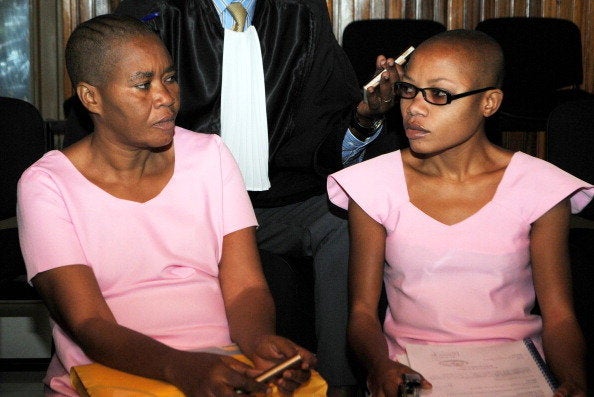 Steve Terrill/AFP/Getty Images
Before You Go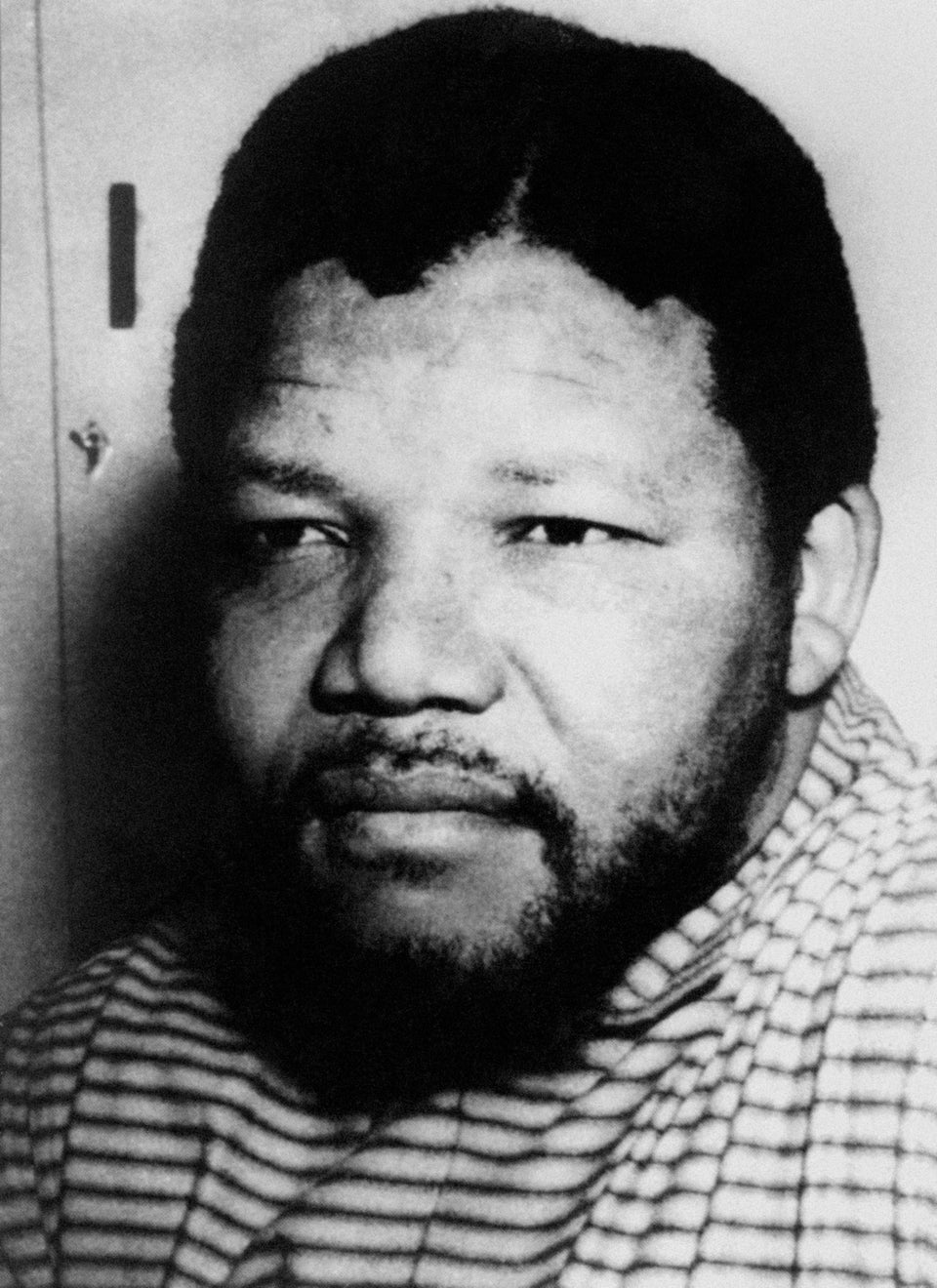 Nelson Mandela 1918-2013
Popular in the Community