As if there weren't enough political scandals already, here are some scandals we'd like to see next.
1. Joe Biden - Caught illegally housing several big jungle cats in his Delaware home.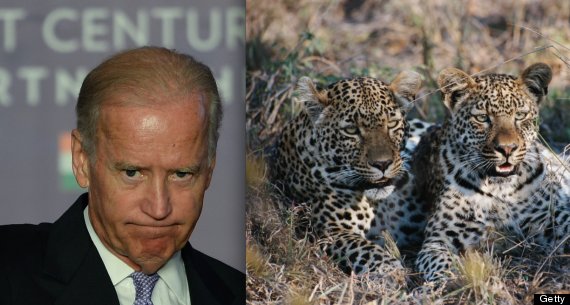 2. Chuck Grassley - Managed to butt-tweet several random characters that look like male genitalia.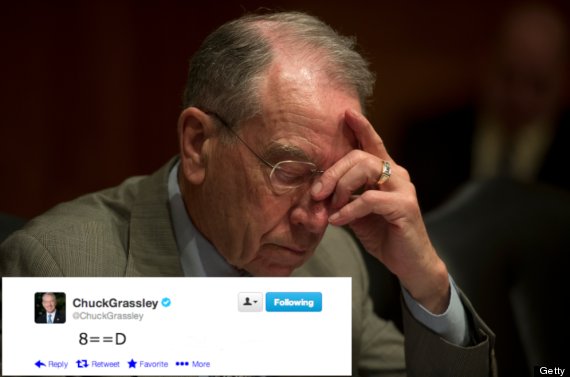 3. Chris Christie - Forces his staff to participate in "Silly Hat Day" against their will.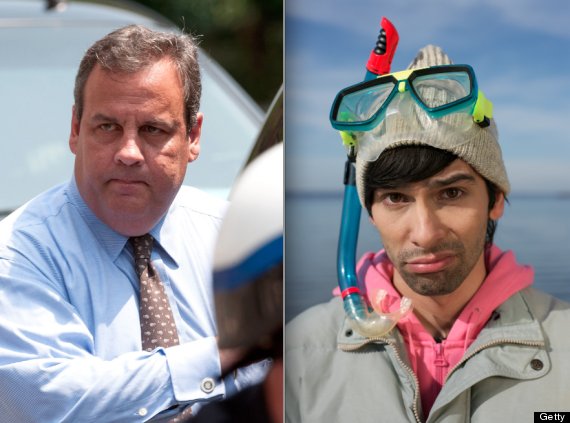 4. John McCain - Eats the paper off cupcakes.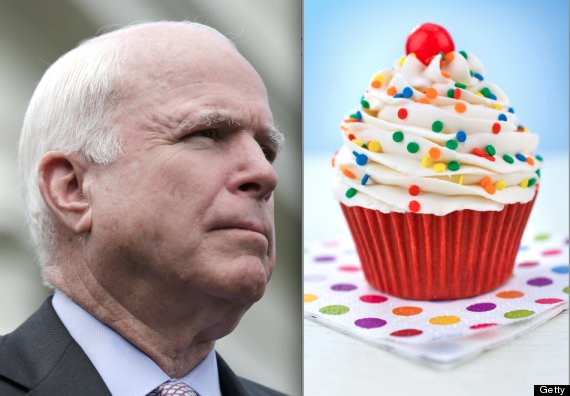 5. Barack Obama - Put an end to White House Pizza Friday, but the pizzas are still being ordered. Where are the pizzas going, Obama? Where are the pizzas?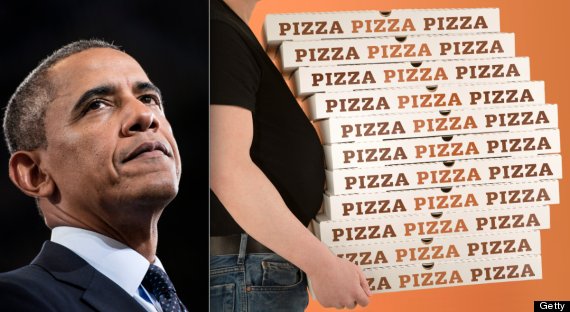 6. John Boehner - Was caught betting on illegal feral cat races.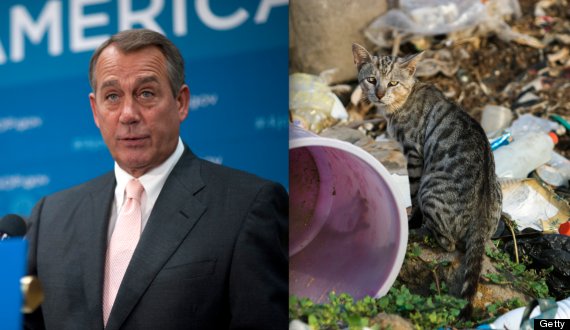 7. Nancy Pelosi - Was discovered to have a secret profile on StachePassions.com, a dating site for people who love mustaches.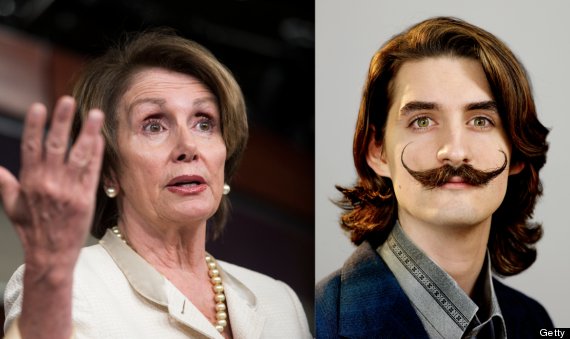 8. Mitch McConnell - Has a secret family … of bunnies who have somehow managed to blackmail him for large sums of money.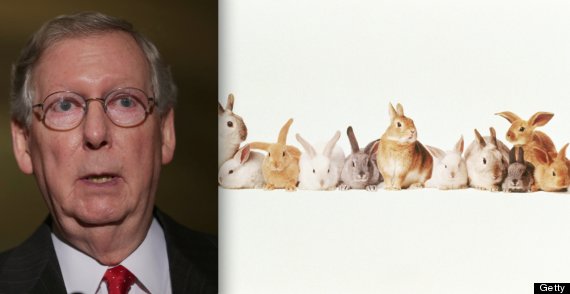 9. Rick Perry - Has a side gig dressing up as Baggy Britches the clown for children's parties and doesn't report the income to the IRS.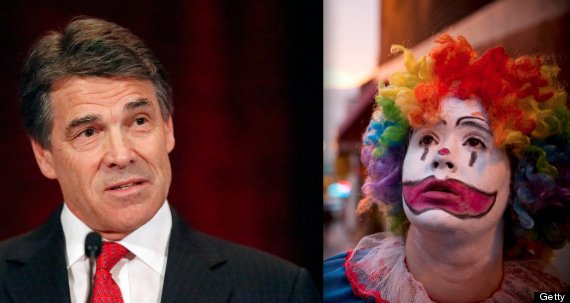 10. Hillary Clinton - Started a fight club.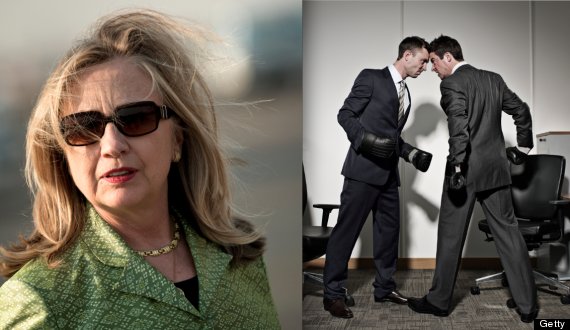 11. Michelle Obama - Actually eats nothing but KitKats 90 percent of the time. And was once overheard saying "Kale is bullsh*t."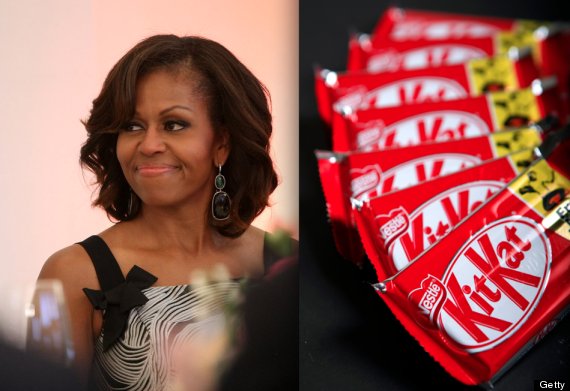 12. Paul Ryan - Found a way to reanimate the corpse of Ronald Reagan but didn't tell anyone and has just been secretly keeping him at home.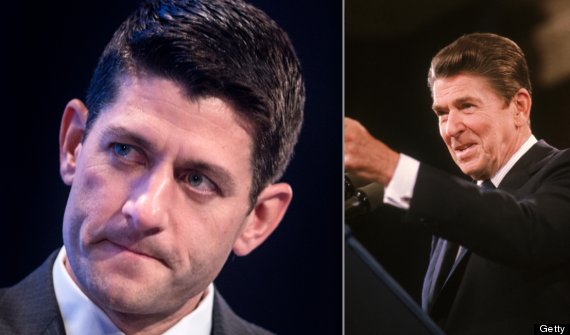 13. Anthony Weiner - Somehow accidentally sent sexts to a billboard in Times Square and in a mass mailing brochure that went out to 3 million people.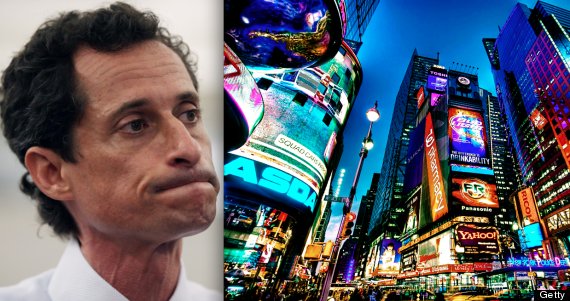 REAL LIFE. REAL NEWS. REAL VOICES.
Help us tell more of the stories that matter from voices that too often remain unheard.
BEFORE YOU GO
PHOTO GALLERY
Politicians Who Look Like Disney Characters