 Studying for your political science finals is a lot more fun with topless Australian chicks around to help you flip the pages.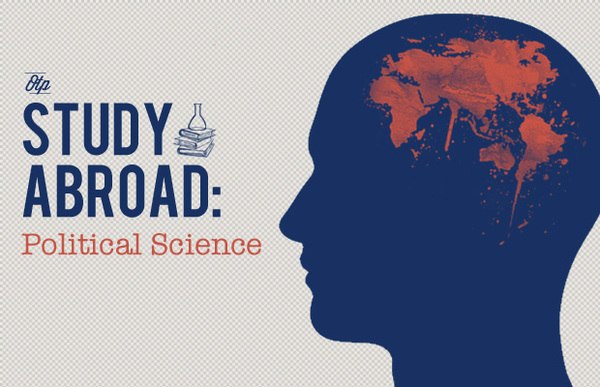 If you're studying to be one of our country's political greats, hoping to one day throw in your valuable two cents, gaining a worldly perspective puts a wider spin on politics. Once you've sorted your Washingtons and Hamiltons stateside, check out a political science program abroad to add international knowledge to your think bank. Take advantage of our local study break suggestions because it's harder to blackmail you with foreign debauchery when you run for governor.
Europe: Geneva, Switzerland
The global fondue melting pot of Geneva is one of the world's most important cities financially and diplomatically. It's home to the second biggest United Nations office (after NYC) and many other intergovernmental agencies. Most poli-sci study-abroad programs focus on international relations (you know, because of the whole Geneva Convention thing). Known as the "Capital of Peace," the Swiss army is equipped with tweezers, a toothpick, nail file and corkscrew that all fold away into a nice red pocket knife. You'll be safe.
Study Break!
Situated between two lakes and surrounded by dominating mountain ranges, Interlaken is the adventure sports capital of Europe. Whether you want to skydive, bungee jump, go canyoning, hang glide or scale a glacier, this is the spot for good, old-fashioned shit-your-pants adventure.
Australia: Canberra, Australia
One hundred years ago, presumably over a Fosters, an old convict from Sydney met with an old convict from Melbourne and pitted each of their respective colony's best boxing kangaroos against each other in a death match that would determine which city would be Australia's capital. When the match ended in a draw, a random location between the cities was chosen, and Canberra became the capital. Here, you can learn more about this and other fascinating Australian law-making processes in the Parliamentary Internship Program -- a program that lets you work directly with members of Australia's Parliament for a full semester of college credit.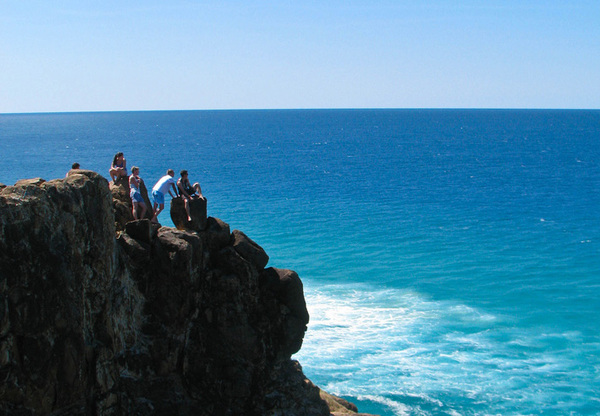 Study Break!
Fraser Island in Queensland is the world's largest sand island. College students flock to party here with water so turquoise it looks photoshopped and sand so powdery white it would excite, confuse and ultimately disappoint Lindsay Lohan.
Africa: Gabarone, Botswana
Botswana has a stable, well-run government in a continent where corruption-free governance is tougher to find than blood diamonds. You'll study the politics of Botswana as well as Africa's role in world politics at a top African university.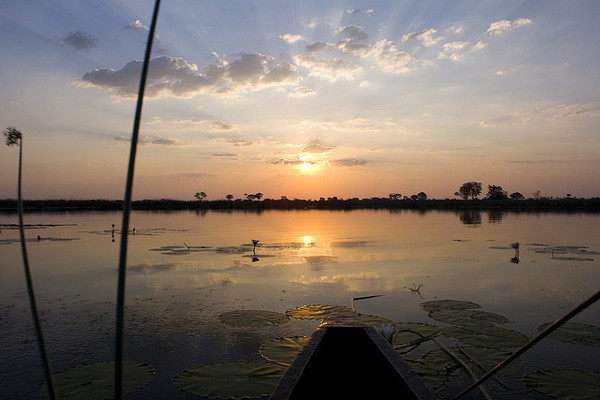 Study Break!
The massive Okavango River Delta attracts a dense concentration of Africa's big mammals with its expansive crystal clear water channels. You can row around in dugout canoes and camp in the open among wildlife with no fences or cages. It's like a weekend camping at your local state park -- if your local state park had elephants, hippos, lions, hyenas, rhinos and zebras roaming freely.
South America: Santiago, Chile
The capital of one of the fastest growing economies in South America is home to a trio of universities with world-class political-science programs and was rated the second-best city for students in Latin America. With all courses in Spanish, you'll get plenty of practice in the language with the most native speakers outside of China.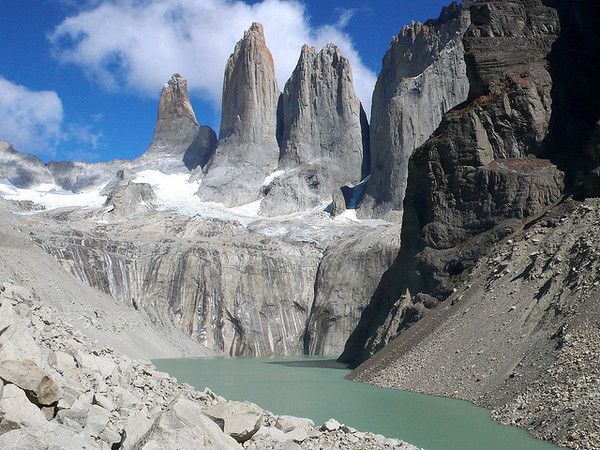 Study Break!
Head way south to Torres Del Paine National Park in southern Patagonia. On the four-day trek you'll see jagged snow-capped peaks, avalanches crumbling down mountainsides, icebergs calving off glaciers and the iconic granite towers. The entire trek is near sea level, so there's no threat of altitude sickness.
Asia: Hong Kong, China
As East Asia lines itself up to be the center of the global economy, Hong Kong offers a unique perspective with its combination of Western and Eastern influences. You can get a study abroad twofer as many poli-sci programs emphasize bilingualism and biculturalism.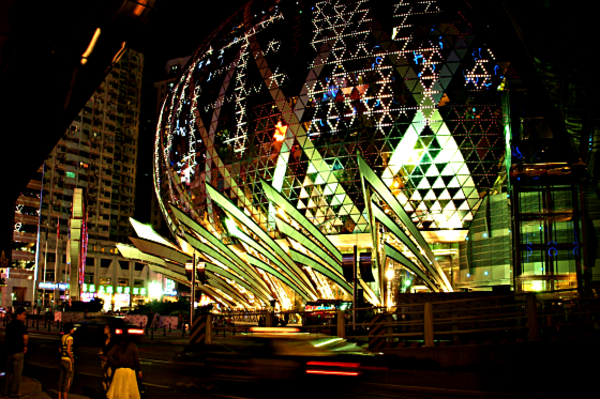 Study Break!
Take a ferry across to Macau, Asia's Las Vegas. Make a few short-term investments at a casino then blow your winnings at a club or titty bar. Remember to save a bit for the the Macau Tower bungee jump -- the highest in the world.