In light of the political climate in America right now there is an overwhelming amount of political coverage on television. From the news to comedy shows and right down to your favorite television series. Each candidate has given entertainment/comedy writers across the country so much material to work from and it has created great television. There are also a lot of shows with seasons and episodes pre-written before this election that has become reality during the election season. If you are a political junkie who will be looking for your next fix after the election here are some political shows currently out now that are sure to satisfy your needs.
House Of Cards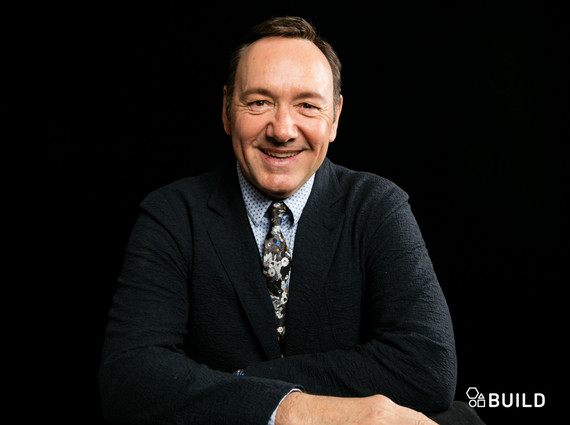 Kevin Spacy brings scheming politician Frank Underwood to life in this Netflix Drama. After Frank Underwood did not get the Secretary of State position that he wanted he plans to get into a position of power higher than what he originally aimed for by any means necessary. Even though Frank Underwood can't be compared to any of our current politicians running for office. House of Cards is a very realistic political drama that details how ruthless politics can be and the lengths people can go to for power. Frank underwood is a perfect example of what most people think and dislike about all politicians.
Madam Secretary
Téa Leoni plays the title role as Madam Secretary, Dr. Elizabeth McCrod. She becomes Secretary of State after her predecessor dies. The show follows Elizabeth McCord as she balances her work as Secretary of State and family life. Madam Secretary has been called by the media the Hillary Clinton show. With the character Dr. Elizabeth McCrod being a woman it is hard to not compare her to former Secretary of State Hillary Clinton. Was this how Hilary Clinton handled that situation in a particular episode? Would that situation affect Hillary the same way it effected Elizabeth in the season finale? These may have been some of the things you may have been thinking while watching the show. Madam Secretary is a political drama which centers around a woman struggling to hold her own in a male-dominated field.
Scandal
Starring Kerry Washington as Oliva Pope who owns a crisis management firm in Washington DC that cleans up the scandals of high profile people. The first seasons of the show center around Oliva Pope trying to help cover up a rigged election, that she was a part of, to get the current president into office. In season five we enter into a new election. One that is very similar to our own with a Hillary Clinton-like character in Mellie Grant played by Bellamy Young and a Donald Trump- like character in Hollis Doyle played by Gregg Henry. Scandal is a political drama showing you the lengths people can go to in order to get political power.
Veep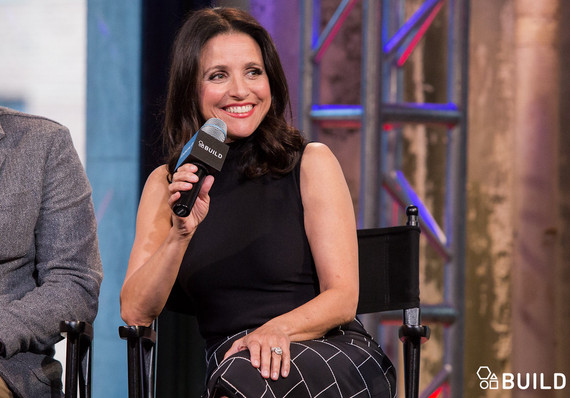 Julia Louis-Dreyfus plays Selina Meyer the Vice President who we follow as she tries to make her mark on American history. She starts off in the series as the Vice President then the current president resigns and she becomes temporary president. In the next election, she runs for president and loses. You can see many similarities towards Selina Meyer and Hillary Clinton both trying to become president and running an election. Also, the way people perceive both of them because they are women is very similar. Veep is a political satire that at first had you laughing out loud until you realized this satire has become reality.
You can check out interviews with cast members from each show on BUILD Series NYC at aol.com/build.
Calling all HuffPost superfans!
Sign up for membership to become a founding member and help shape HuffPost's next chapter