This holiday season, show your relatives you love them by bestowing upon them the gift of activism without even having to say anything.
Splendid Rain Co., created by New Jersey-based student Olatiwa Karade, is a politically charged clothing line that currently includes sweatshirts emblazoned with phrases like "Don't touch me, don't touch my hair, don't touch my culture," "Africa is not a country" and our personal favorite, "F*ck your racist grandma."
She was inspired to create the line by the 2016 presidential election. Karade told HuffPost it was not just the winner and his "blatantly racist" supporters who provided this inspiration.
"I was heavily supporting Bernie Sanders, and I think a lot of people weren't talking about the other side of racism and hate we were seeing, a lot of which was coming from a lot of liberal people on the Bernie side," she said. "Whenever he would come out and talk about Sandra Bland, or talk about anyone who was a victim of police brutality, of racism, of prejudice, his following would really go on their 'all lives matter' tirade. I just felt extremely excluded and felt like I didn't have a voice when it came to race relations."
That feeling of being isolated ― along with a romantic relationship in which she says she faced racism and prejudice from her then-partner's family ― left Karade looking for a way to channel her anger into something productive.
"I had to realize that it's human to be upset about something that was upsetting, and I had a right to feel anger," she said. "If I'm stopping myself because I'm angry, I need to figure out how to make that into something else and recreate it into something productive that helps me cope with my anger as opposed to just sitting in it. "
Considering Karade's artistic background (she designer her own prom dress and has created her own Afropunk looks), the sweatshirts seemed like an obvious choice. She made the first ― "Columbus was a murderer" ― to wear herself on Columbus Day. "I wore it around school and posted a photo on Facebook," she said, "and people were like, 'We love this so much, when will you make them?'"
When she finally got around to offering more on Thanksgiving, the response was immediate and intense. She made a few samples and before the morning was over, she was sold out.
Karade simply creates the slogans from experiences she has had. "I love my slogans, they're very important to me and are honestly my thoughts," she said. "They are in my head. This is what I think when people talk to me and I'm like, 'What are you saying?'"
Beyond using the sweatshirts as a way to express her emotions, they can also be used as a tool to educate.
"We have this generation of people who are like, 'Oh, yeah, my grandparents lived through three separate revolutions but they're old and sweet," she said. "And I'm like 'OK, but they also vote.' We have to be honest about the people in our lives and who we need to educate. You can love your grandma, I'm not saying don't love her, but you also need to be saying, 'You know, grandma, black people are human.' That's an important thing to say to her."
Karade said her friends and family have been extremely supportive, with many people approaching her to tell her the sweatshirts speak to their own experiences. Still, it's hard to imagine that someone wouldn't have something to say about them.
"When I wear them, I think people are too intimidated to say anything to me, honestly," she said. "There's probably a lot of talk when I leave the room, but at least when I'm there no one says anything. And that's kind of the point anyway."
Before You Go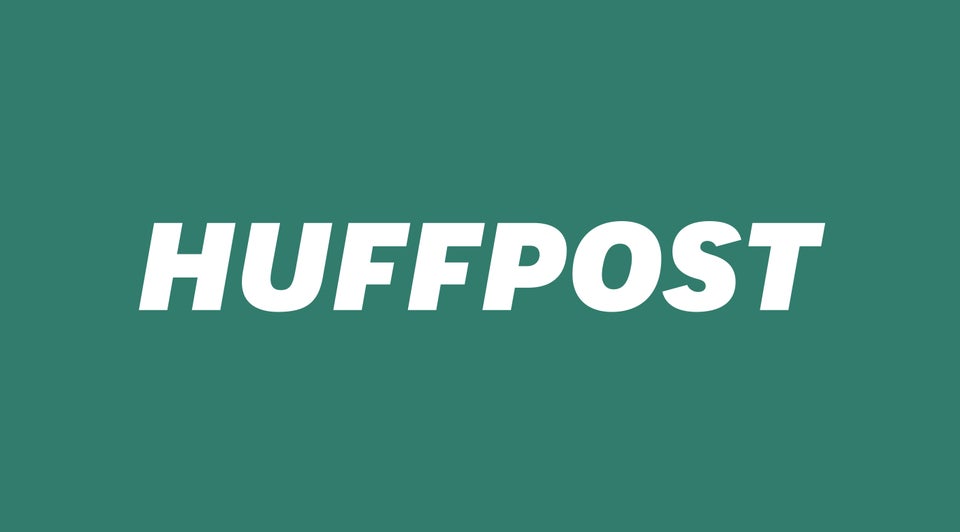 The Times They Are A Changin' So Twitter Decided To #MakeSongLyricsWoke
Popular in the Community