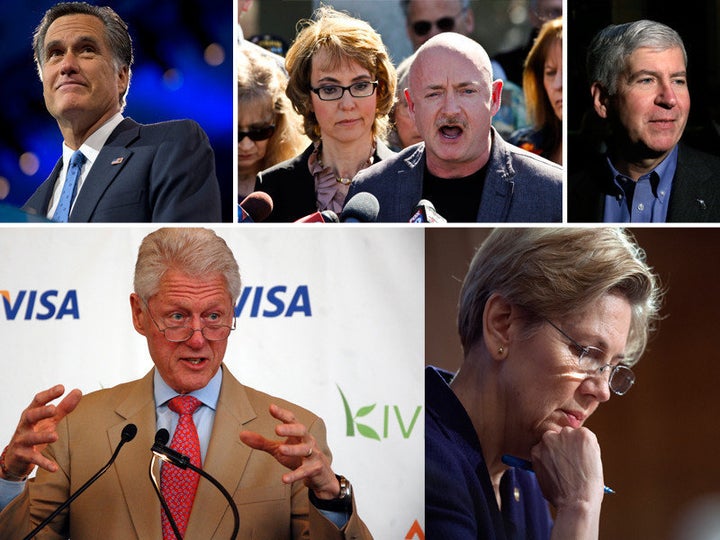 Commencement season is upon us, and some lucky college graduates will hear from some big names on their special day.
President Barack Obama, former President Bill Clinton and former presidential candidate Mitt Romney are all slated to give commencement addresses this spring. Former Arizona Rep. Gabby Giffords and her husband, Mark Kelly, will deliver speeches too, as will new Sens. Elizabeth Warren and Tammy Baldwin.
However, like all things political, plenty of controversy attends the choice of a speaker.
In Michigan, students at Grand Valley State University aren't happy about having Gov. Rick Snyder (R) at their graduation ceremony, due to several of his decisions in the executive office. Snyder received boos when he spoke at Michigan State University back in December at the winter graduation.
At this point, it's unlikely that any of these colleges will scrap the high-profile politicians in their lineups. So check out the slideshow below to see which officials will, for better or worse, try to inspire graduates this spring:

Before You Go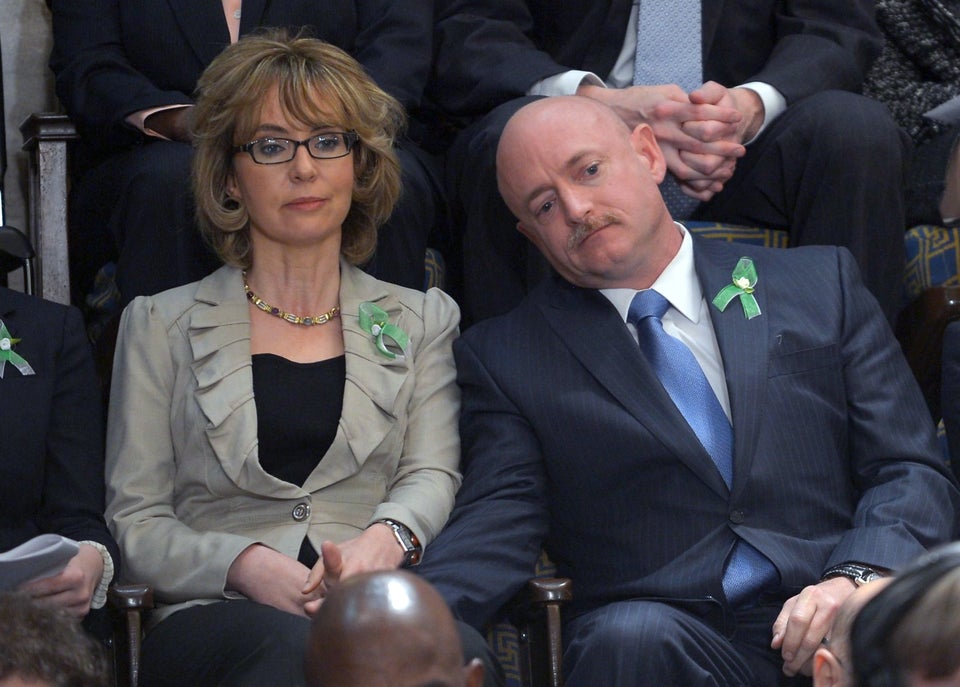 Politicians Giving Commencement Speeches In 2013
Popular in the Community