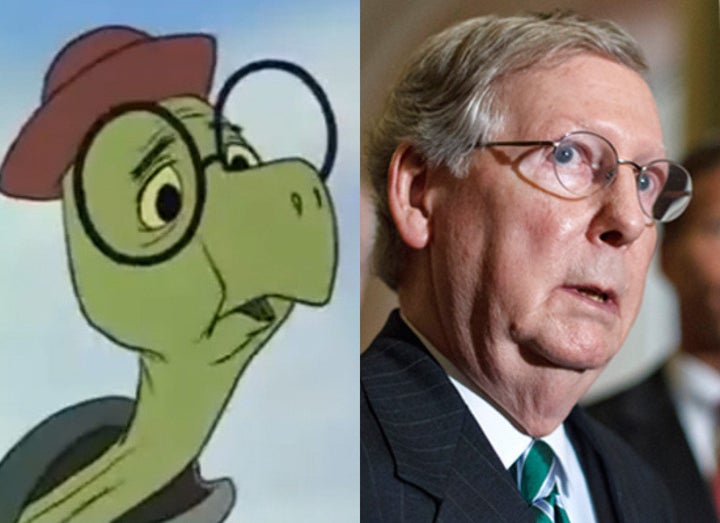 Just as life sometimes imitates art, life forms sometimes imitate cartoon characters.
This phenomenon appears to take place with particular frequency in the realm of politics, where a number of politicians seem to be taking cues from characters in the world of Disney.
Click through the pictures below and vote on which duo looks the most alike.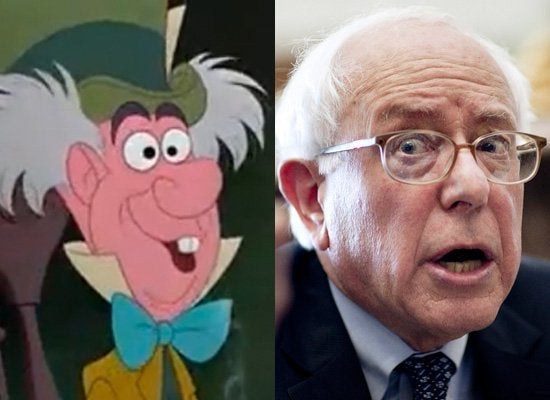 Politicians Who Look Like Disney Characters
Popular in the Community