The only thing tougher than imagining some of the country's most powerful people in their early twenties is picturing them kicking back with equally promising individuals in a college dorm room. In the spirit of back-to-school season, we did some digging to see which of our country's national, state and local leaders had famous college roommates. Check out our discoveries: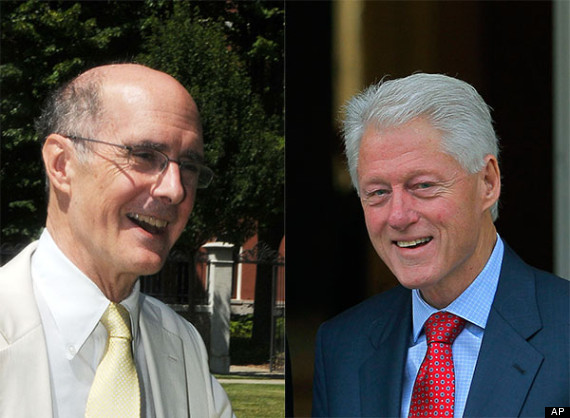 Bill Clinton and Strobe Talbott
The former president lived with the former deputy secretary of state and journalist when Clinton was a Rhodes scholar at Oxford University.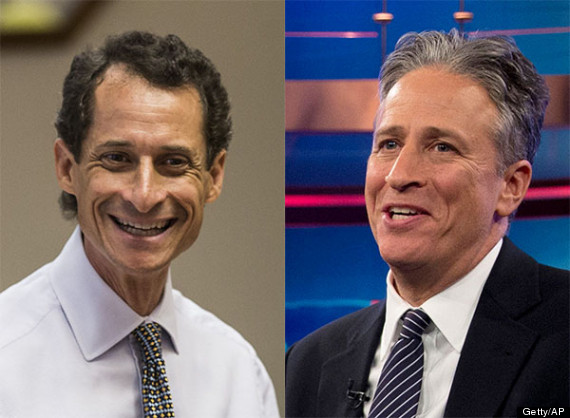 Anthony Weiner and Jon Stewart
The New York City mayoral candidate and the "Daily Show" host actually weren't college roommates, but they were housemates at one point. The two lived in a summer house in Dewey Beach, Delaware in 1987. They met when Weiner was an exchange student at The College of William and Mary.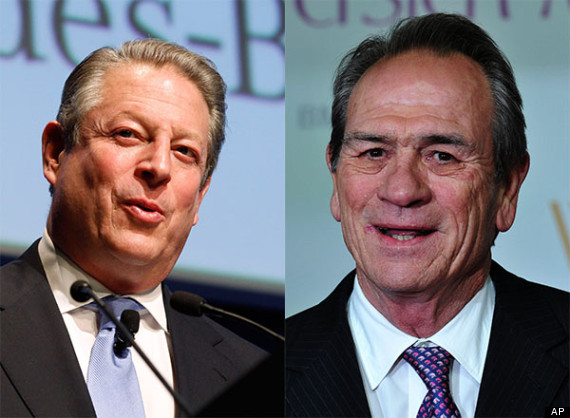 Al Gore and Tommy Lee Jones
The former vice president and actor lived together at Harvard University.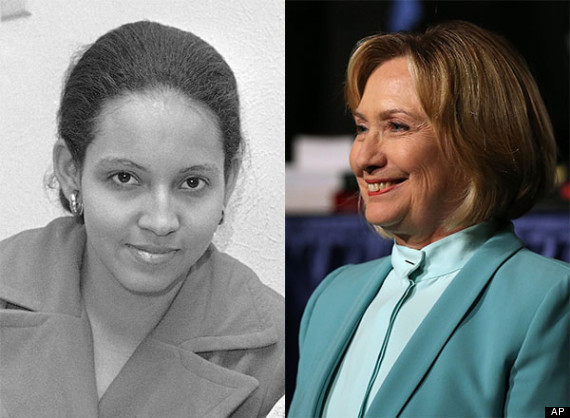 Hillary Clinton and Janet Hill
The former first lady and secretary of state lived with high-powered corporate director and mother of NBA star Grant Hill at Wellesley College.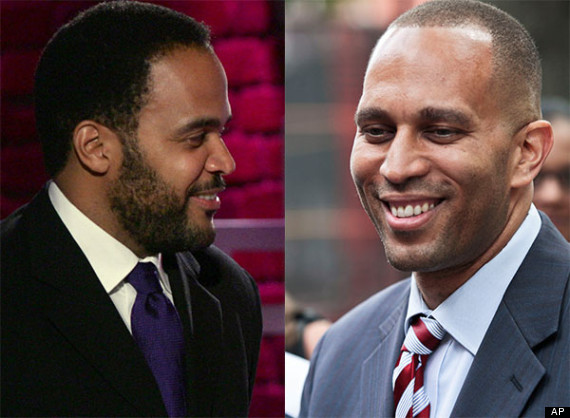 Hakeem Jeffries and Victor Williams
The New York state assemblyman lived with the television star at SUNY Binghamton. They were both political science majors, until Williams downgraded to a minor and took up theater studies instead.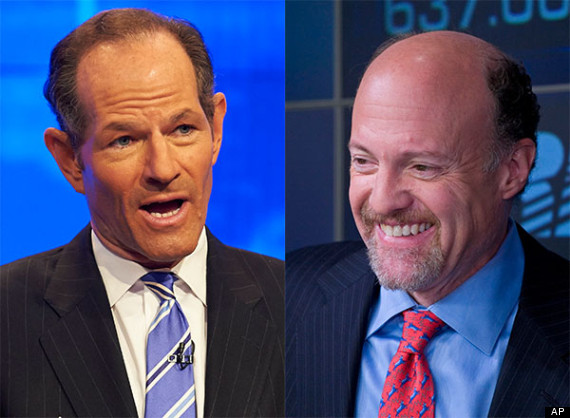 Eliot Spitzer and Jim Cramer
The former New York governor and current New York City comptroller candidate lived with the "Mad Money" host during their time at Harvard Law School.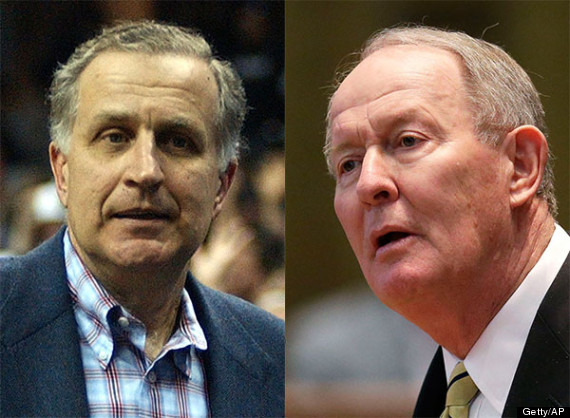 Lamar Alexander and Paul Tagliabue
The Republican Tennessee senator lived with the former NFL commissioner while they attended law school at New York University.
CORRECTION: Janet Hill was previously misidentified as an attorney. The article has been updated to reflect her work as a high-powered corporate director.
Before You Go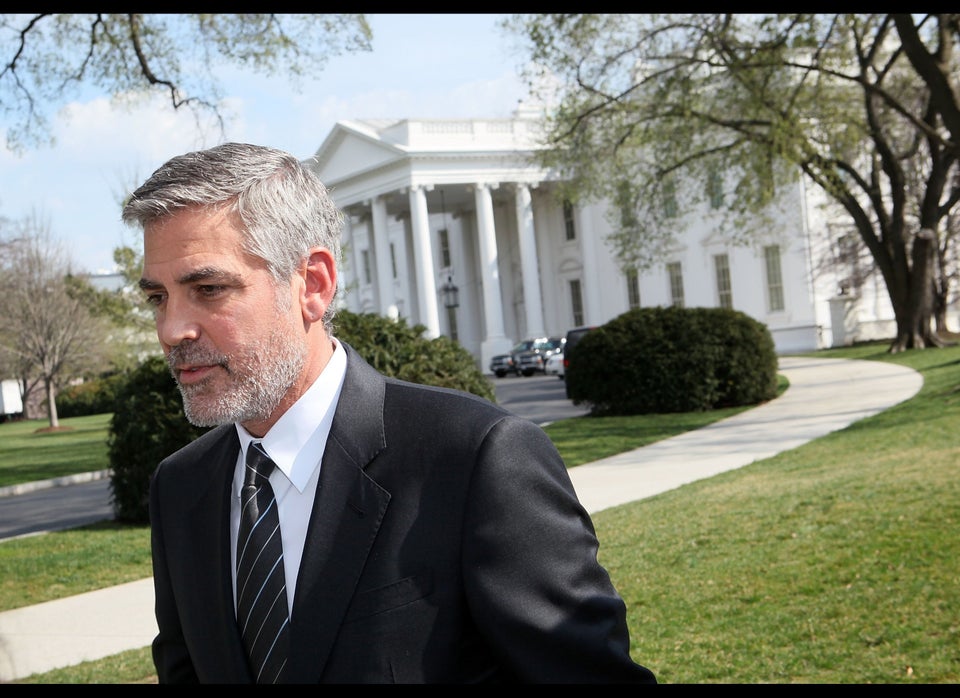 Obama With Celebrities
Popular in the Community