WASHINGTON -- Politicians reacted to the "not guilty" verdict in the George Zimmerman case on Sunday morning as commentators called for the Justice Department to bring civil rights charges against Zimmerman for killing African-American teenager Trayvon Martin.
"It was a devastating verdict," Rep. Karen Bass (D-Calif.) said on ABC. "I am just very concerned about what message this sends to the community, the fear that people must have now. I just feel like it was very sad."
But others had different reactions. Sen. Orrin Hatch (R-Utah) said, "It looked to me like [justice was served]."
"If the rule is you've got to prove guilt beyond a reasonable doubt, there were plenty of reasonable doubts there," he said. "But it's still a very serious set of problems that exist and I agree with some of the commentators before that we've got to look at these matters a lot more carefully."
"This is a tragedy that should have never happened," Rep. Tom Cole (R-Okla.) said. "Clearly Zimmerman should have never gotten in that car, shouldn't have had a gun, shouldn't have been out. The police advised him to stay home. But what we don't know is what happened in the actual encounter, and I think that's what the jury struggled with."
Sen. Amy Klobuchar (D-Minn.) emphasized the significance of the DOJ investigation.
"Going through with the investigation is incredibly important," Klobuchar said.
Rep. Chaka Fattah (D-Pa.) addressed the role race played in the trial. "If you take race out of it, what you have is a young person who died going to buy some candy who was innocent, was not involved in any criminal activity, and a person who officials had asked not to follow him took a gun and killed him. Now that person will get his gun back," Fattah said on CNN.
"Although there may be people on either side of this that don't agree how it came out, the fact is we have the best judicial system in the world," Texas Gov. Rick Perry (R) told CNN. "I think our justice system is colorblind."
But former New Mexico Gov. Bill Richardson (D) said on NBC's "Meet the Press" that he was disappointed in the verdict.
"I worry about all those young black kids out there seeing a system of justice that doesn't respond to them," he said. "I think a national dialogue is needed."
Sen. Harry Reid (D-Nev.) also called on the Justice Department to investigate.
"I think the Justice Department ought to take a look at this," Reid said on NBC's Meet the Press. "This isn't over."
Before You Go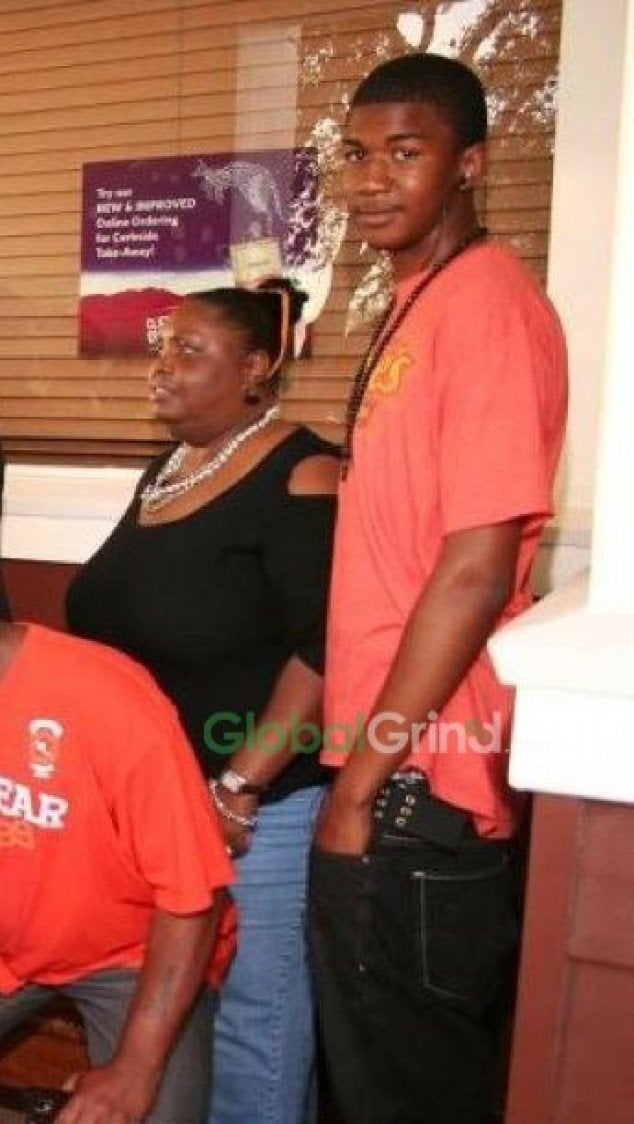 Trayvon Martin Timeline
Popular in the Community