Weiner has attributed the lewd photo of bulging underwear to a "prank" or hack, though the congressman admitted
The congressman is hardly the first politician to be embroiled in controversy due to inappropriate, misguided, or "accidental" tweets.
We've compiled some of the most memorable social media scandals suffered by politicians since Twitter's launch. Have others to add? Let us know! Email technology [at] huffingtonpost.com or click "Add a slide" below. Also check out our post on tweets that got people fired and tweets that got people arrested.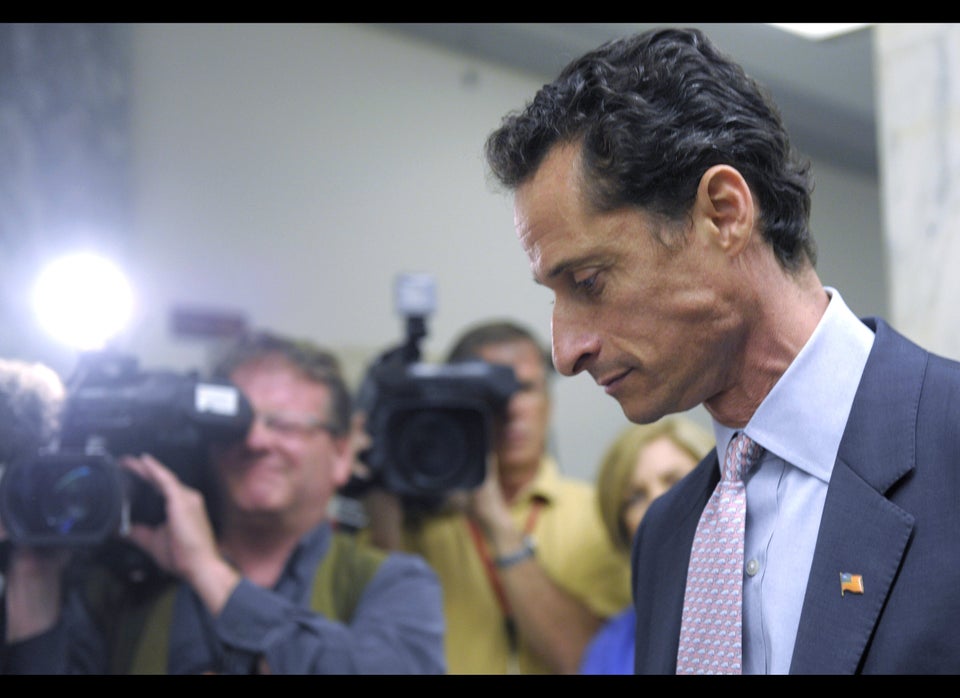 Related
Popular in the Community