Politico has suspended reporter Joe Williams following incendiary remarks he made about Mitt Romney on Thursday. He later said that he was "done" working for the organization.
Williams, Politico's White House correspondent, appeared on MSNBC with Martin Bashir to discuss Romney's stance on immigration. When asked why Romney has trouble connecting with Hispanic voters, Williams said that the candidate appears "very comfortable" around "white folks." Watch his remarks at the 9:13 mark in the clip above.
Politico editors Jim VandeHei and John Harris called the statement "unacceptable" in a memo to staff. It "fell short of our standards for fairness and judgment in an especially unfortunate way," they wrote.
Fishbowl DC reported that the reporter tweeted Friday afternoon, "@JillEBond. I'm done @ politico. Dtails to come."
Below, read the full text of the memo announcing Williams' suspension (via New York Times).
Related
Before You Go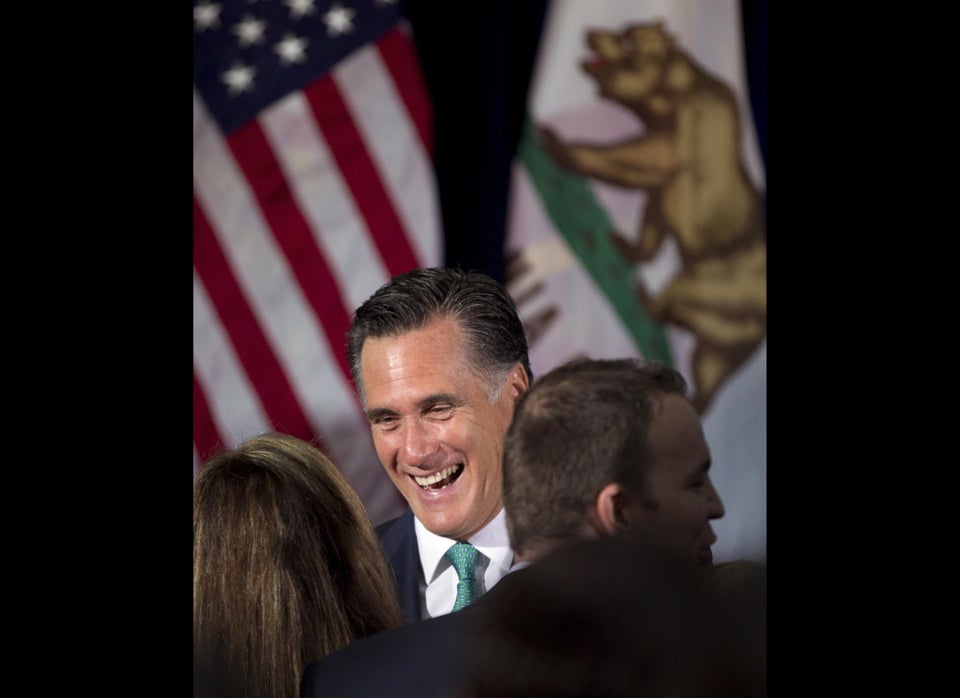 Mitt Romney 2012
Popular in the Community