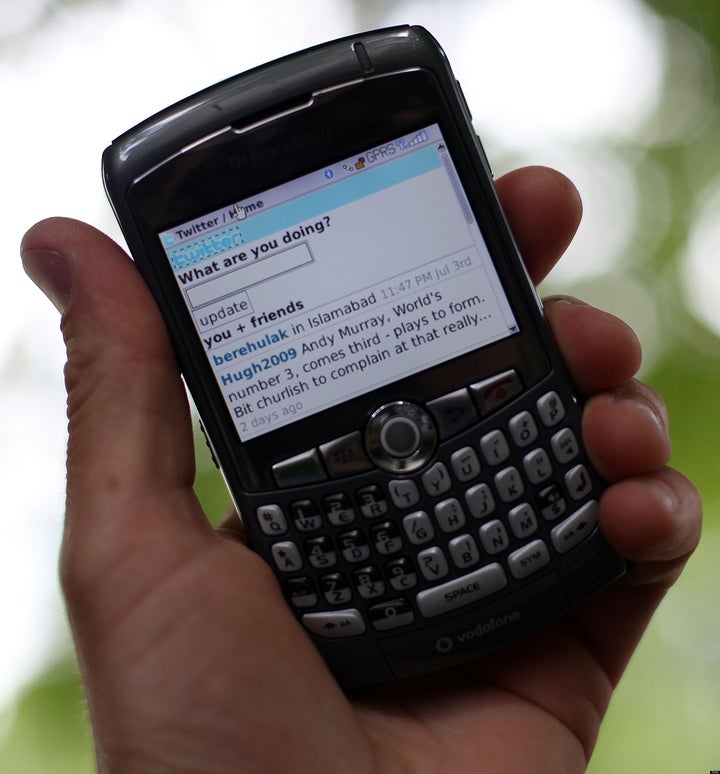 For the past few days I was at the Politics Online Conference 2010 held in Washington, DC. I was moderating a panel and had an opportunity to sit back and do a lot of listening. Listening is one of the most important parts of media, new, old or indifferent. So I filled my ears and head with conversations about politics, social media, new media, guns, and yes, beer.
There is a huge amount of interest and enthusiasm for the emerging technologies and how they impact the government and political space. Candidates and their campaign staffs now have a wide universe of online and mobile tools to enhance and improve everything from outbound communications and fund-raising efforts to combating opposition research and creating truly engaged communities of supporters.
But as usual with these gatherings - there are also the "others." There are those who simply want to come out and pour cold water on the parade. Sometimes I wonder what is really driving the naysayers. Is it fear of the great unknown? Is it economic protection against unseen enemies?
I think it is something a little more simple and basic. These new technologies and tools are gradually expanding the universe of those interested in and getting engaged with the political system. This is great news for us, the people. Theoretically, it should be good for the political class: the politicians, their staff, the consultants, etc. But I think the fear I see is of unleashing populism combined with bringing new voters into the system. Of course, this means throwing off the tiny margins within which the two major parties fight over in each election cycle, thus bringing some unknowns into the races. If we were to start bringing in new voters by the boatloads, it would substantially change the political landscape of the United States. And guess what? Both parties not only know it, but actually sort of coordinate to keep those tight margins and discourage new waves of voters, contrary to lots of the public statements.
But - prepare yourself. A whole new way of campaigning will be showing up in your email boxes, on your mobile phones, and all across your social networks in Election 2010. This won't replace door knocking and telephone banks - but will certainly be heavily used. So when that politician sends you an email asking you to text to a number (thus opting in) or your Facebook page gets filled with political enticements - take a second and think about how you too can become more engaged in our civic system. Your civic system.
Popular in the Community