We are amazed at how imaginative manicurists are, particularly backstage at New York Fashion Week. Forced to work within tight time constraints as models are being moved around like they're in a game of musical chairs, the simplest objects help to create difficult nail art. Like the nail heads used for polka dot nails at Adam Selman's Spring 2016 show.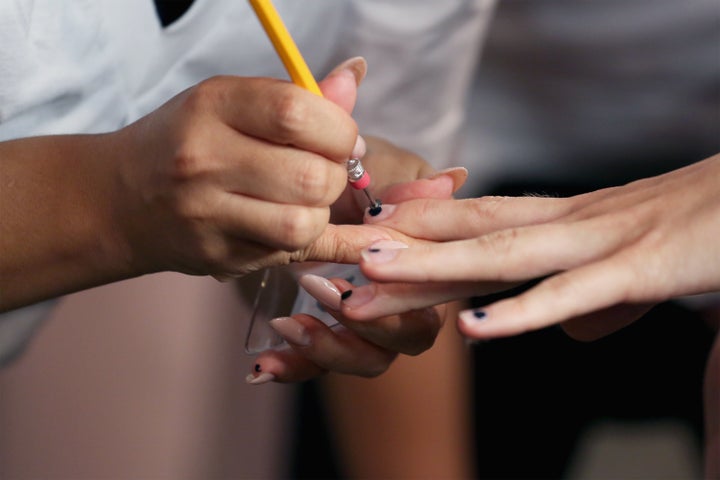 To get the perfect polka dot every single time, Poole made sure not to apply too much polish to nail head. Then, she gently pressed it onto bare nails before sealing the design with a shiny top coat.
See more photos of the polka dot nails from Adam Selman's Spring 2016 show below, and share your DIY manicure hacks in the comments section.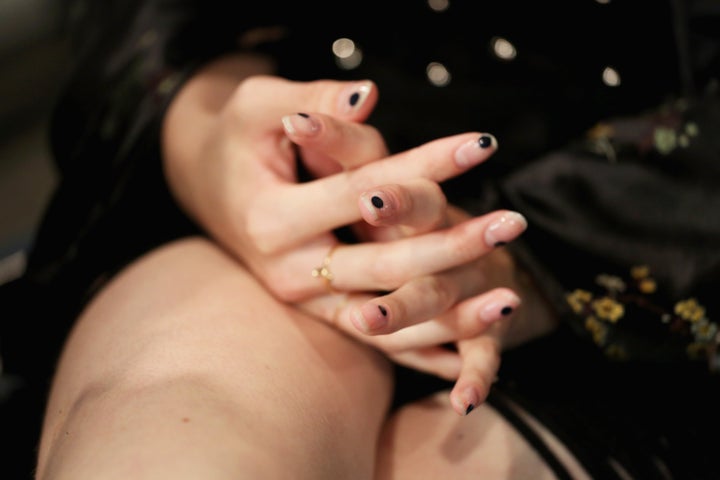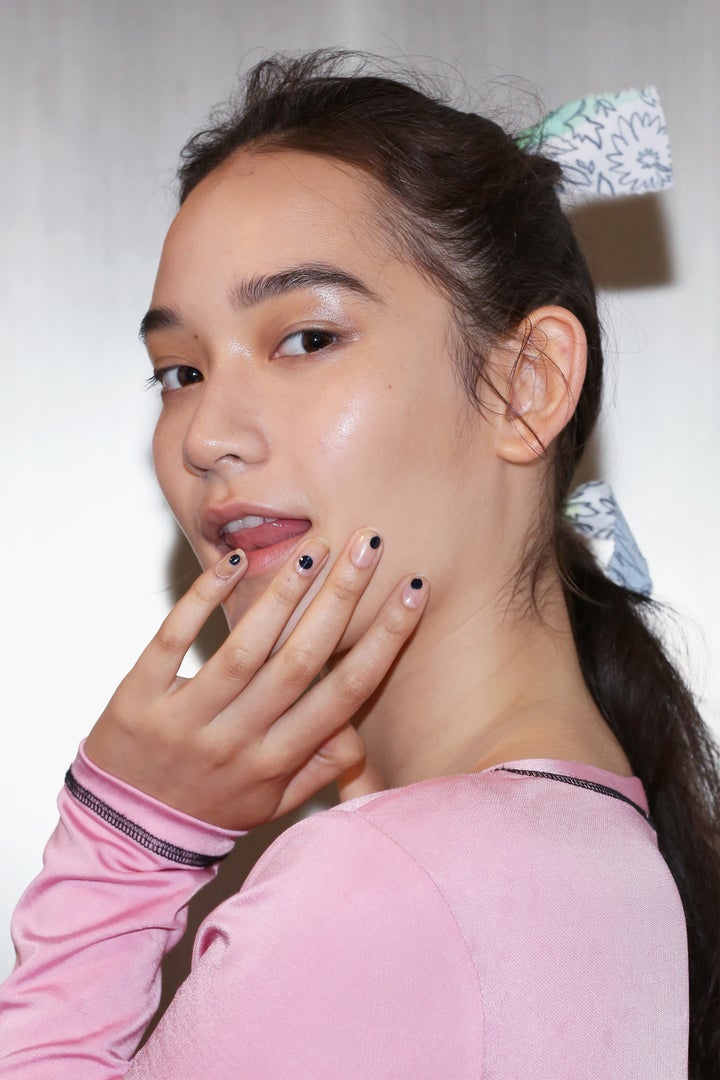 This season, HuffPost Lifestyle will disrupt New York Fashion Week to ensure that it is an inclusive event for people of all skin tones, genders, sizes, shapes and personalities. Over the next week, we'll be highlighting designers, models and runway shows that are working to democratize NYFW. Help us make fashion week an event for EVERYONE by spreading our hashtag #NYFW4ALL and be sure to check out all of our coverage.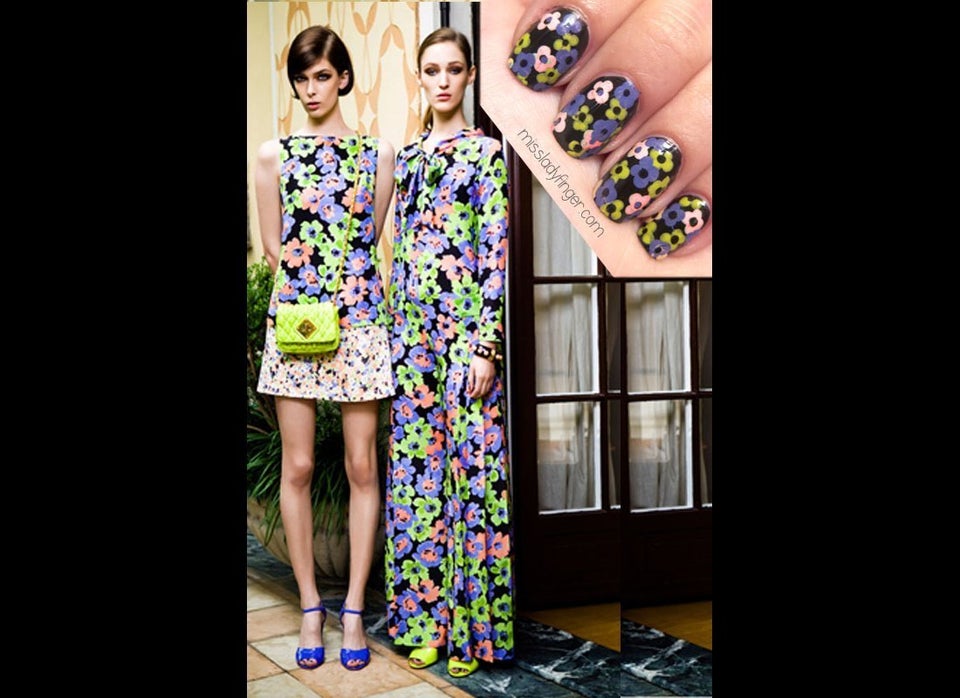 The 15 Best DIY Nail Art Blogs