Nearly three in 10 voters say that Americans may have to take up arms to defend their rights, according to a poll from Fairleigh Dickinson University released Wednesday.
Twenty-nine percent of voters, including 44 percent of Republicans, said that in "the next few years, an armed revolution might be necessary in order to protect our liberties." Eighteen percent of Democrats and 27 percent of independents agreed.
The poll also found that half of voters think Congress needs to pass new laws protecting the public against gun violence, compared to 39 percent who disagree.
"The differences in views of gun legislation are really a function of differences in what people believe guns are for," Dan Cassino, an analyst for the poll, wrote. "If you truly believe an armed revolution is possible in the near future, you need weapons and you're going to be wary about government efforts to take them away."
That some speculate about a worst-case scenario -- or are willing to agree with a pollster that one might happen -- isn't unusual. A HuffPost/YouGov poll last year found that a quarter of Americans believed they might see a state favor seceding from the U.S.
The poll surveyed 863 voters by phone between April 22 and April 28.
Before You Go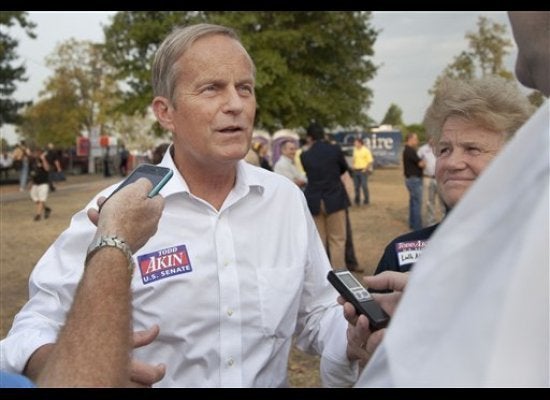 Extreme GOP Platform Positions
Popular in the Community