Most Americans disagree with President Donald Trump's decision to end the Deferred Action for Childhood Arrivals program and want Congress to do something about it, a new HuffPost/YouGov survey finds.
Past surveys, taken before Trump's decision, have shown broad support for the program, although the exact level of backing has varied between polls.
A Politico/Morning Consult survey, for instance, found that 76 percent of voters believed Dreamers should be able to stay in the country and become either legal residents or citizens, with just 15 percent favoring their deportation; an NBC/SurveyMonkey poll, meanwhile, found that 64 percent of Americans favored DACA, with 30 percent opposed. The most recent YouGov/Economist tracking poll found slightly lower backing, with 55 percent favoring DACA and 48 percent saying Trump should keep the program.
The HuffPost/YouGov poll tested two differently-worded questions about DACA, finding relatively similar levels of support in both cases.
Among the half of those polled who were asked for their feelings about "allowing undocumented immigrants who came to the U.S. as children to stay in the country," a 53 percent majority favored the idea, with just 29 percent in opposition.
Among the other half, who were asked to choose what should happen to "undocumented immigrants who were brought to the U.S. as children," 47 percent said they should be allowed to stay in the country and 30 percent that they should be required to leave.
While there are clear partisan divides on the issue, the left is far more unified in support for DACA than the right is in opposition.
Voters who supported Hillary Clinton in last year's election, for instance, say by a 74 percentage-point margin that Congress should work to protect Dreamers, while Trump voters say by only a 14-point margin that it should not. Democrats support congressional action by a 63-point margin, while Republicans disapprove by an 11-point margin.
Some Democrats are hoping that the ongoing debate over DACA could rally voters in their favor during the 2018 midterms, especially in some California districts where Republican representatives are serving large minority populations.
Nationwide, the Democratic Party has a 7-point edge in trust over the GOP to handle immigration issues, according to the HuffPost/YouGov survey, although that falls to just 3 points among the registered voters polled.
And there are mixed signals about how much importance both foes and supporters of DACA place on the issue. Eighty-nine percent of Americans who want to see Congress create a new program say that it's at least somewhat important that legislators do so, higher than the three-quarters of opponents who say it's at least somewhat important that they do not.
But just 18 percent of those who support the creation of a new program to allow Dreamers to stay in the country say that immigration is among the two issues they consider most important to them, while 35 percent of those who oppose it say the same.
Use the widget below to further explore the results of the HuffPost/YouGov survey, using the menu at the top to select survey questions and the buttons at the bottom to filter the data by subgroups:
The HuffPost/YouGov poll consisted of 1,000 completed interviews conducted Sept. 5-6 among U.S. adults, using a sample selected from YouGov's opt-in online panel to match the demographics and other characteristics of the adult U.S. population.
HuffPost has teamed up with YouGov to conduct daily opinion polls. You can learn more about this project and take part in YouGov's nationally representative opinion polling. More details on the polls' methodology are available here.
Most surveys report a margin of error that represents some, but not all, potential survey errors. YouGov's reports include a model-based margin of error, which rests on a specific set of statistical assumptions about the selected sample rather than the standard methodology for random probability sampling. If these assumptions are wrong, the model-based margin of error may also be inaccurate. Click here for a more detailed explanation of the model-based margin of error.
Support HuffPost
The Stakes Have Never Been Higher
Before You Go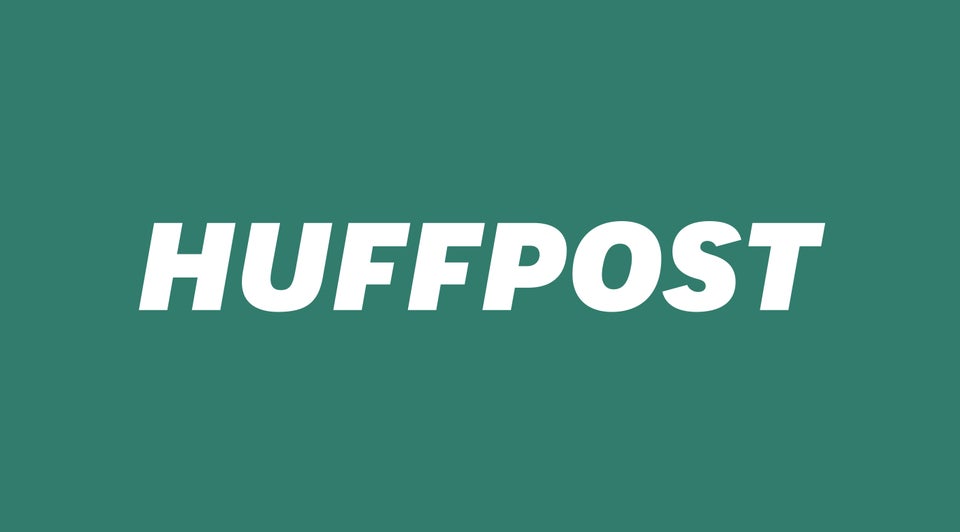 Immigrants Proudly Share Their American Stories On Twitter With #ImAlreadyHome
Popular in the Community