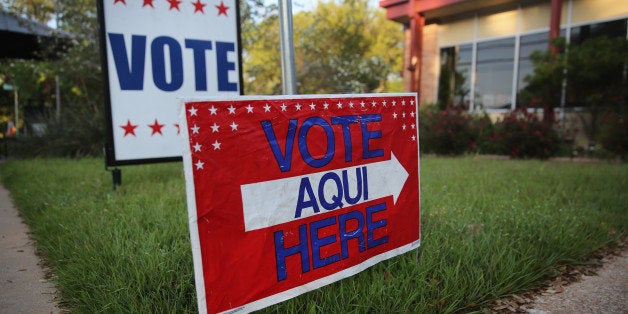 The widespread support among Hispanic voters registered in the Latino Decisions survey is even greater than the highest level of support measured by the pollster for Obama's 2012 Deferred Action for Childhood Arrivals policy, which protected from deportation young undocumented immigrants brought here illegally as children.
In the face of opposition to immigration reform in Congress, primarily from House Republicans, Obama announced far-reaching changes to deportation policy last week. The most contentious part of the plan is the deferred deportation for undocumented immigrants who have lived in the U.S. for more than five years and have children who are U.S. citizens or legal residents.
The temporary relief from deportation for a renewable, three-year period would allow beneficiaries to apply for work authorization, though they would continue to reside in the United States without official legal status.
That favor of the new policy cut across political ideologies within the Hispanic community, with 95 percent of Democrats, 81 percent of independents and 76 percent of Republicans supporting it.
"This is not a partisan issue for Latinos," pollster Matt Barreto of Latino Decisions said Monday on a conference call with reporters. "It is one that clearly crosses party lines."
Those actions would be unpopular among Latino voters, the poll found.
Some 80 percent of respondents said they opposed legislation aimed at defunding the executive action, while 74 percent said they opposed suing the Obama administration to stop the president from shielding some undocumented immigrants from deportation.
"There will be very strong opposition if Republicans on Capitol Hill try to block this executive action," Barreto said.
The executive director of Presente.org, one of the sponsors of the poll, echoed that sentiment, calling the executive action a "victory for the grassroots."
"It would seem like we're living in different worlds when you see the rhetoric coming out of D.C. and when you see the results in this poll," Arturo Carmona said. "This poll shows, in my opinion, how Republicans are increasingly out of touch with the Latino community."
Ben Monterroso of Mi Familia Vota, an organization dedicated to boosting Latino voter turnout, said politicians of both parties should heed the poll's results as they look toward the next presidential election.
"This is the most united Latino voters have been on any issue during the Obama years," the executive director said in a statement. "We will make sure that our community learns how to apply for the new program. We will make sure they know who is trying to block it. And we will take those names to the voters in 2016."
Latino Decisions conducted the nationwide, bilingual poll on behalf of immigration reform groups Presente.org, Mi Familia Vota and the National Alliance of Latin American and Caribbean Communities.
Before You Go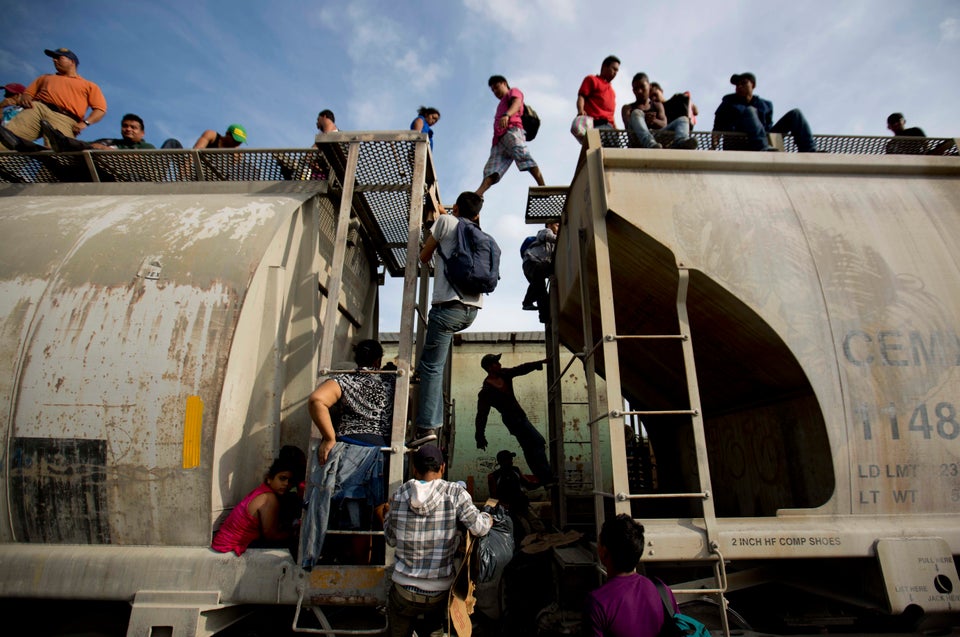 Why Latin Americans Really Come To The U.S.
Popular in the Community