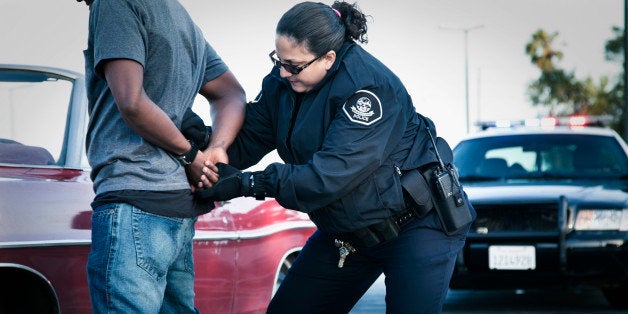 More than two in three Latinos fear the police will use excessive force against them, according to a survey released Tuesday measuring Hispanic attitudes about a range of social and political issues.
Though the nationwide poll of 1,000 Latino adults found broad support for the notion that police forces exist to protect the public, a large swath of respondents expressed fear about their interactions with law enforcement and a sizeable minority said they knew someone who had experienced excessive force at the hands of police.
Overall, 84 percent of Latinos surveyed said they believe the local police and other law enforcement officers are there to protect them and their families.
But that understanding contrasted sharply with a generalized sense of trepidation toward authorities, according to the survey results released by the W.K. Kellogg Foundation, a philanthropic group focused on improving conditions for children.
Some 68 percent of Latinos surveyed said they worried that law enforcement, including both police and the Border Patrol, would use excessive force against them. By the same token, only 26 percent of respondents said they believe authorities treat Latinos fairly most of the time. Another 18 percent said they have Hispanic friends or family who have suffered brutality at the hands of law enforcement.
In addition to showing fear of law enforcement, the poll's respondents also showed concern about crime. Only 26 percent of those surveyed said they thought the country was making progress on reducing crime and violence, while 43 percent said the situation had gotten worse and 30 percent said it remained about the same.
Cristina Varela, one of the poll's respondents, described the contradictory emotions she feels towards police in comments to The Denver Post, one of the poll's sponsors.
"Generally, you feel like if you are a Latino, you're marked," Varela told the paper. "I saw police use excessive force in two instances but, you know with the police, you can't allege anything against them because at the end of the day they are the ones who will come out on top."
Latino Decisions, a firm that specializes in surveying Hispanic public opinion, conducted the poll on behalf of the W.F. Kellogg Foundation, in partnership with Univision and The Denver Post.

Before You Go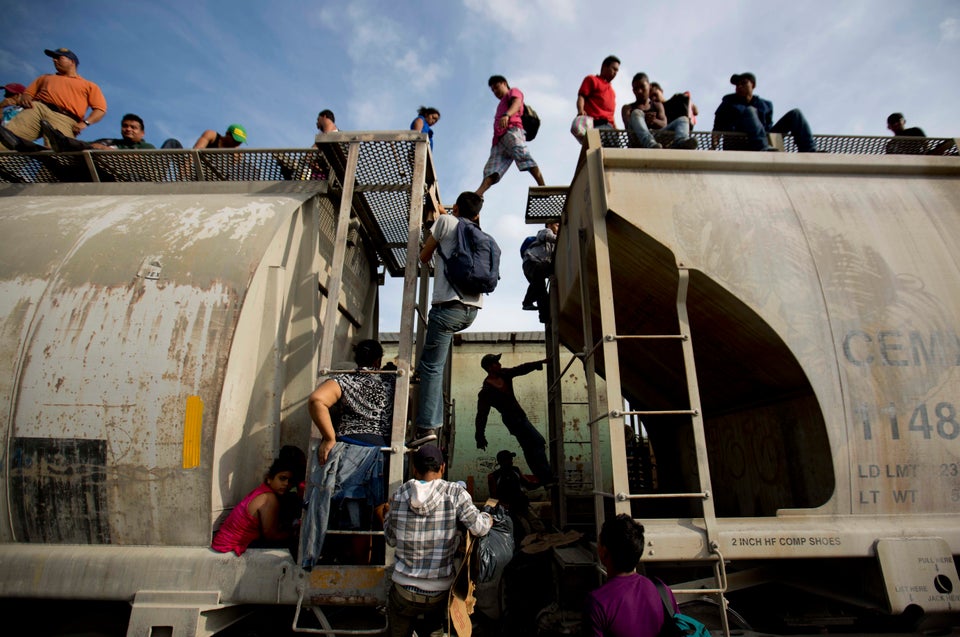 Why Latin Americans Really Come To The U.S.
Popular in the Community