The midterm elections take place Tuesday, Nov. 4, and control of the Senate is one of the many things at stake.
You can find your polling place by entering your address in the tool below, created by The Pew Charitable Trusts in partnership with Google.
In addition to finding out where to vote, you can use the tool -- which uses official state data and doesn't require you to enter any personally identifiable information -- to learn about voter ID requirements in your state and get information on candidates running this year.
CORRECTION: This post has been updated to reflect you need to use your entire address, not just your zip code, to use the tool.
Rep. Kerry Bentivolio (R-Mich.)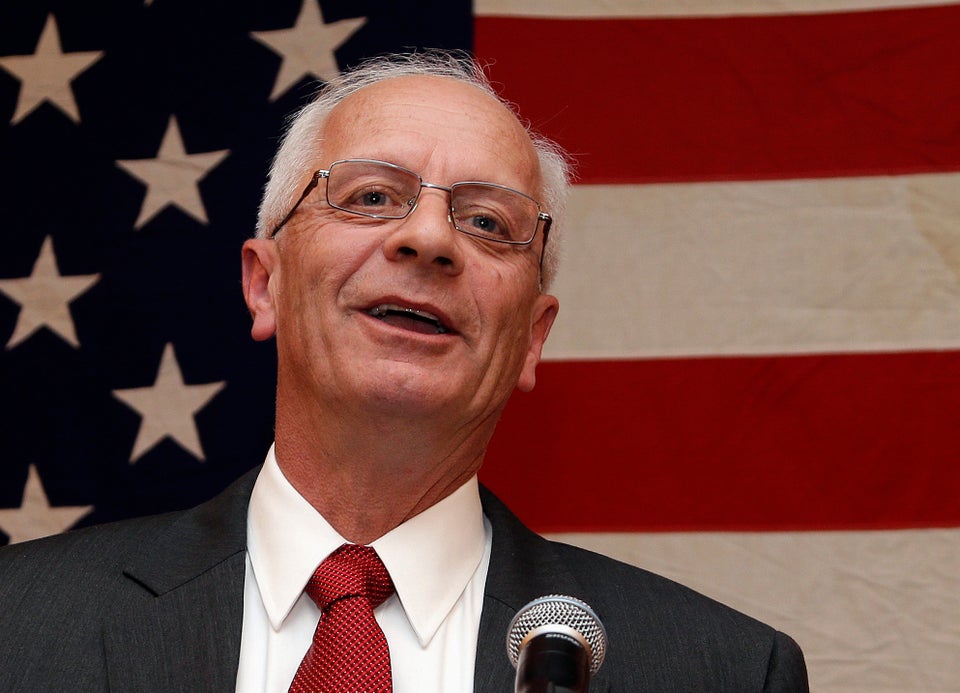 Republican House candidate Jake Rush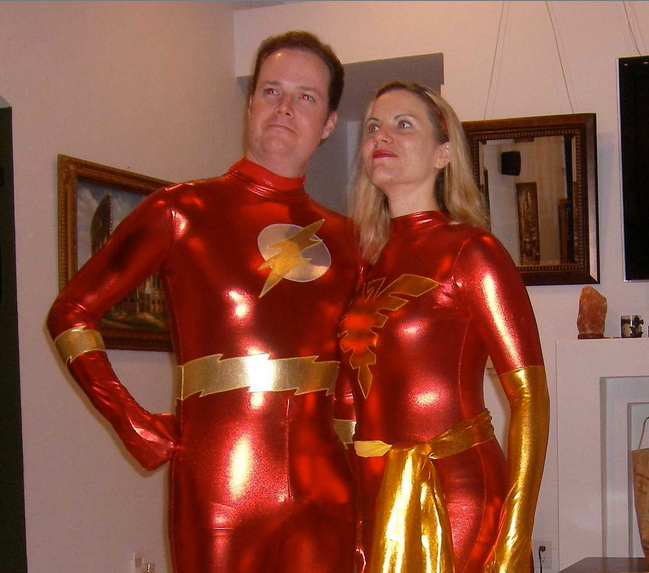 Wisconsin state Sen. Glenn Grothman (R)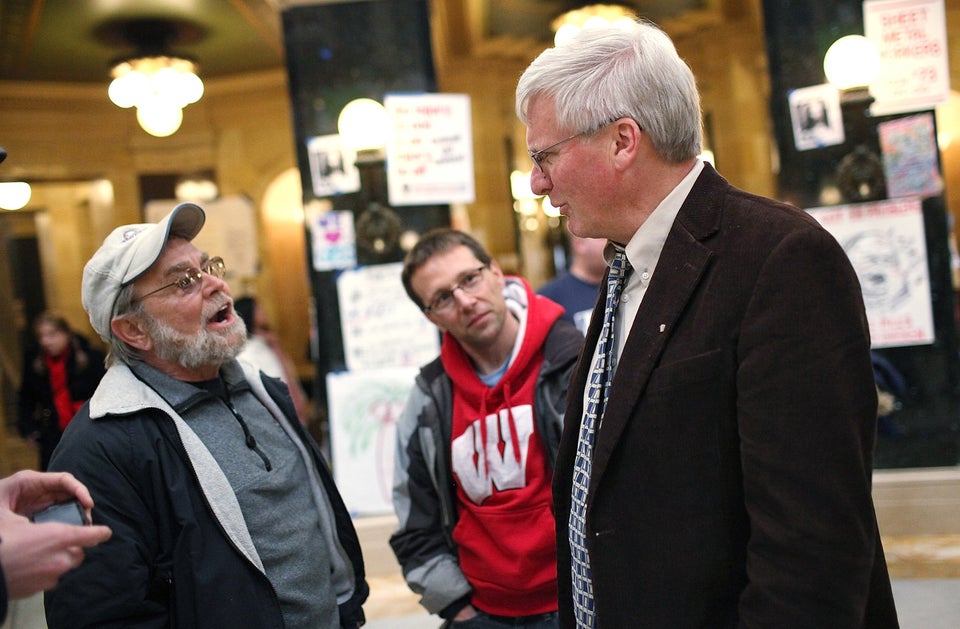 Arizona Secretary of State Ken Bennett (R)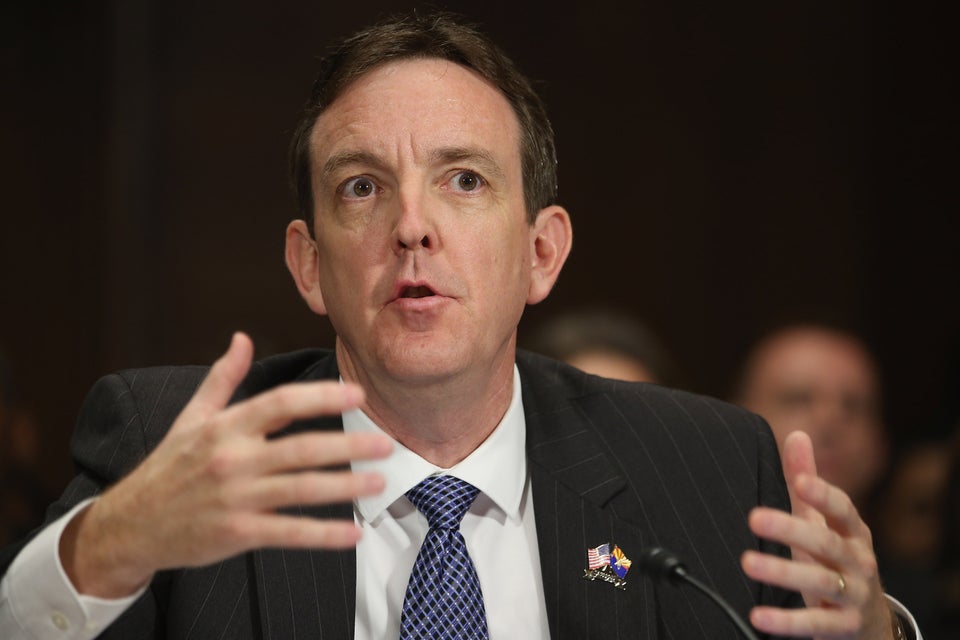 Democratic congressional candidate Aaron Woolf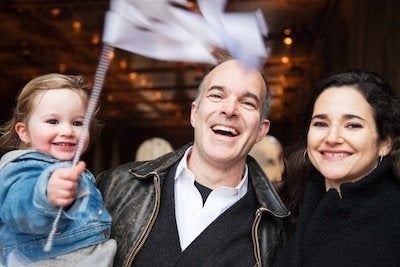 Republican congressional candidate Isaac Misiuk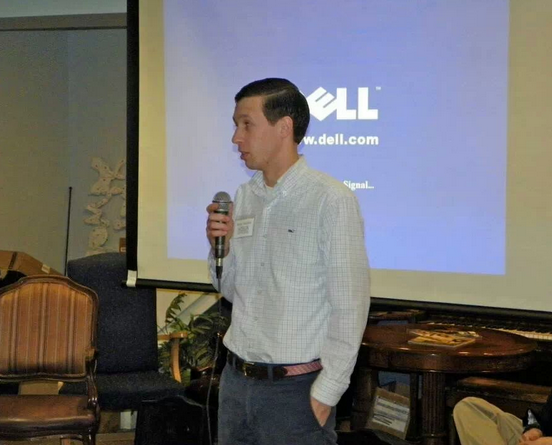 Iowa state Sen. Joni Ernst (R)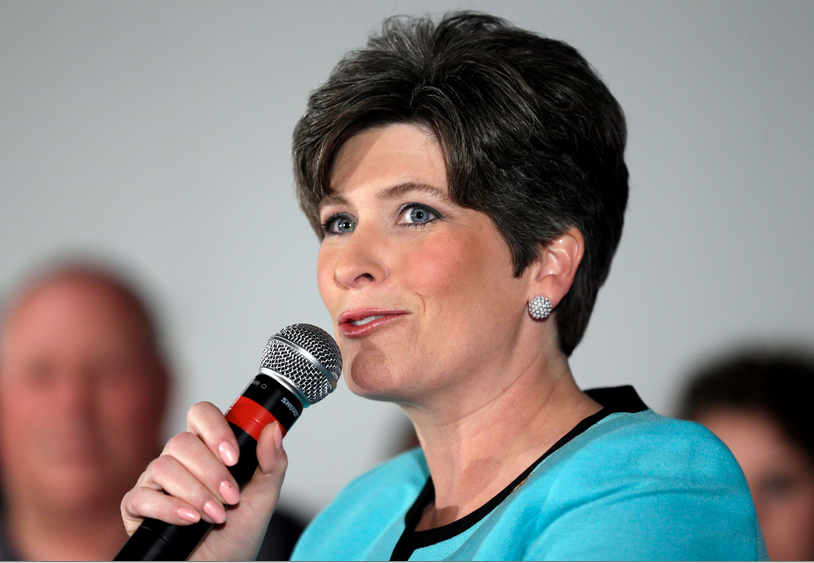 Democratic Senate candidate Rick Weiland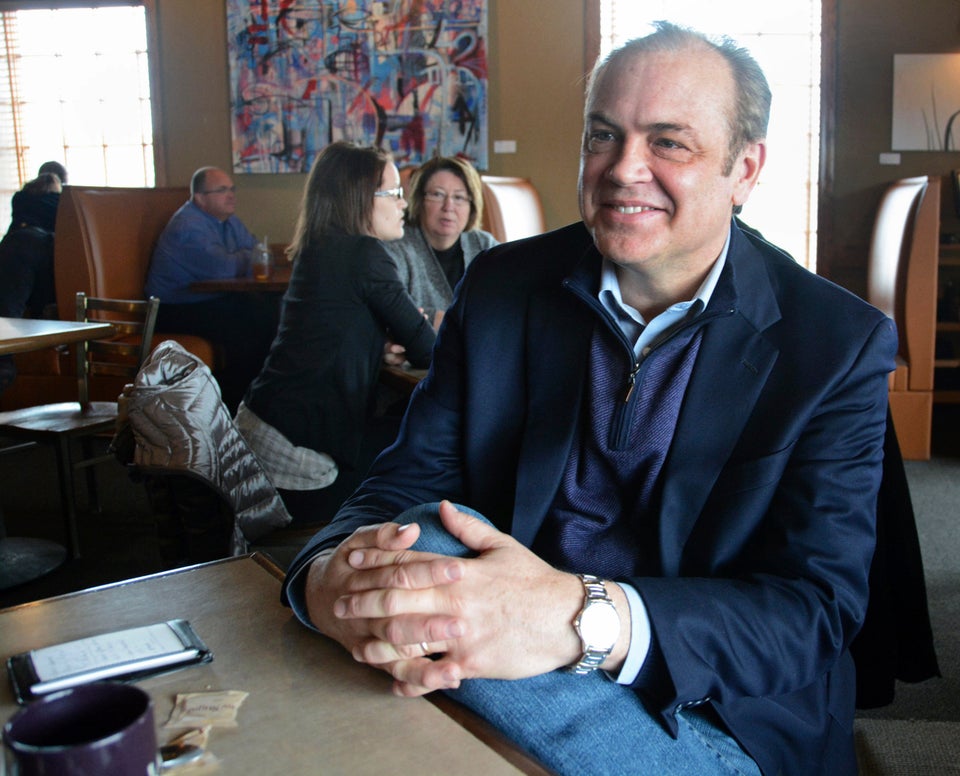 Republican Senate candidate Milton Wolf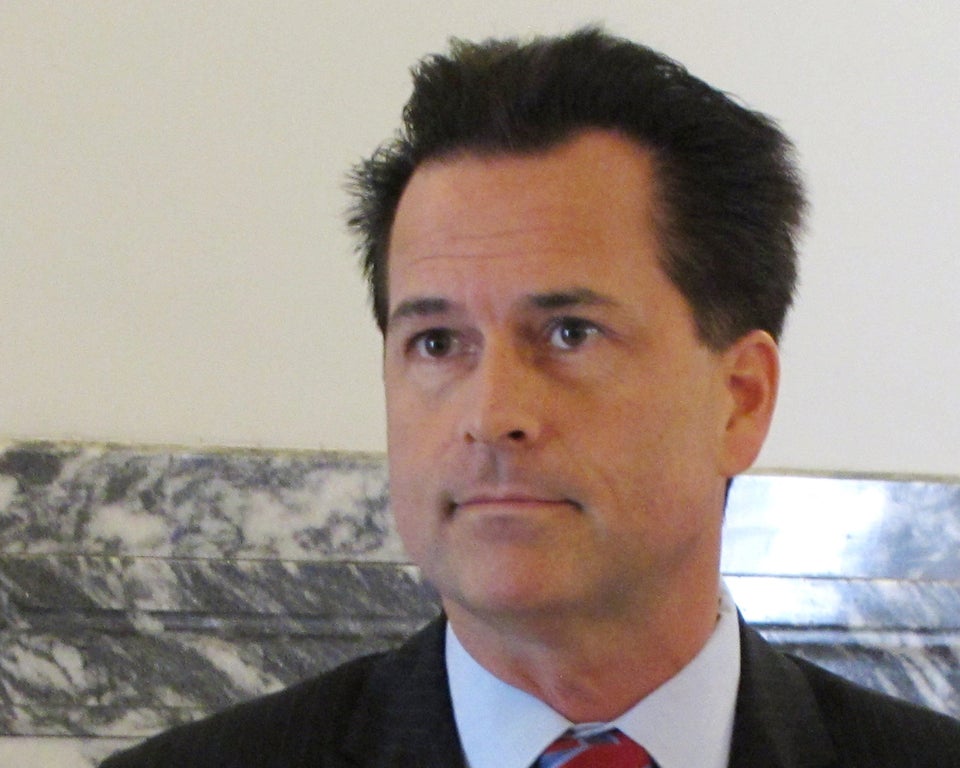 Maine Gov. Paul LePage (R)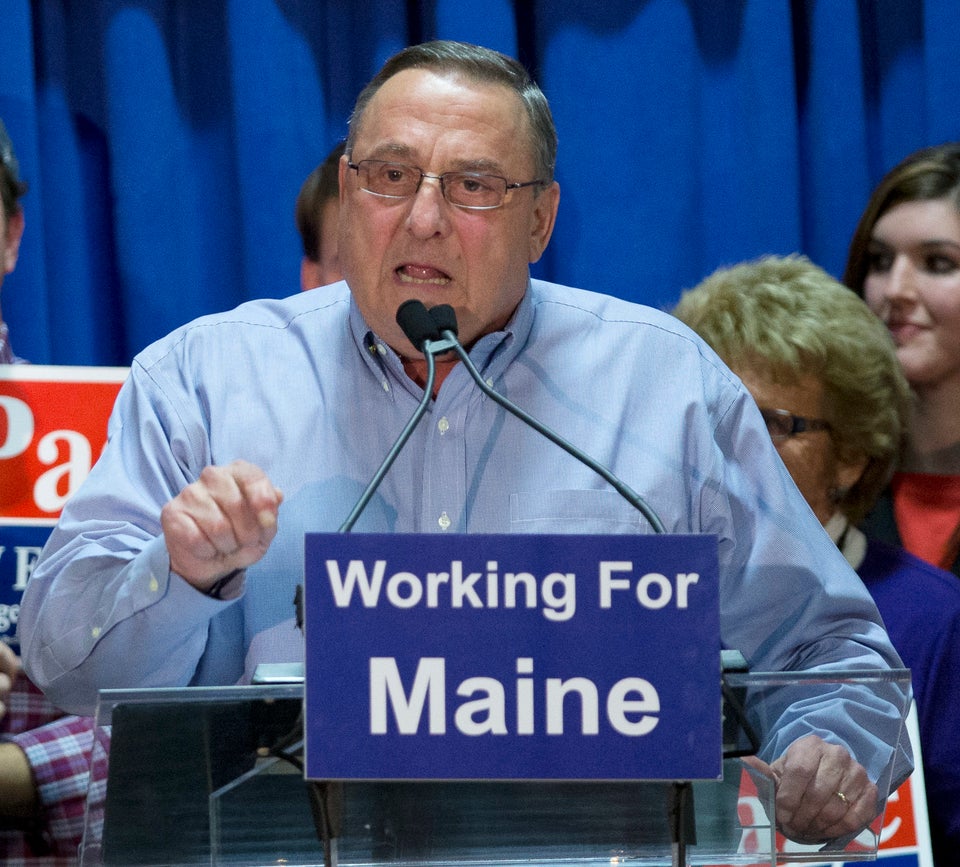 Popular in the Community