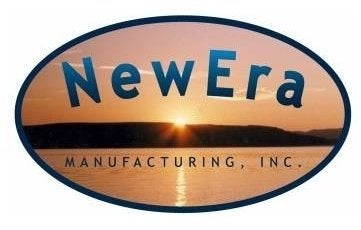 American taxpayers have unwittingly helped finance a polygamist sect that is now the focus of a massive child abuse investigation in West Texas, with a business tied to the group receiving a nearly $1 million loan from the federal government and $1.2 million in military contracts.
The ability of the Fundamentalist Church of Jesus Christ of Latter Day Saints, or FLDS, to operate and grow is largely dependent on huge contributions from its members and revenue from the businesses they control, according to a former accountant for the church, and government officials in Utah and Arizona, where the sect is primarily based.
One of those businesses, NewEra Manufacturing in Las Vegas, has been awarded more than $1.2 million in federal government contracts, with most of the money coming in recent years from the Defense Department for wheel and brake components for military aircraft.
A large portion of the awards were preferential no-bid or "sole source" contracts because of the company's classification as a small business, according to online databases that track federal government appropriations.
Popular in the Community