Cute, cuddly, furry, lovable -- these are all words that describe the accessory taking the fashion world by storm, the pom pom bag charm. Also known as a puff keychain or simply a puff, the little fluffy creatures are meant to be fastened to your handbag, tote or backpack for an added element of flare.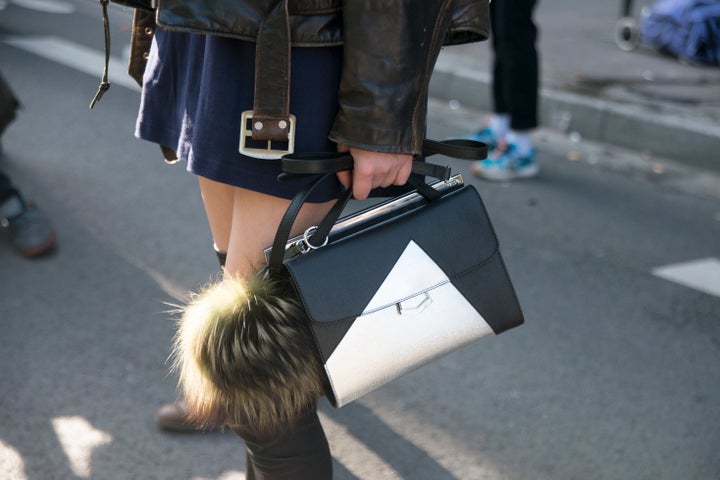 The trend that trickled down from the runways to the streets can be adapted for any style. Puffs come in all different colors and are made in both real and faux fur. Some even have little faces, wear glasses or come with adorable names like Jerry or Greta. Seriously, what more could you want from a keychain?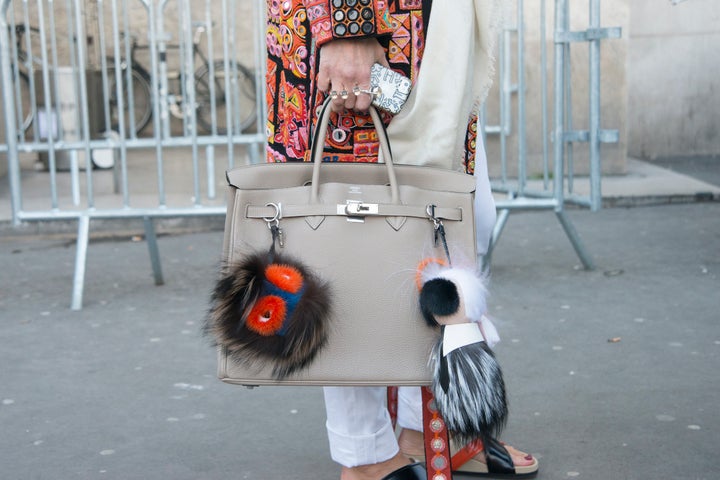 If you're ready to give your bag a major update, shop our favorite fuzzy friends below. Please note: We've included both high and low, real and faux options for all tastes and preferences.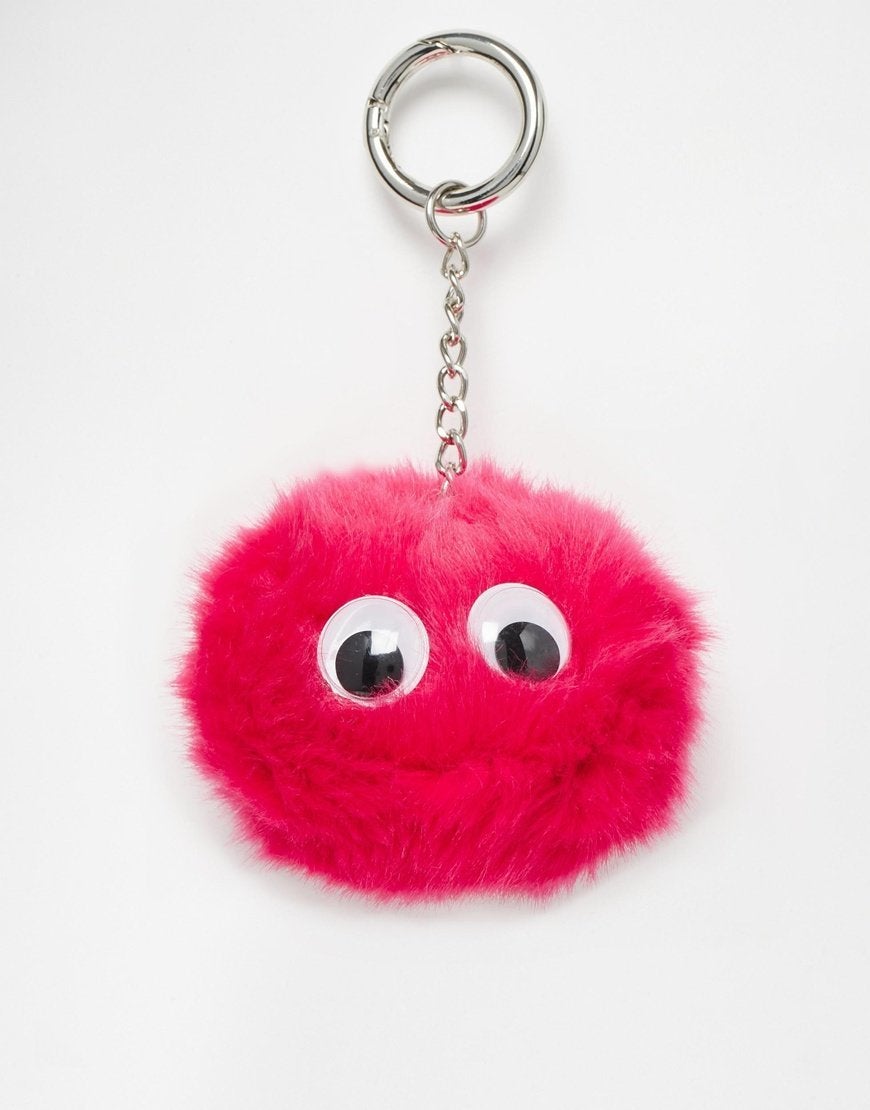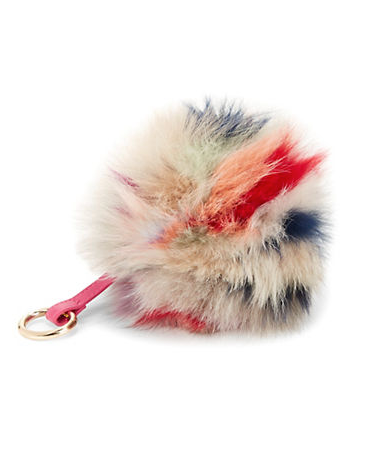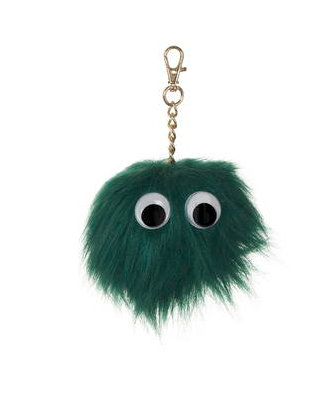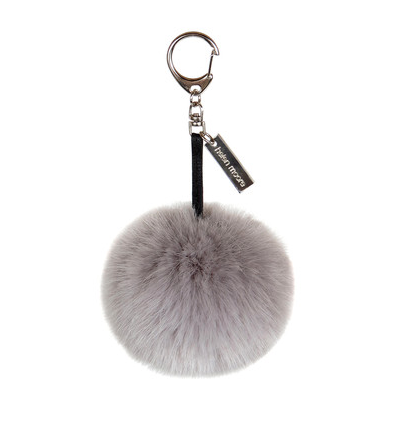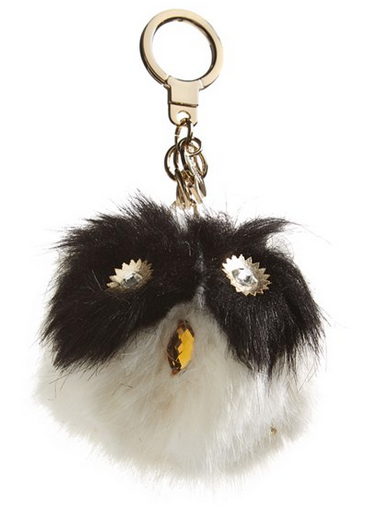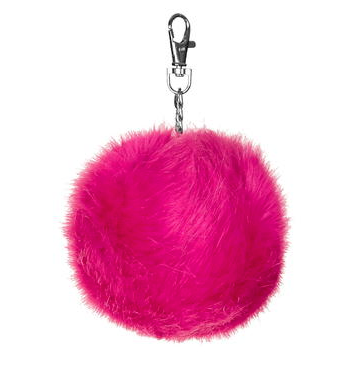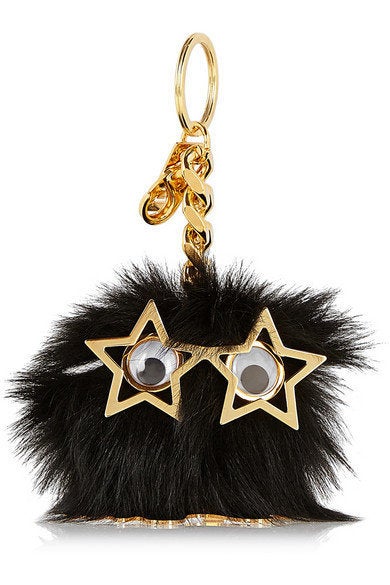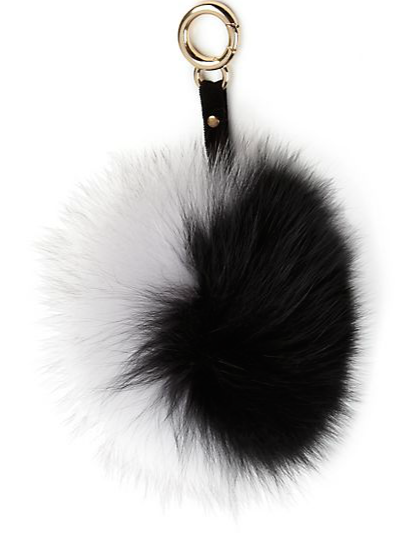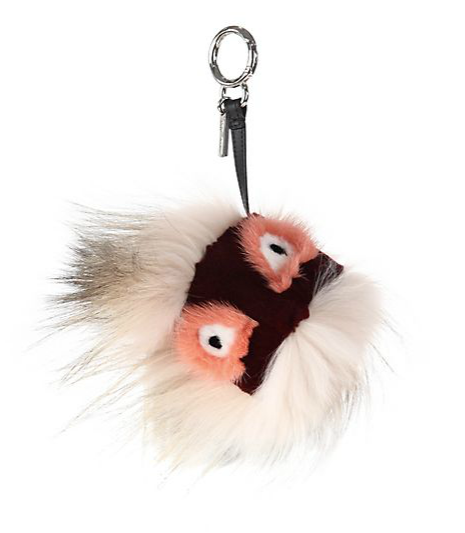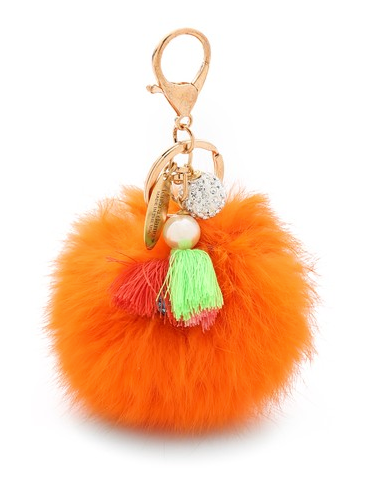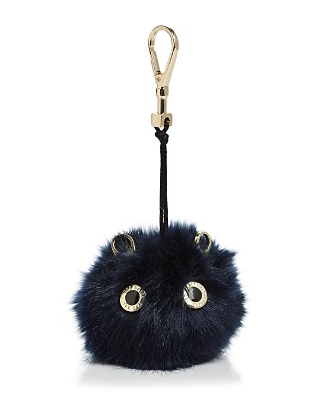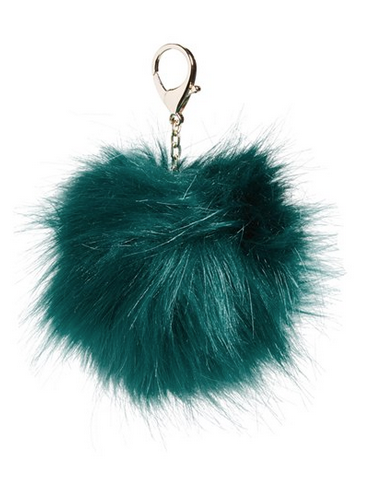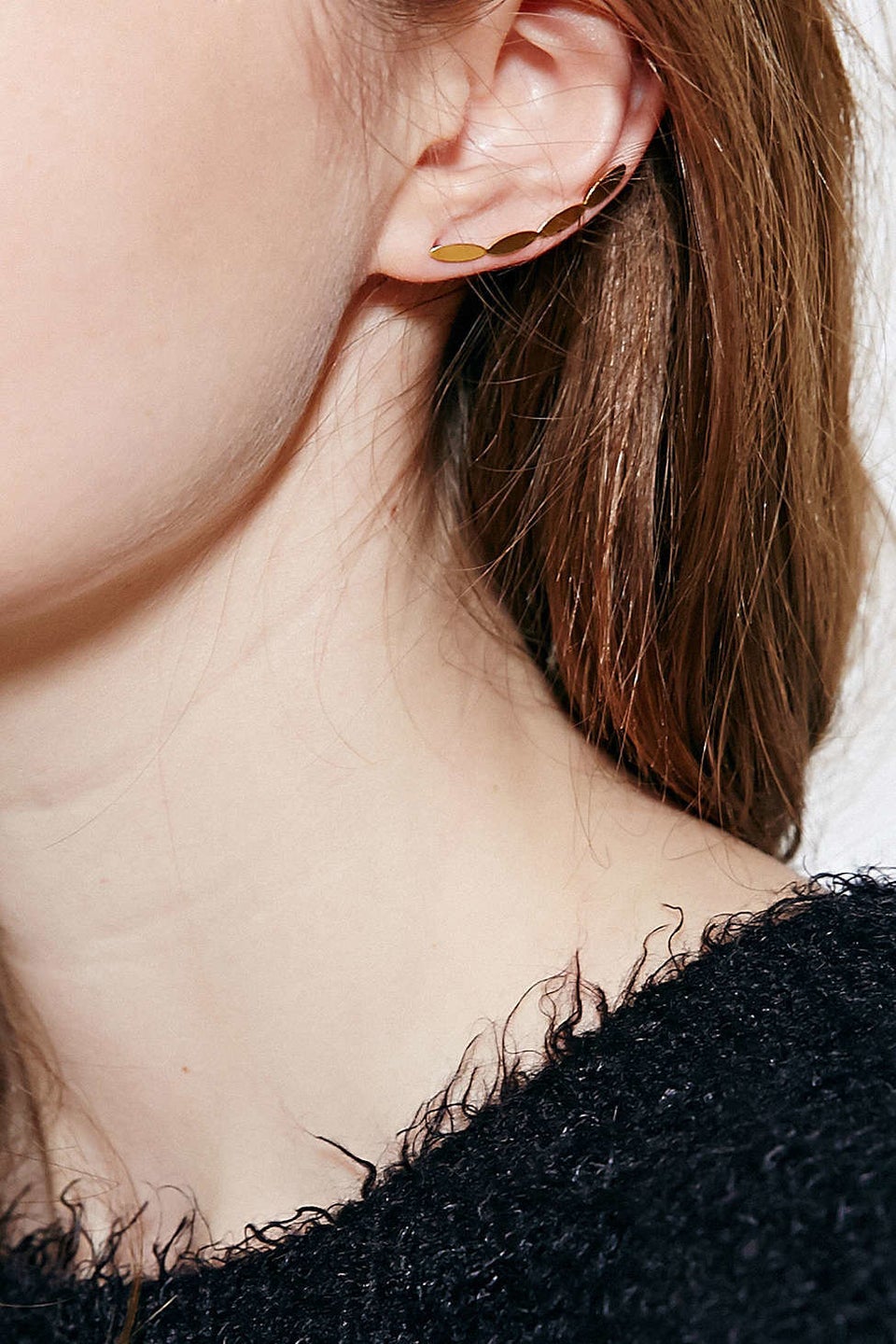 15 Pieces of Delicate Jewelry You Can Actually Afford