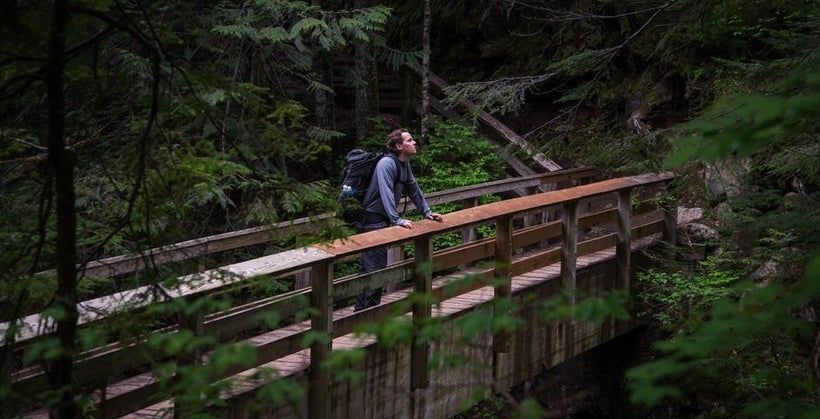 What happened to reflection? Remember that thing you used to do as a child, lying in bed, staring up at the ceiling, reflecting on what went well and what could have gone better? If you are trying to head true north, how can you if you go off the path by simply a few degrees? Most people are on autopilot, often missing their destination because they don't pause, reflect, and course-correct.
Our lives and what we include in our life balancing formula should be recognized for what they are: a living system. What we choose to do and when we choose to do it has an effect on the things we chose not to do. All components and roles in our life are intricately linked to each other. It is also important to understand the overall objective of our life: our desire of well-being and happiness. Take the work-life balance assessment and get your immediate results.
Guilt is the monster on your back and in your thoughts. If you are struggling with something and are having a difficult time moving forward, it might be time to hit the reset button. I understand you might feel guilty and sometimes can be paralyzed by it. You need to apologize to yourself for being out of balance. It's easier to do than you think. Stand in front of a mirror and say, "I'm sorry. I forgive you. I forgive the person in the mirror." Congratulations! You hit the reset button.
3. Re-balance by Taking Small Steps
This is the easy part. Do something different today than you did yesterday. One small re-balancing item. When was the last time you came home early from work to greet your spouse or family? When was the last time you were mentally and emotionally present when your spouse was telling you about his or her day? Become present now. Make it a top of mind priority to be mindful for him or her. One small step today. Repeat it one more time this week and add one small step next week.
4. Share with family, friends, co-workers, and boss.
Let's not play games with ourselves. If you have been burning the candle at both ends for some time, it's time to let your boss know you are going to re-balance and spend time with family or friends. It's okay to share your desires, intentions, and excitement with those close to you. Ask for their support and encouragement.
5. Look for Spillover Positive
The positive spillover effect is what will keep you going with balancing your life. Spillover is like a large snow ball rolling down a hill. Once it picks up momentum, it's hard to stop. Spillover is when an improvement in one role in life improves another. For example, beginning an exercise routine will help improve your health status. It will also spillover into your professional and personal life roles. For instance, people that exercise are more calm and decisive in their decision making. At home, they are more patient and loving with their spouse and children. It's a win-win every time.
REAL LIFE. REAL NEWS. REAL VOICES.
Help us tell more of the stories that matter from voices that too often remain unheard.
This post was published on the now-closed HuffPost Contributor platform. Contributors control their own work and posted freely to our site. If you need to flag this entry as abusive,
send us an email
.