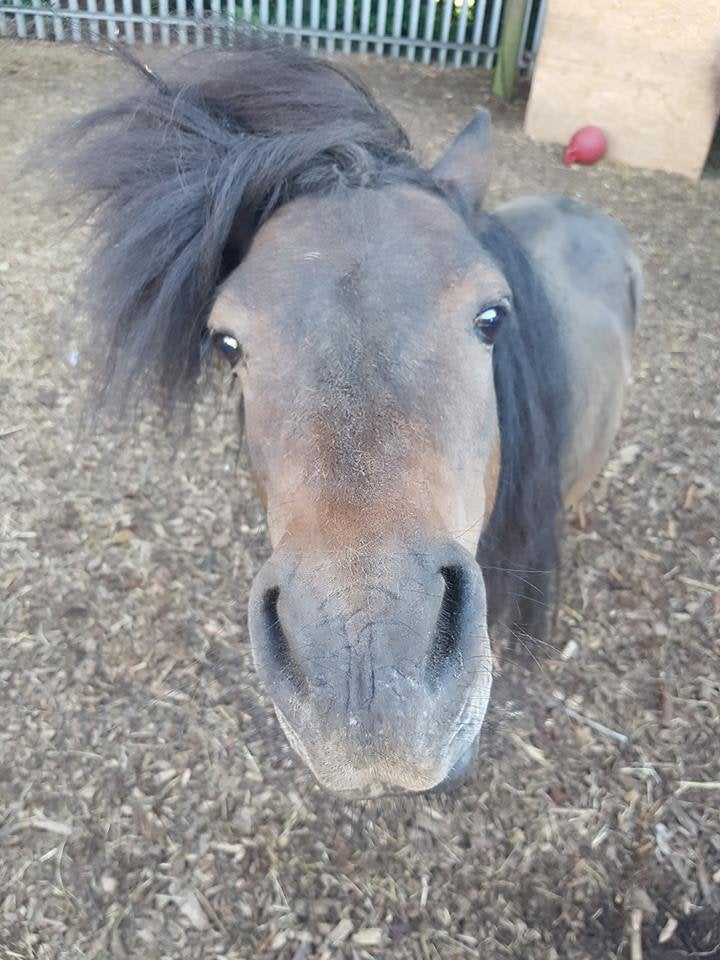 He better pony up for those drinks.
A Shetland pony named Mocha was horsing around a little too much earlier this week when it snuck into a British pub and starting drinking out of stray pint glasses, according to South West News Service.
The "unsaddling" incident happened Monday afternoon at the Ascot Arms, a pub in Kent, U.K., run by Mocha's owner, Mihaly Herczeg.
Mocha lives in a paddock near the pub, but decided he'd rather sow his oats inside the pub.
"He managed to sneak in through the back door," Herczeg told SWNS. "He just drinks water, but I reckon if he got the chance he would love beer and apple cider.
"He is not a big drinker, but he does walk around like he's a bit drunk. But he is very friendly and likes meeting new things and people," Herczeg added.
Mocha did drink out of some of the glasses while Herczeg tried to coax him out of the pub using traditional horse food like carrots, and bar food like chips and deep-fried pork rinds.
A video of Herczeg's pony persuasion techniques can be seen below.
This isn't Mocha's first rodeo inside his owner's bar.
"He's only managed to sneak into the pub twice," Herczeg told SWNS. "Everyone loves him and the other animals here."
That didn't stop some patrons from making jokes like "Perhaps it was only looking for a little 'horse-pitality'" or "I think it has a sore throat. It's a little hoarse."
Before You Go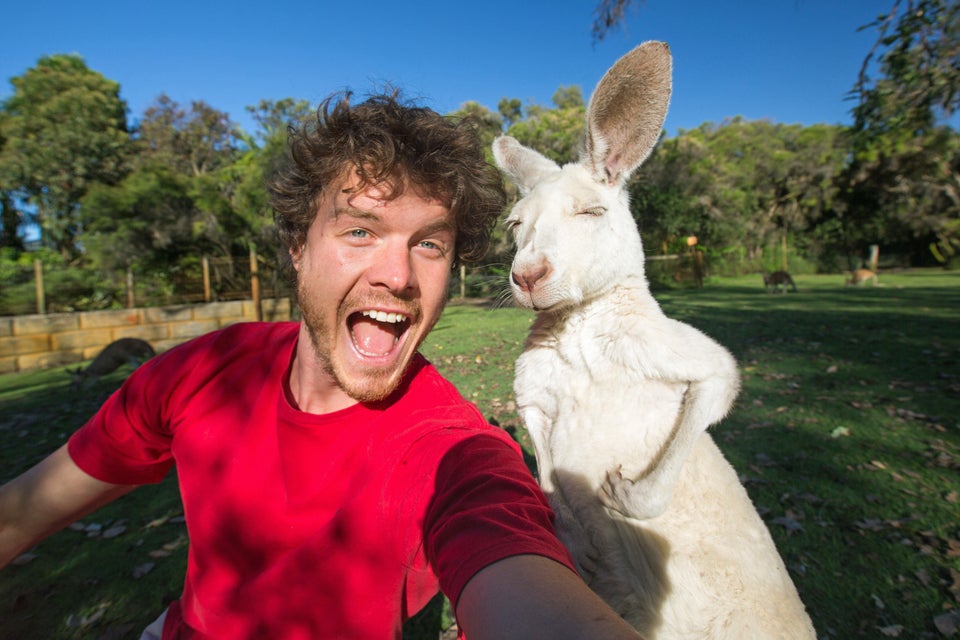 Animal Selfies
Popular in the Community